As alex hall landed his final run he skied right over to colby stevenson and they hugged and congratulated eachother while ragettli looked awkward and alone as if he had no friends....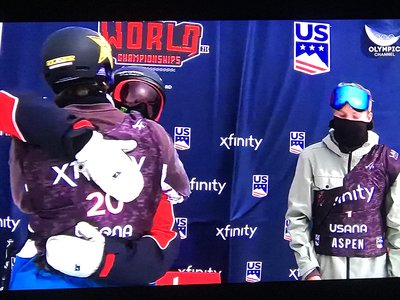 ...then after the results came in and ragettli saw he won the competion nobody congratulated him or shook hands with him. A Hall and Colby and woodsy all hugged and gave eachother high fives but ragettli was all by himself and nobody even shook his hand.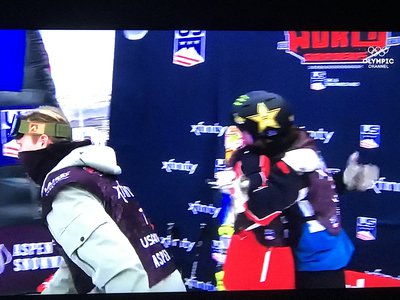 i remember tammy saying during xgames that andre was a big talker so maybe this drama is related but it seems like he is not well liked among other pros.
I dont have any dislike for ragettli i just think its pretty interesting to see a little drama in the freeskiing world.