The first wax is toko all in one universal wax and has no fluorocarbons in it. The water droplet sits fairly flat on the surface and doesnt ball up or stand very tall.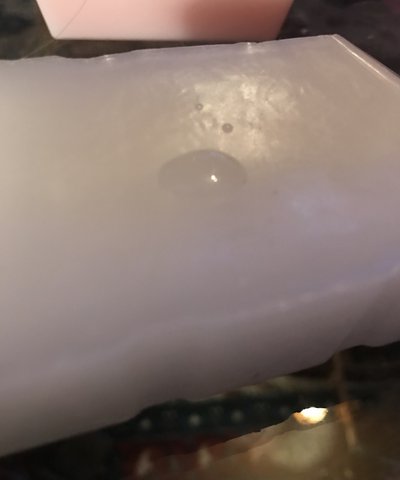 The next wax is holmenkol betamix red and also has no fluoro in it. The water droplet balls up a little more than the previous wax and stands a little taller.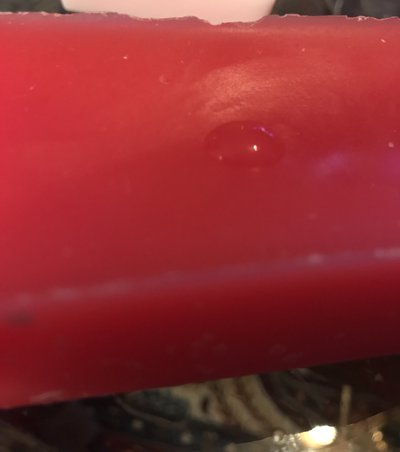 The next wax is toko lo fluoro universal wax. The water droplet balls up a little more than the previous 2, showing the hydrophobic nature of the fluorine additive.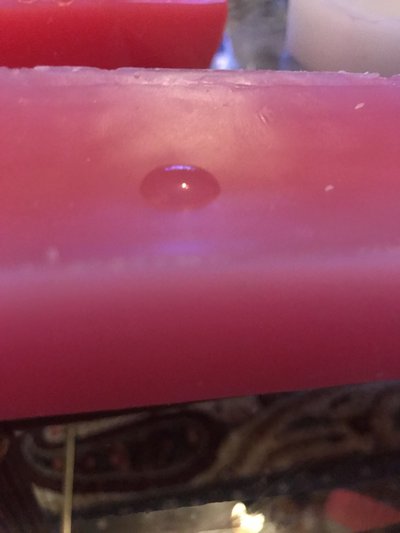 The last wax is swix HF8 and it is a high fluoro wax. The droplet on this wax balls up a good deal more than on the previous 3 waxes.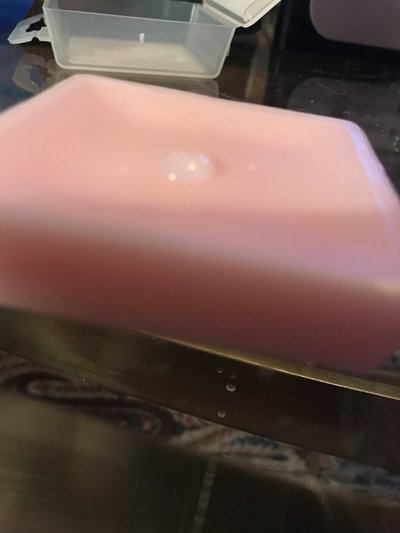 The reason you want hydrophobic wax to repel water is because if the melt layer on the snow gets too thick then the ski will suction itself to the snow, just like a beer cup will stick to a beirut table if its sitting in a puddle of spilt beer. You can even feel the water repulsion when you hold ghe HF wax in your hand. It feels more slippery or "soapy" than the others.
One thing i found interesting is the high fluoro wax smells
exactly
like a ski shop smelled in the 90s and 2000s. I never knew what that semi sweet smell was in ski shops but upon taking a whiff of the hi fluoro wax i think its pretty clear the smell was due to the techs using fluoro waxes.
i dont know when the prevalent use of fluoro waxes started to decline in ski shops over health concerns, but i havent smelled that trademark smell in a ski shop for a long time.
anyways, i hope some of you find this as interesting as i do.
**This thread was edited on Feb 21st 2021 at 12:51:47am