Saw a few posts online about Look making some sweet looking custom pivots, wanted to try and do mine.
Happy with the first attempt.
Step one disassemble the toe piece.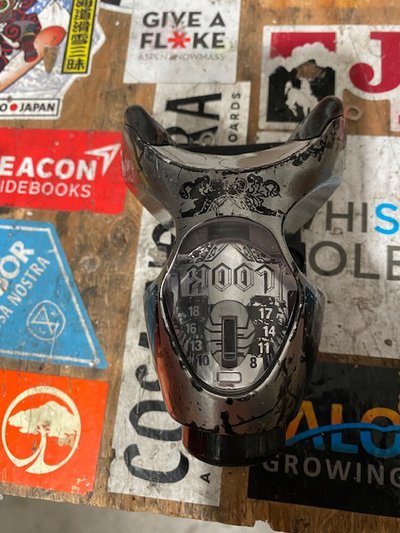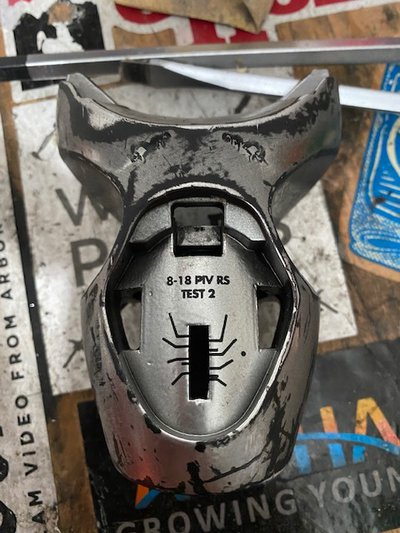 Step 2 Sand clean and prime: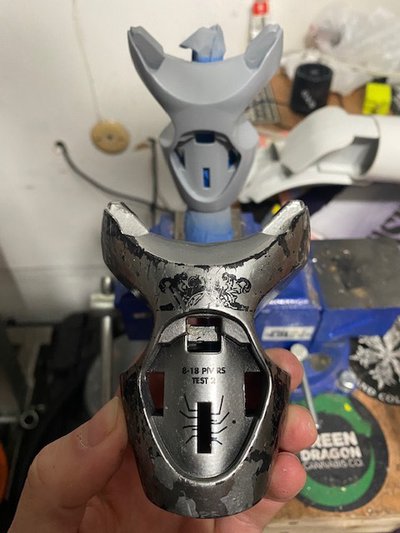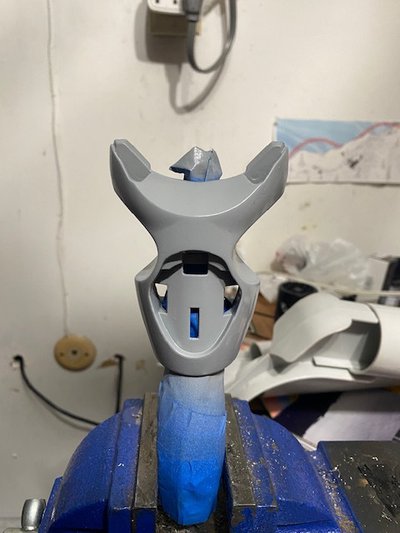 Now that the toe pieces are prepped primed and ready to party
Step 3 get your HydroDip prepped. I'm not going to get into a ton of detail about what hydro dipping is there is a ton I MEAN A TON of info online use le google.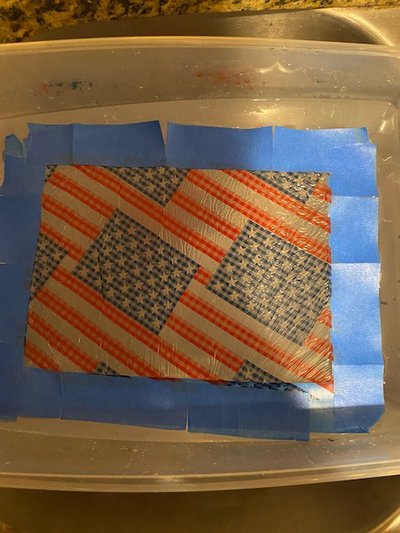 Step 4 carefully and gracefully dip your toe pieces, then rinse under warm water until slim is gone.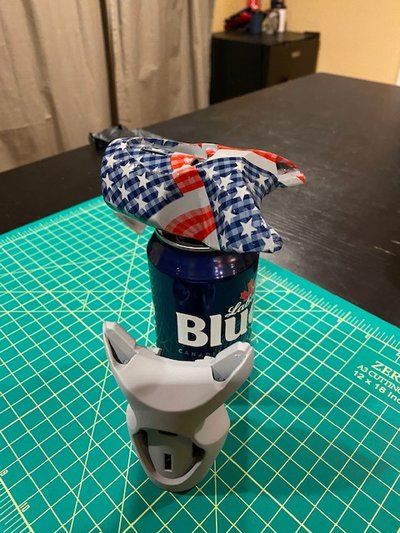 Step 5 repeat step four ( bonus points for staying hydrated )
Step 6 once your toe pieces are dry hit them with a few coats of clear coat to help make the graphics last longer.
Step 7 Reassemble and enjoy.