Some shameless self promotion in here.
I entered a local photography competition and need some of those sweet sweet likes. Stuck in lockdown for the duration of the photography competition me and my friend decided to hit some sweet pillows we found on our cars in the driveway.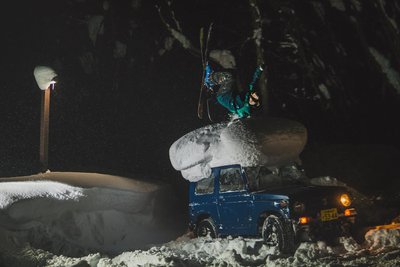 If all you newschoolers could do your thing and head over to
https://www.facebook.com/221927504497571/posts/4001385363218414/
, click on the photo and hit it with a like, I'll love you long time.
**This thread was edited on Jan 17th 2021 at 8:17:26pm