So as far as that shit show in 2009. Did that get all cleared up. Did WME squash it all and make things right? I'm hoping it was but I mever saw anything on hear. Wondering what peoples takes are on it. Got this message. Seems like maybe it all cleared up. Anybody know the scoop.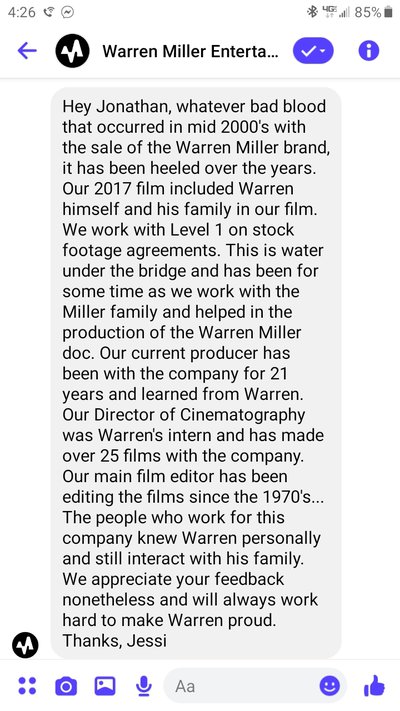 https://www.newschoolers.com/forum/thread/484817/WME-vs--Level-1-lawsuit-details
*Edit to throw in link to OG thread about this from 09 for anyone who didn't remember this or wanted to look at anything in there for reference.
**This thread was edited on Nov 10th 2020 at 1:35:08am