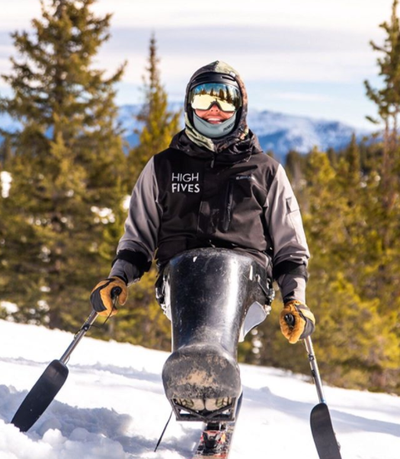 What's up Newschoolers,
This weeks edition of Ask Me Anything is with a dear friend of ours Trevor Kennison. You might know him as the sit-skier who sent Corbett's last year or the man who can backflip off pretty much anything. Those fortunate enough to have met him in person know he's got an aura that just radiates stoke and positivity. Trevor has overcome unbelievable obstacles in his life, some of which we can all learn from. Let's take this opportunity to see what he's been up to.
Trevor will be tuning in at the end of the week to answer some of your questions
Let's hear em!