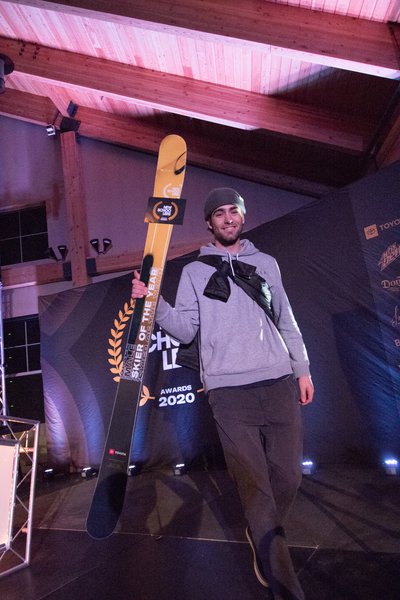 What up Newschoolers.
We got another instalment of Ask Me Anything with one of Skiing's most talented athletes - Alex Hall. This man accomplishes more in one year than most pros do over a couple seasons. You can tell he's got a passion for this sport and if ever you got the chance to meet him you'd know he is one of the most humble skiers in the game. Alex also cleaned up last year at the Newschoolers awards and took home Best Male Skier of the Year.
@

AlexHall
will be tuning in at the end of the week to answer some of your questions.
Let's hear em!
**This thread was edited on Jun 2nd 2020 at 1:54:43pm