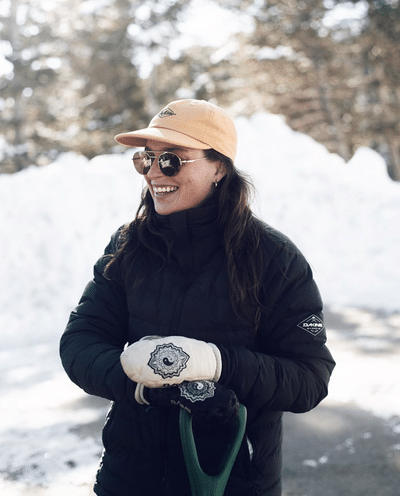 Happy Monday everyone!
This week we got the winner of our very own
Best Female Skier of the Year Award
- Taylor Lundquist!!
This girl is one of skiing's raddest characters with a heart of gold and a smile that kills. She continues to push the envelop of style in all directions and never stops turning heads whether she's skiing, snowboarding or skating.
@

taylorgang@
will be tuning in later this week to answer some of your questions.
let's hear em!
**This thread was edited on May 11th 2020 at 4:44:19pm