Hey all,
Wondering if there are any active skier artists around this site.
I have felt a fair amount of stress regarding EI, jobs, school, and whatnot this week, and have come back to art, which is a great way to loosen up and forget our current reality.
In this thread, I figured why not post up whatever I do for the sake of documentation, and hope for any other active art people join in with any medium. Crit is welcome.
Here are two quick gesture sketches from today.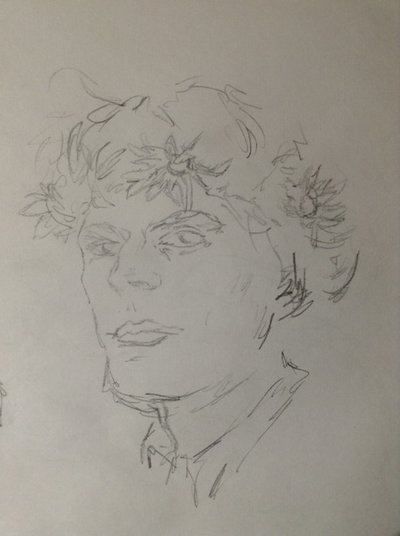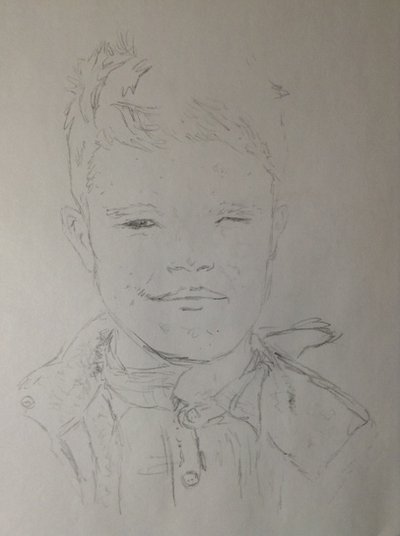 **This thread was edited on Apr 10th 2020 at 2:34:58am