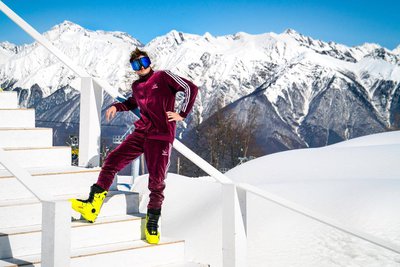 We're coming at ya with another Reddit inspired AMA series and this week, we'll have none other than Newschoolers OG and one of skiing's most unique characters, Andy Parry. The man has been a pillar of our community for many years and is responsible for countless hours of entertainment for all of us, thanks to his starring role in countless Traveling Circus episodes (and many NS forum posts!). He's a very intelligent guy, who has a lot to say about pretty much everything and he's never been afraid to share his opinions, so we don't expect him to hold any punches in this one.
Drop your questions for Andy in this thread and the wizard himself will be signing in on
Monday, April 13th
to answer the best of your questions.
**This thread was edited on Apr 14th 2020 at 1:24:35pm