Hello,
I want to buy a film camera for myself and I don't know which one to choose. Which film camera is good at taking pictures in the snow?
I think it was taken on film camera.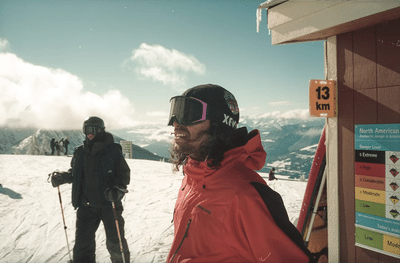 Maybe someone from the forum uses a film camera and there are examples of work?
Thanks