Been wondering about this for a while and couldn't find a thread.
Skied a pair of CT 2.0s for a season of park at copper mnt but this led to a blown out edge.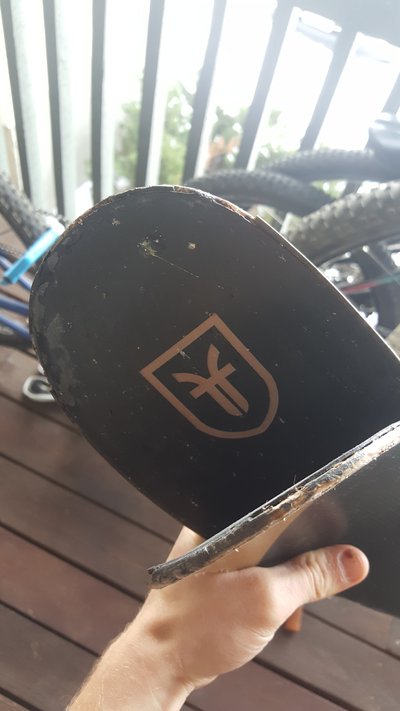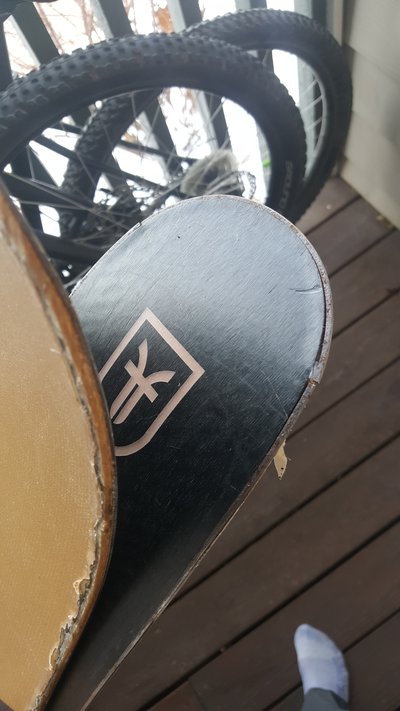 The first image is the tip and you can see the edge is completely missing and the next is the tail where you can see the failure starting to occur. These failures occurred where the edge was already split or broken from the factory. There are four of these splits on the ski. Two on either side of the tip and the tail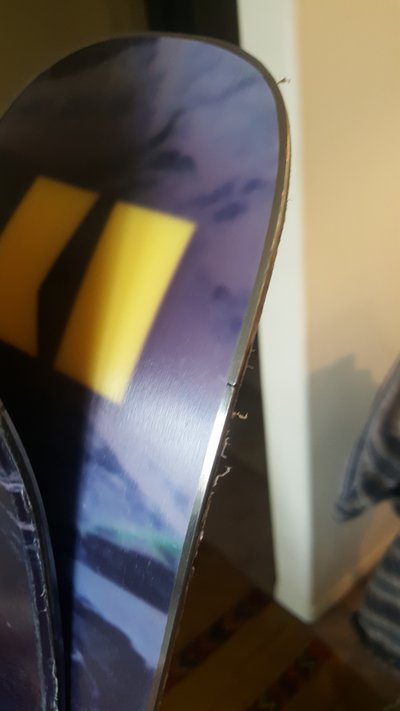 an example on a pair of armadas. Why is this so? Does anyone know? Now check out my current planks.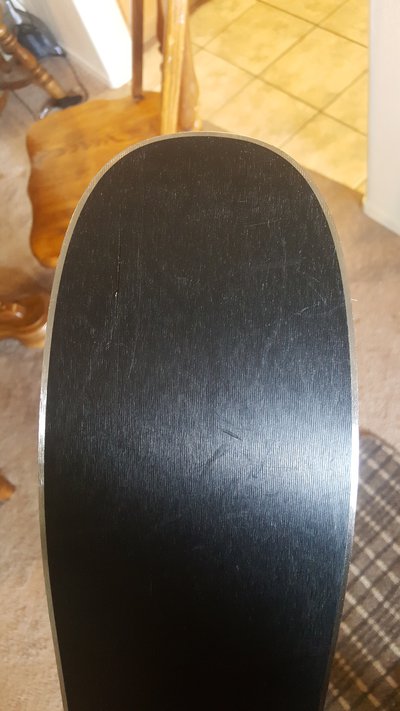 These are line twp and have a continuous edge in the tip and only one split at the very tip of the tail. This seems way more durable to me and it's partly why I bought the skis. Watch out for this in skis guys. Let me know if you know why but I think this is probably just done because its an easier and cheaper way to factory produce skis