What up Newschoolers,
Got a pretty massive gear sale going on here. A lot of it is all stuff that I simply don't wear and is in great shape, and some that I just don't use anymore. I want it to all go to a good home where its gonna get used and well loved.
Heres the deal,
- Everything is Or Best Offer, just asking for no insane low ball offers
- Buyer pays shipping on all
- Im located in southern Connecticut so if youre around me pickup can be arranged
- If for whatever reason you need to contact me, my email is
evanschumann7@gmail.com
- Serious inquiries start through PM, I'll give you more info when the time is right
- Zelle works, but prefer Venmo
I'll post info and everything under the pics as well for ease of purchase or viewing, but in this sale we got:
Solomon Enduro XT
Full Tilt Boots Booters
1 Saga Hoodie (XL)
Level 1 Classic Script hoodie
Virtika 3 Layer insulated Jacket
High Sierra Pro Series boot bag
ZeroXposur snow pants
Bluetooth Speaker
Various hats and facemasks
Lets dive in...
SKIS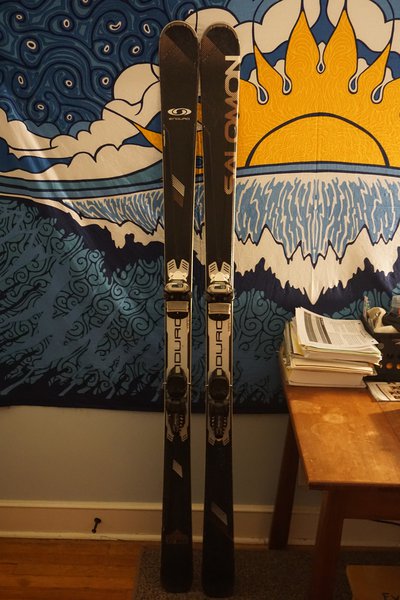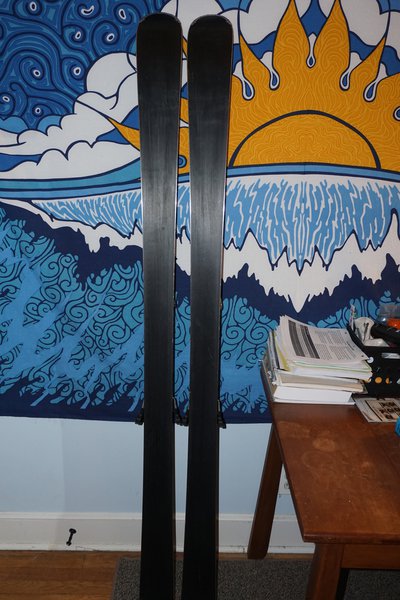 184 Solomon Enduro XT 850
Used one season
BINDINGS NOT INCLUDED
127-82-109
Great ski for all the dads out there. Rips, but directional. Gambling on a sell here
7.5/10 Condition
ASKING $250
OBO
On to the Clothing: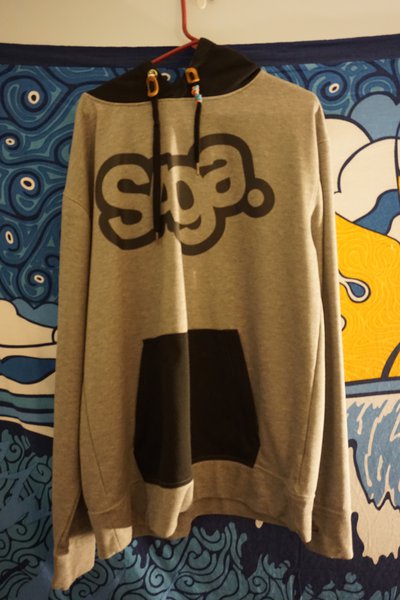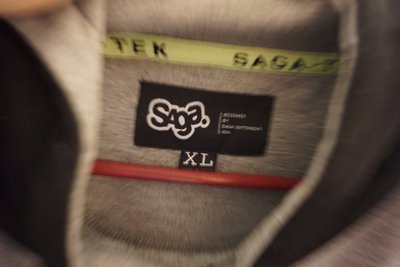 OG Logo Hoodie
XL (up for the trippy pic)
Worn 3 times
8/10 condition
ASKING $35
OBO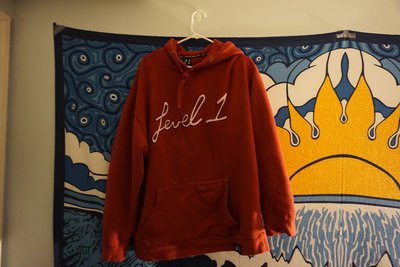 Classic Script Level One Logo
XL
This is gonna be a big item with Level 1 stopping annual movies
ASKING $40
OBO
8.5/10 Condition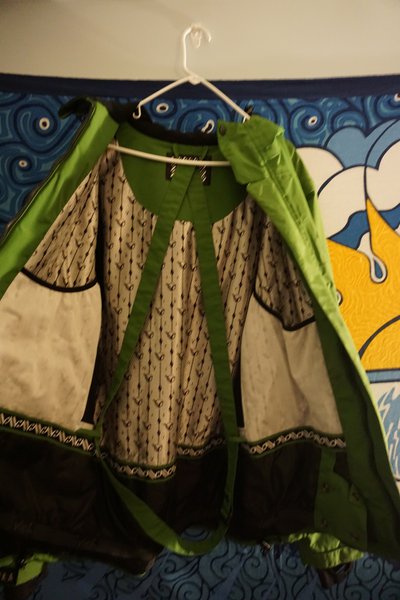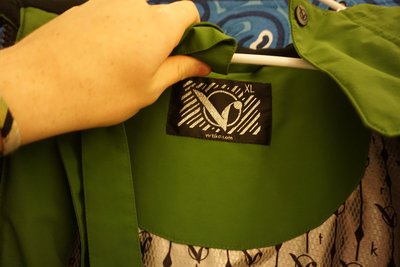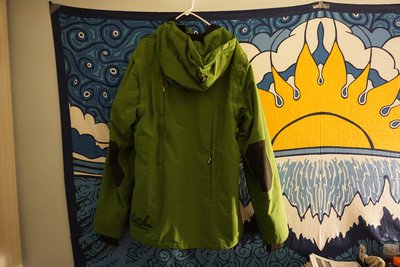 Virtika 3L Insilated Jacket
XL
Pit zips
Removable sleeves
Back vents
Built in suspenders
9/10 Condition
300$ new
ASKING $125
OBO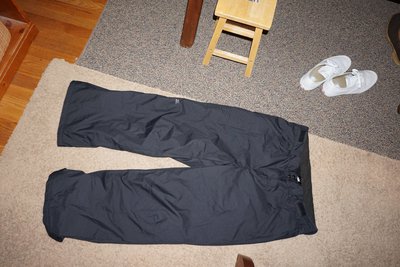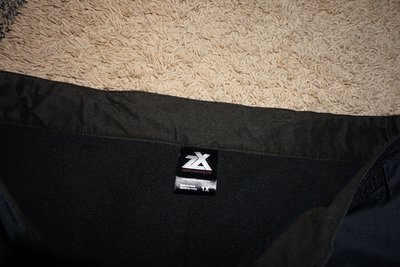 ZeroXposur Pants
XL
Never Worn
ASKING $35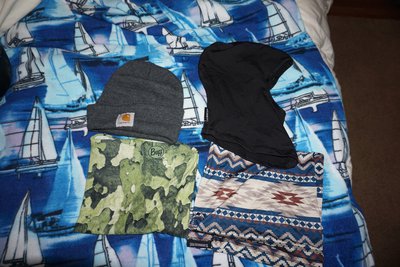 Miscellaneous masks and hats
$5 each
Boots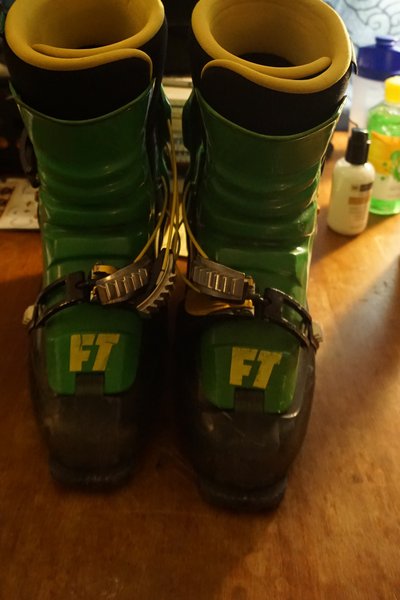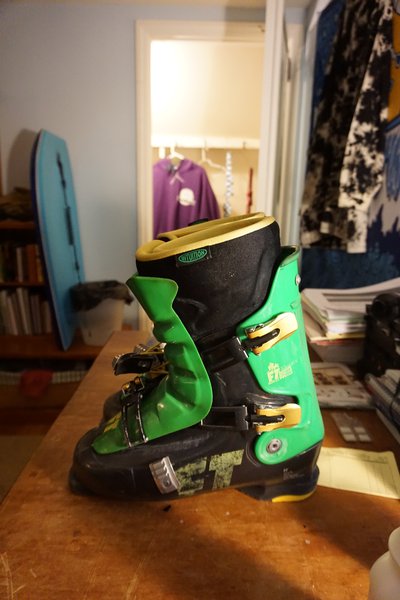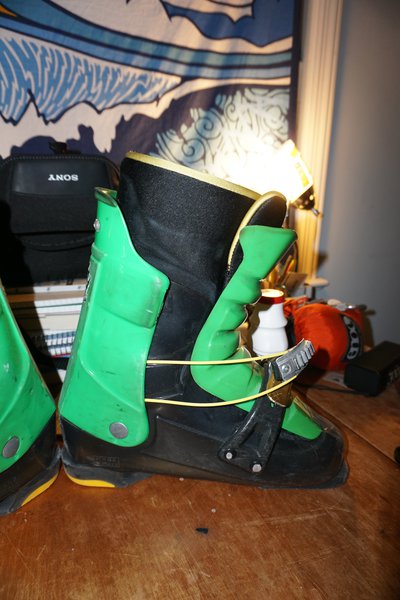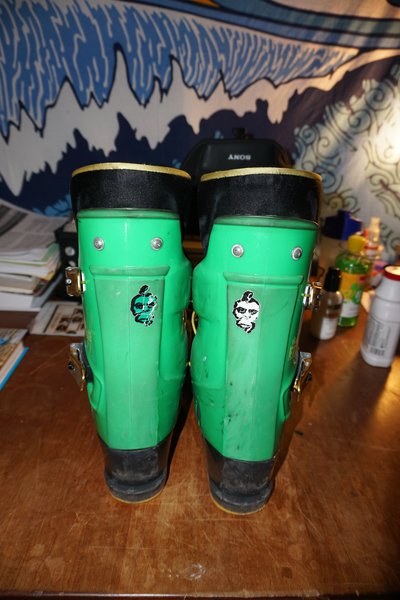 Full Tilt Booter
29.5
Kinda clapped but have some life. They need a replacement buckle and straps but you can get workable parts on full tilt's site for like 30$ total.
Not setting a price on these,
Offer up if ya want and dig a soft beater boot
Random Shit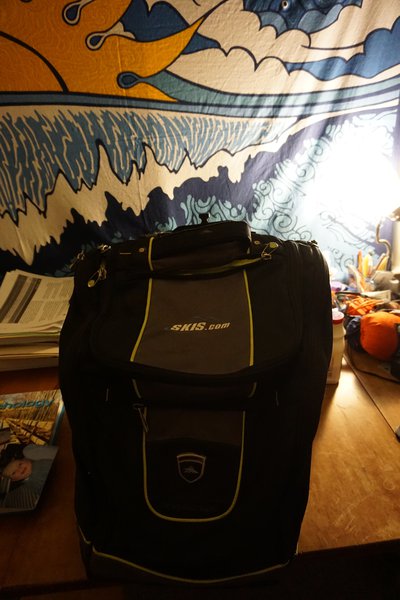 High Sierra Pro Series boot bag
This thing is a tank, Can easily fit boots, a few jackets, helmet, pants etc... really whatever you need. Super durable
ASKING $50
OBO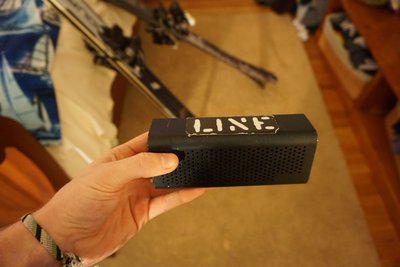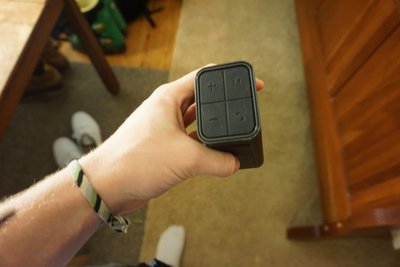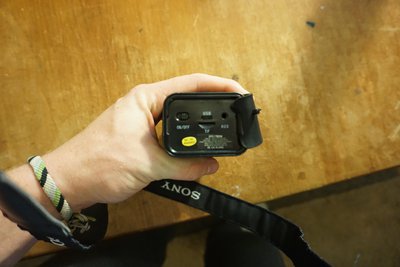 Dope little bluetooth speaker, can fit easy in a pocket and is super loud
ASKING $10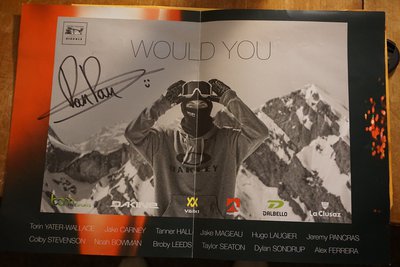 Best for last, Signed Would You Poster by Jeremy Pancras
Tossing this in with whoever cops the most,
or ASKING $10
Thanks for taking the time to look through all this shit
**This thread was edited on Nov 25th 2019 at 5:56:51pm
**This thread was edited on Nov 25th 2019 at 5:57:58pm
**This thread was edited on Nov 25th 2019 at 7:59:28pm
**This thread was edited on Nov 25th 2019 at 8:00:47pm
**This thread was edited on Nov 26th 2019 at 4:29:31pm
**This thread was edited on Nov 26th 2019 at 4:30:10pm
**This thread was edited on Nov 26th 2019 at 6:07:57pm
**This thread was edited on Nov 28th 2019 at 10:47:43pm
**This thread was edited on Dec 2nd 2019 at 10:45:19am