Hey Folks,
Shipping included in price. I live in Salt Lake and would bump $50 off for local pick up. Paypal or venmo preferred, would take cash if in person.
Thinning the quiver, these probably have 10-15 times skiing on them. They're ripping skis though and are super fun pow skis. Hit booters, land switch, lay down some butters, really whatever you want to do with them. Small ding in topsheet, the bases and edges are in great shape though.
Bindings are in great shape also, have some classic dings on the heel, as many Pivot bindings do trying to step into them. Mounted at 306mm BSL, mounted with Lange Freetour XT 130s in 26.5. Have the WTR plate in there currently.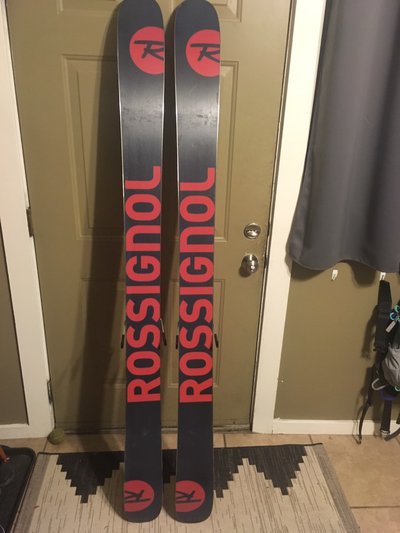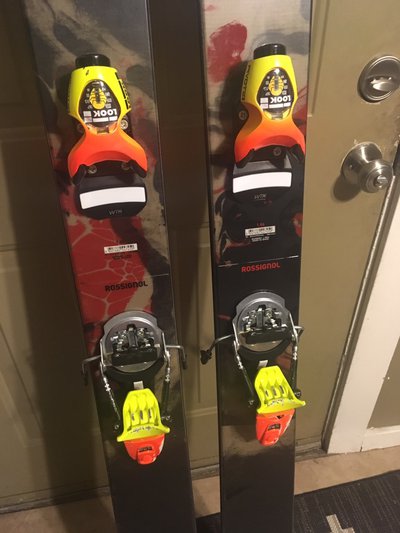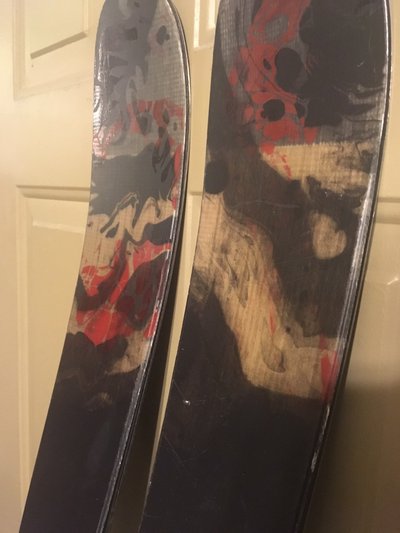 **This thread was edited on Nov 18th 2019 at 10:43:07pm
**This thread was edited on Nov 18th 2019 at 10:43:38pm
**This thread was edited on Nov 22nd 2019 at 6:31:18pm