These have been sitting for the past 2 years due to the fact that I need to lose some lbs. I rode them no more then 5 day in over 6 inches of fresh snow. They deserve to see snow and I'm looking for a longer set of pow boards.
Details:
-1 mount for for a 316 BSL
-no core shots or edge compressions
-minimal top sheet scratches
-916 are in great shape, I would say 8/10
-they have some storage wax but not a ton so if you are crazy about clean edges you may want to tend to that
-there are a few screws that have pushed the bases out minimally (I know...mount your own fucking bindings!!!) like 4 screws. I tried to include pictures of the worst. I have digital calipers that I can measure if need be but my feeling is i didn't notice any performance decline while on them.
-overall I think they are in excellent shape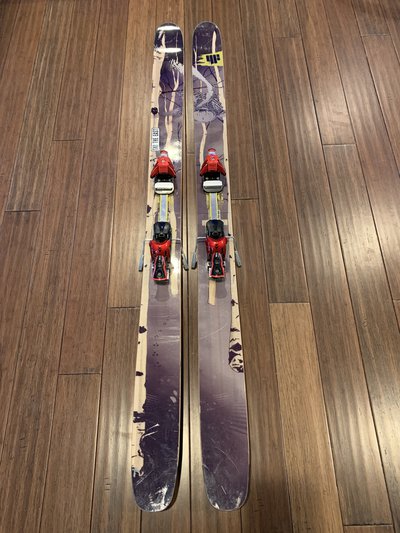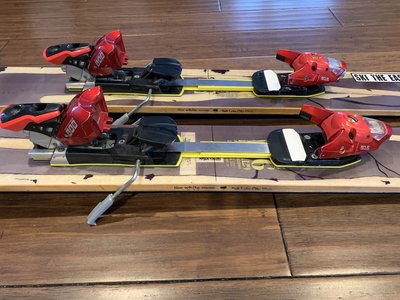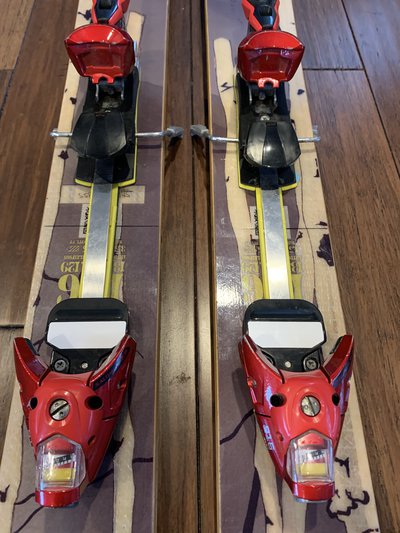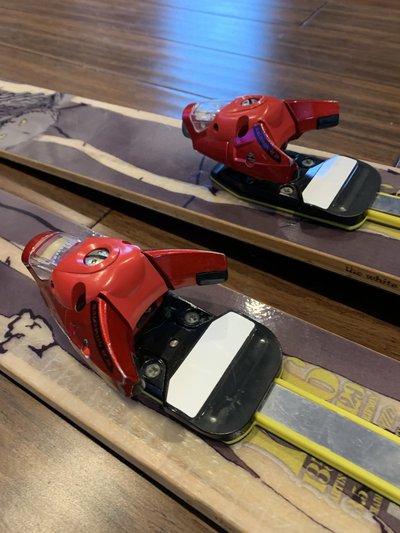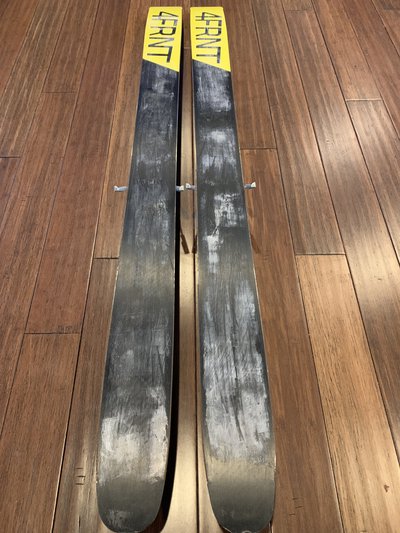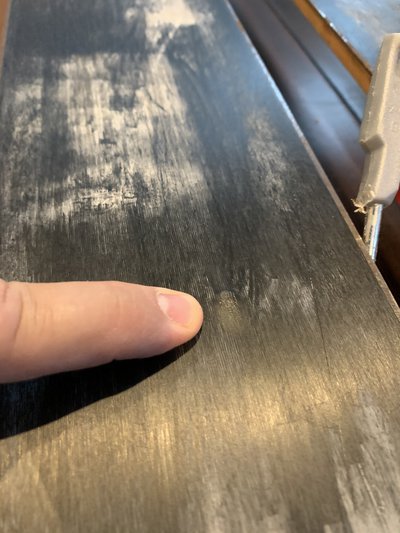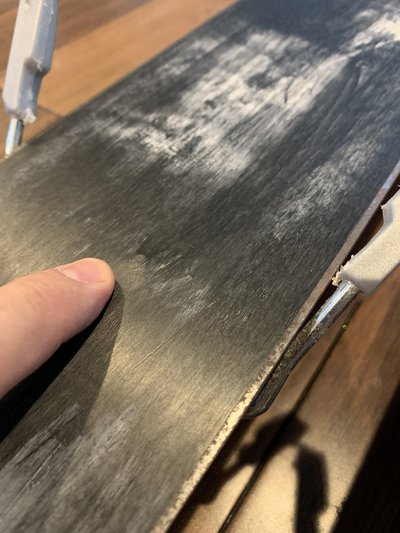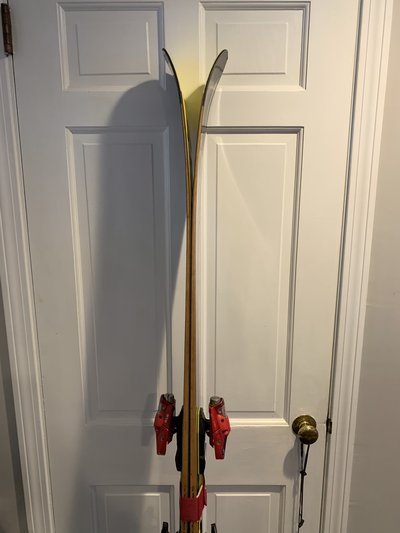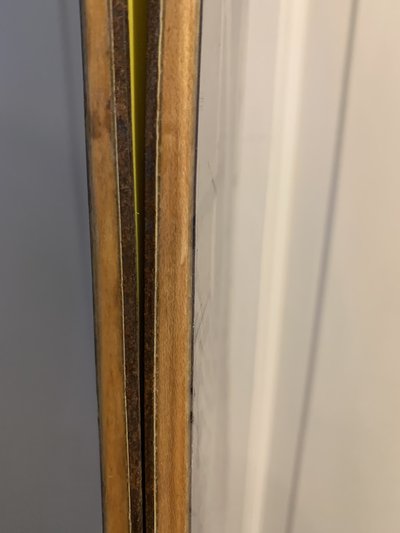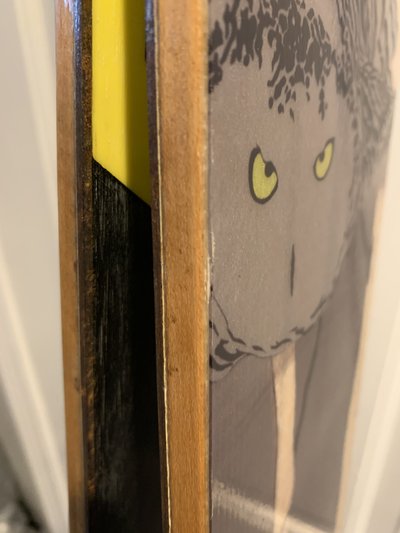 Thinking $350 plus shipping for the setup. I don't mind separating if there is a home for both. Feel free to price police. Shipping would be form 06037. Let me know if I forgot anything or if you want better photos.