Scratch that! Selling these bad boys! These are one Line Chronic ski sawed in half and made into ski blades, mounted with only the best for extra stompability. They go on average 69 mph and guarantee you nerds and virgins to lose your virginity.
$250 or trade for forza pivot 18s.
Original Post:
Trading my fks 18s for white or forza pivot 18s
It's purely an aesthetic thing.
I have orange FKS 18s and I want to trade em for white or forza pivot 18s. Preferably forzas. Because orange bindings would look wack on pink skis. I know mine have some wear and tear, so if yours are hella minty I'll throw cash on top.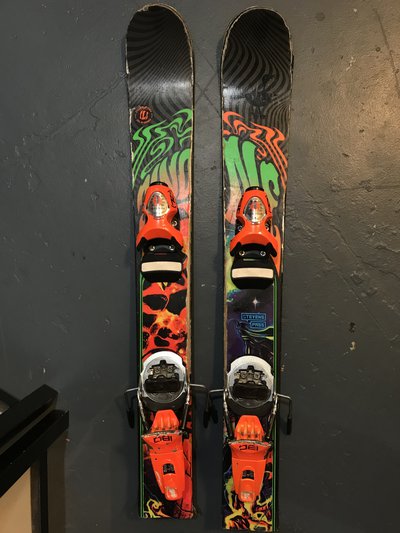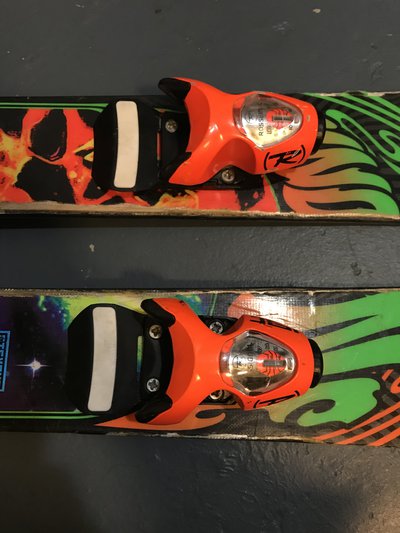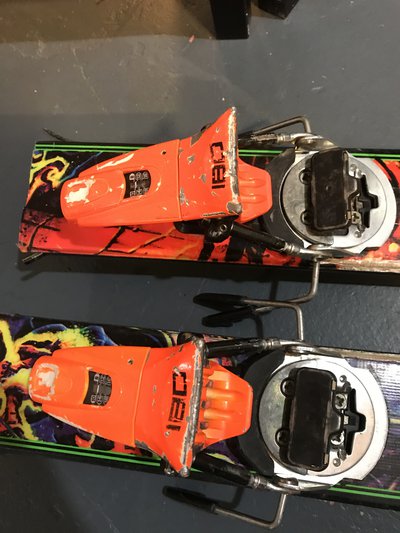 **This thread was edited on Nov 12th 2019 at 12:20:32am
**This thread was edited on Nov 12th 2019 at 12:21:26am