What up wizards of waverly place, another broke college skier here.
Trying to get rid of some extra shiz I got laying around. One man's old memories can be another man's treasure, right?
Everything is OBO and buyer pays for shipping for the most part but if you want to give asking price "imma fuh witcha"
So I guess lets flipping dive in!!!
3. Large Armada Jacket. This thing is a beauty, its a gem from 2010 that was released right around the prime of Torin Yater-Wallace. It was thumb holes, powder skirt and the OG pocket pass holder sleeve. All-In-All Milf magnet!
$60 but offer UP!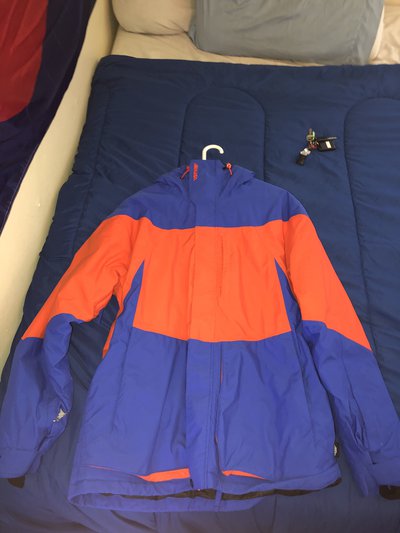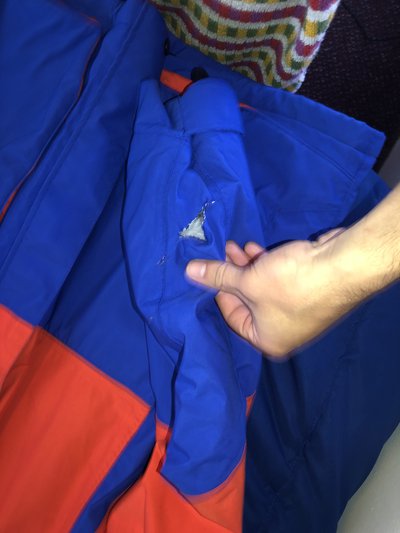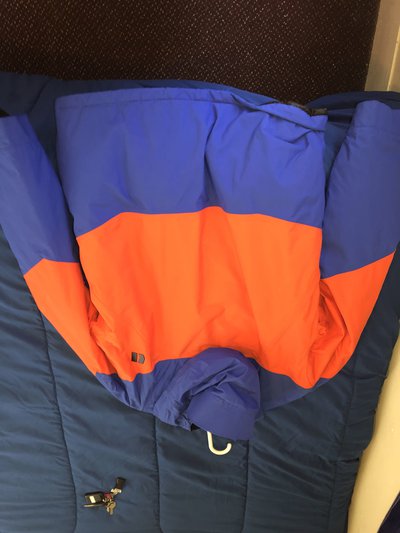 5. This is a local gem. XL Lahouts Coach's Jacket. Only reason I am selling it is because its a little too big. The thing is legendary though, lined with a little bit of fleece and stylish as all hell. Become the king of the top button only or open jacket sty. UPGRADE THE STY GAME!
$50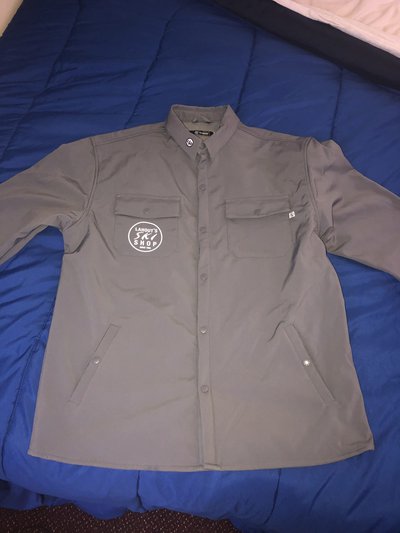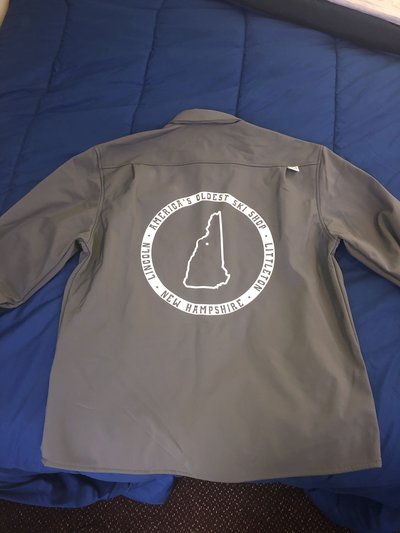 6. Ralph Cloth Mittens, welp these are a gem. Hi there, if you are struggling with clout and finding that special someone these are the mittens for you! All I got to say.
$30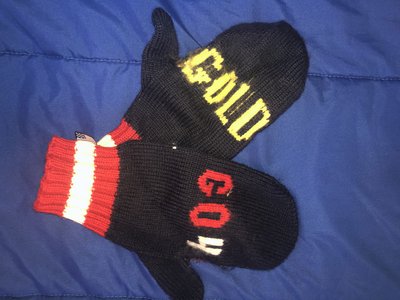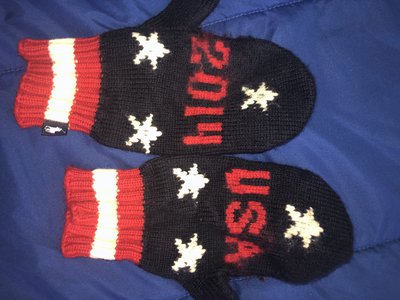 LIKE I SAID EVERYTHING IS OBO. JUST TRYING TO HAVE FUN WITH THIS LMK, ALSO SAY SOMETHING FUNNY IN THE COMMENTS OR MAKE A JOKE.
THE SEASONS ALMOST HERE
**This thread was edited on Oct 24th 2019 at 3:22:41pm
**This thread was edited on Oct 27th 2019 at 3:41:36pm