Need to get a season pass and new boots! gonna add things to this thread periodically
Pay pal only and shipping is to USA. Will bundle things together for cheaper prices. Feel free to shoot some offers
Open for trades ect, looking to buy NTN bindings if anybody has a pair in decent shape. Also interested in older saga jackets in size L, looking for this one in particular.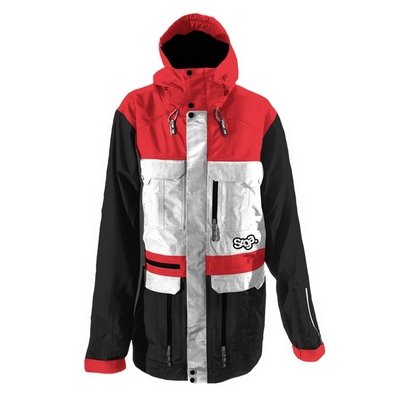 ----------------------------------------------------------------------------------------------------------------------------------------------------------
4XL Jiberish Quilted, perfect riding hoodie, hate to part with it. Worn skiing about 25 times but took good care of it. 40$ shipped obo
TSG Kraken helmet size M/L 20$ shipped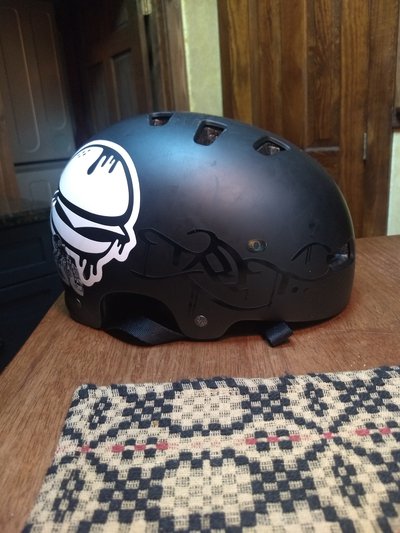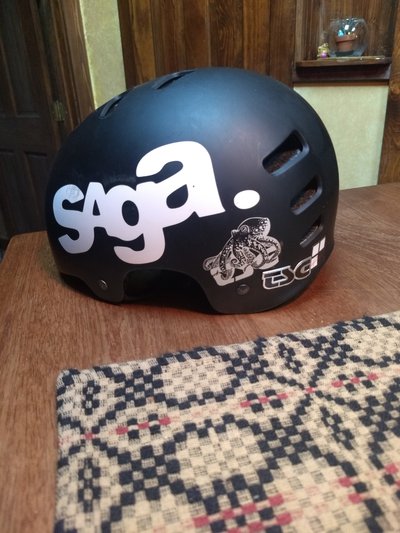 Salomon Ghost 90's 26.5. Skied one full season, the other three seasons I went like once a year, they probably have about ~70 days on them. One buckle broke in a wipe out and has been replaced (left boot). The lace tie on one of the boots is missing but It doesn't affect anything, just a little more work to lace them up. 60$ shipped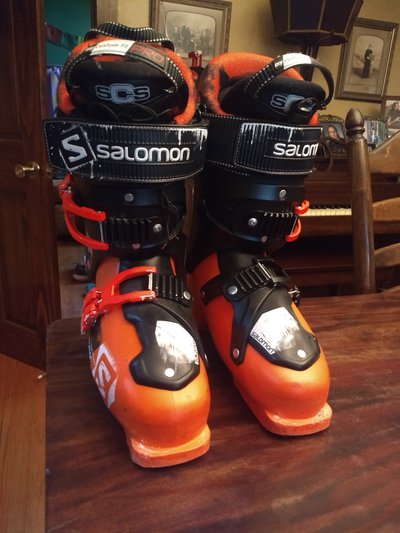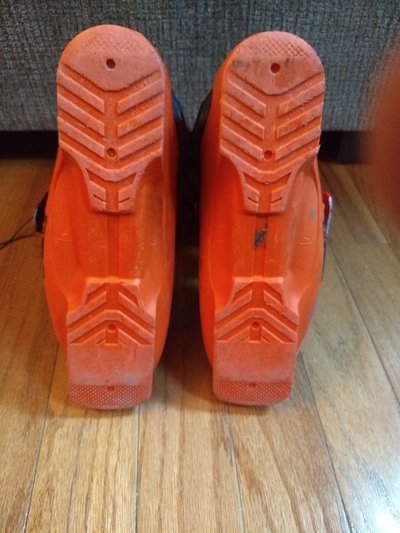 Jiberish jacket size L, brand new, without tags. 40$ Shipped !! Perfect for street wear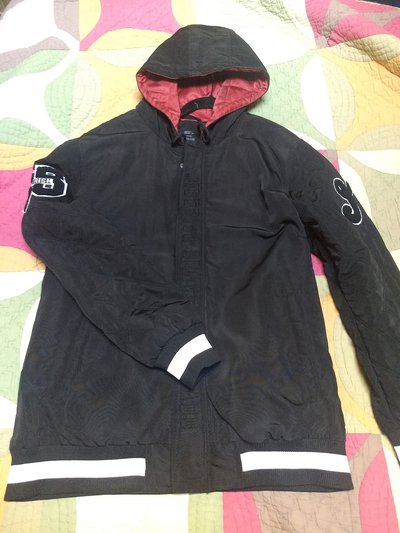 SOLD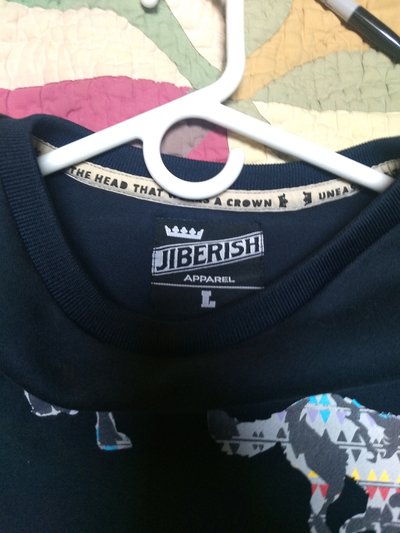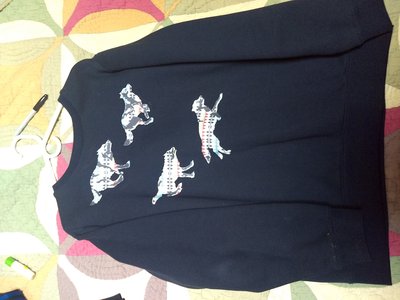 Saga Darkness pants, size XL. Very old now and have a few rail burns on the knees, cuffs are pretty beat up, but the holes were taped up with black gorilla tape, and it held up well. All zippers work. I added suspender loops to. This was the biggest they made them, so these are very baggy. 30$ Shipped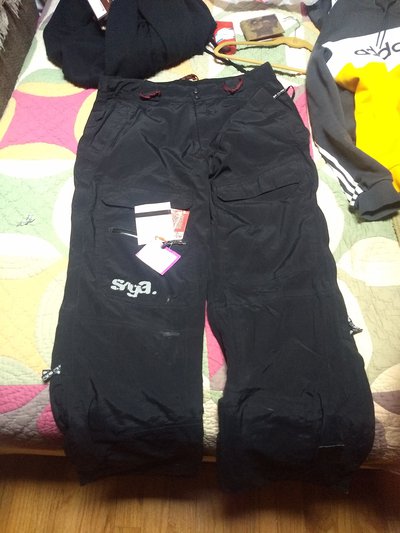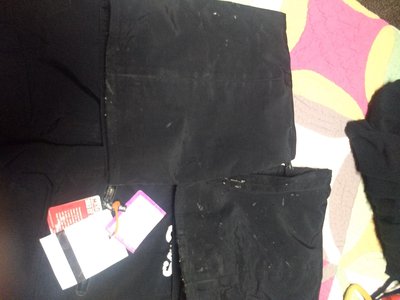 Supreme Lunar shirt size M. fits somewhere in between a M and L. 30$ shipped, will throw in stickers if I have them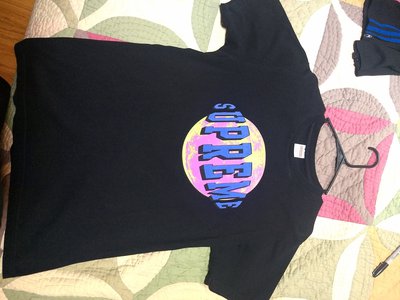 SOLD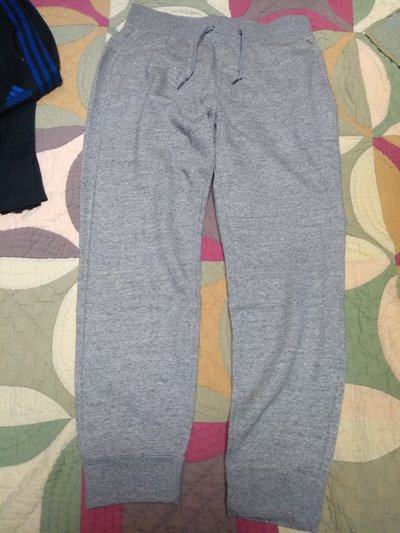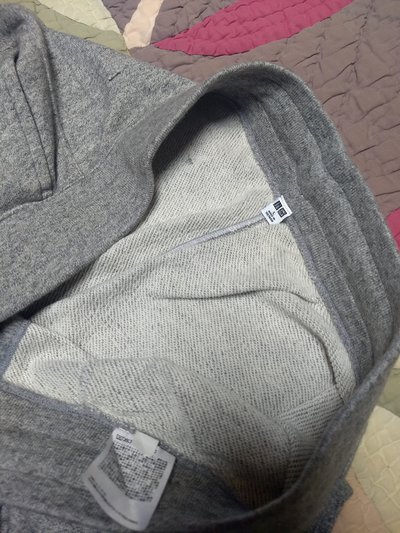 SOLD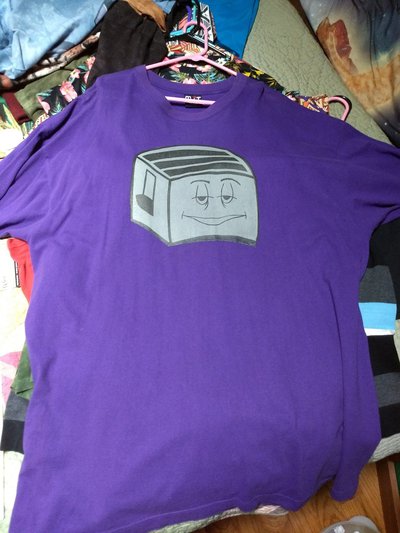 The mountain tall T's, Tiger is 3XL the rest are 2XL, they fit big though, I used to wear them over hoodies skiing. 30$ shipped for all three, or 10$ shipped each, all in good shape, the tiger one has a rip on the sleeve sewed together.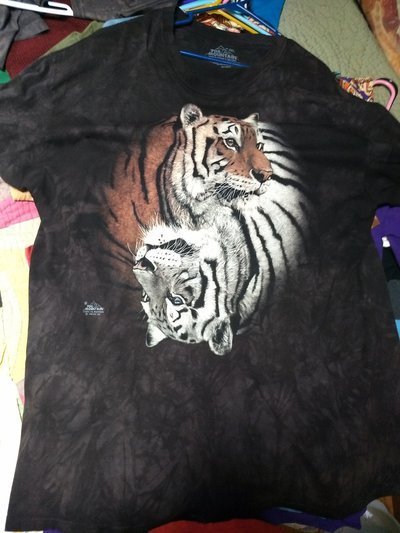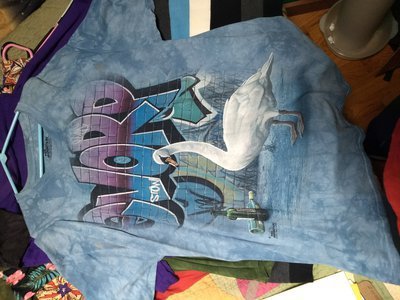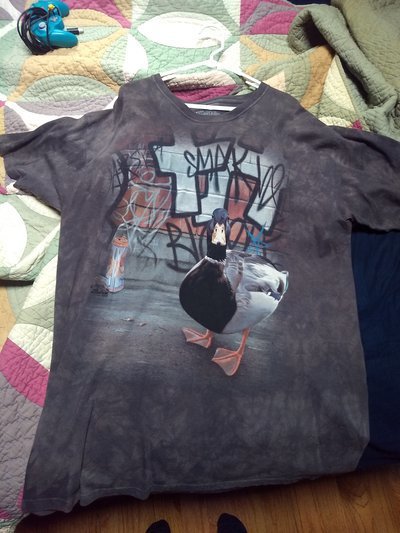 Lastly. 4FRNT YLE's 187 w/ Marker Barrons size L (Mounted 2CM back from length center, camera angle makes them look farther back sorry).
Really sick set up, but I'm looking to get some different gear this year. They haven't been used in three years. Only used on a few early season powder days, so there is some minor to moderate scratches on the base, Top sheets only have minor scratches. No edge cracks or core shots. A quick tune and they will pretty much be brand new. Barrons are in near perfect shape. 350$ with bindings 250$ shipped without bindings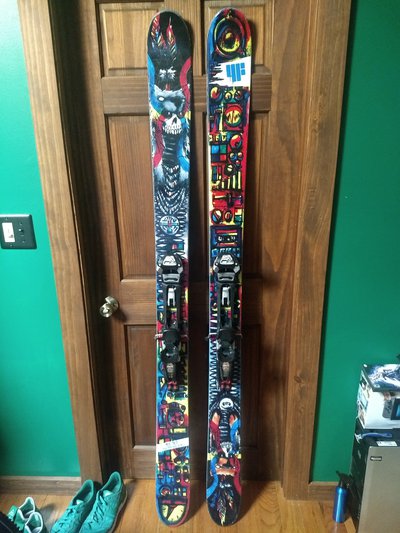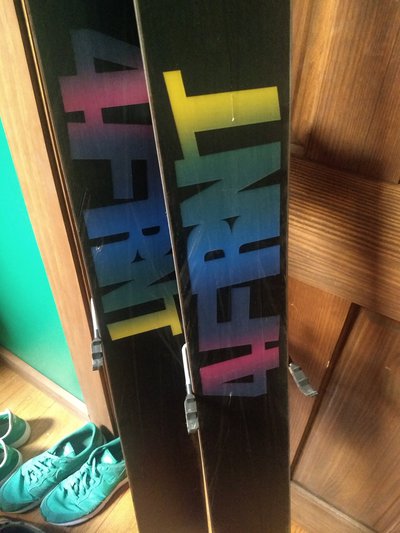 **This thread was edited on Oct 24th 2019 at 5:45:35pm
**This thread was edited on Nov 2nd 2019 at 5:13:09pm
**This thread was edited on Nov 3rd 2019 at 9:34:11pm
**This thread was edited on Nov 9th 2019 at 2:55:31pm
**This thread was edited on Nov 9th 2019 at 2:56:14pm
**This thread was edited on Nov 10th 2019 at 4:44:28pm
**This thread was edited on Nov 12th 2019 at 3:22:02pm