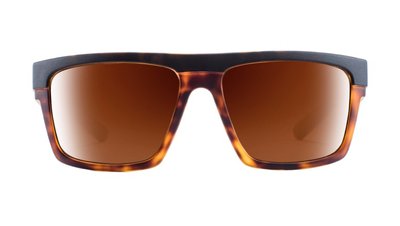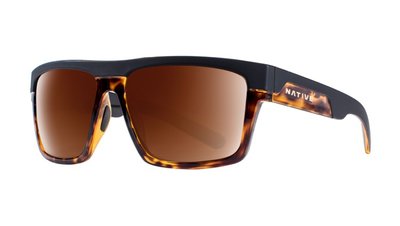 i just got this pair of El Jefe's from Colorado native brand Native, and they just don't work for me... I'm looking to sell them so I can get a new pair before winter hits.
Here is what the website says (retail price $109), "Whether scouting the surf or an impromptu singletrack ride, this frame is "the boss". The straight lines and two-tone color, accompanied by the function of cushinol nose pads and temple tips; make you ready for the moments when the lines blur between life and style." They are a polarized lens and a sweet color, just a bit too wide for me.
Let me know and I can send actual photos! They've still got the tag and everything.
Im looking to get $75 shipped