The title says it all: 29.5 Dalbello Kryptons
Comes with 130 flex tongues as well as additional softer flex pair that feel similar to 110.
Also includes forward lean adjusters as well as spine-blockers for increased stiffness.
Shock-absorbing boot-board under the intuition power-wrap liner.
337mm BSL
Normal wear around the heel and toe, not affecting any binding release characteristics.
The left liner has been restitched on one corner.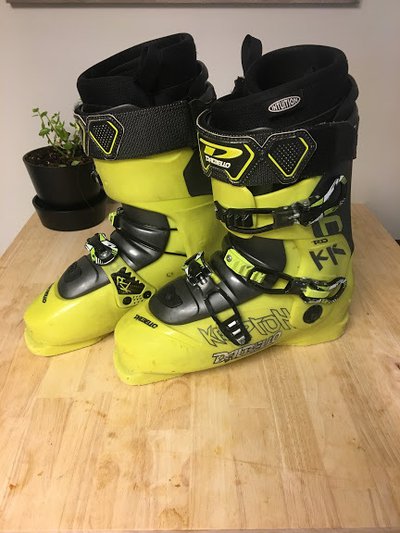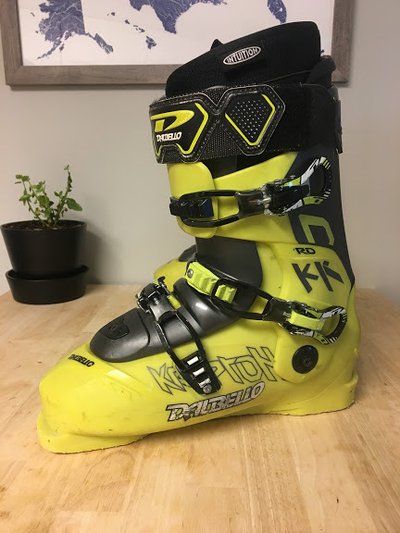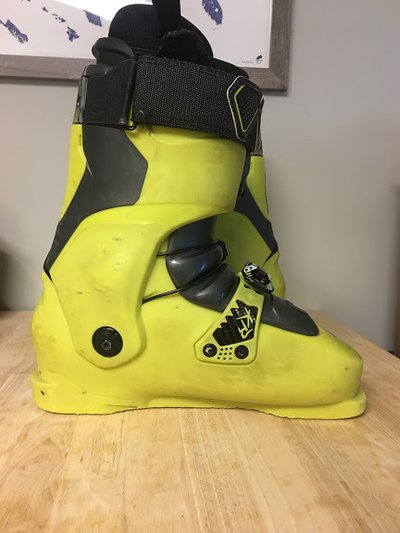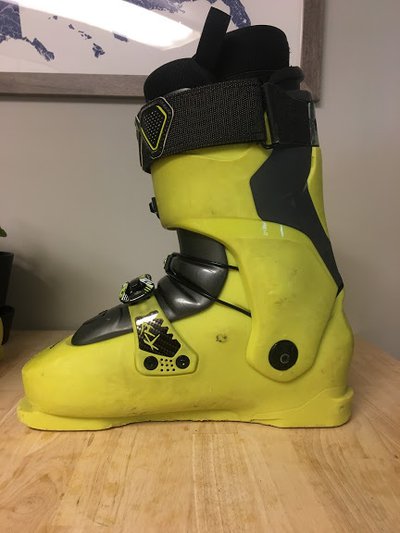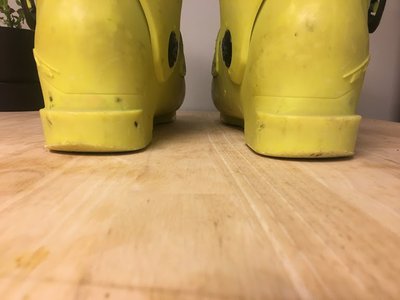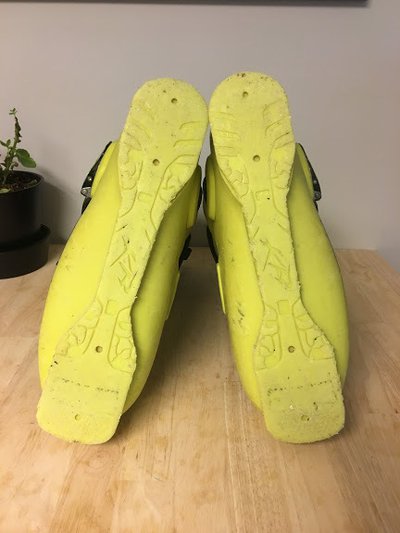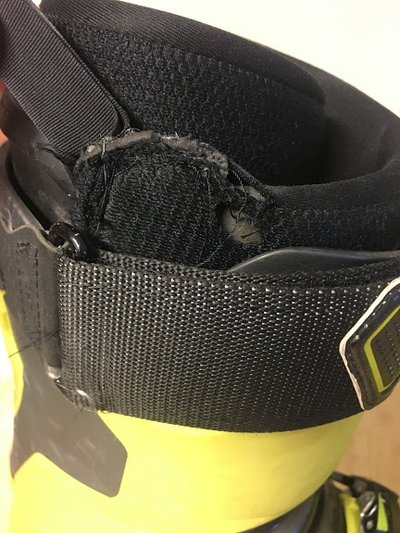 LINK: https://www.ebay.com/itm/193229271964
Please let me know if you have any questions!
**This thread was edited on Dec 1st 2019 at 8:54:27am