Shipping/local pickup out of Santa Cruz, CA.
Prices include shipping.
Salomon Guardian 16 Touring bindings
$150
These are very lightly used bindings, hardly a scratch on them. They will fit BSL 265-320mm.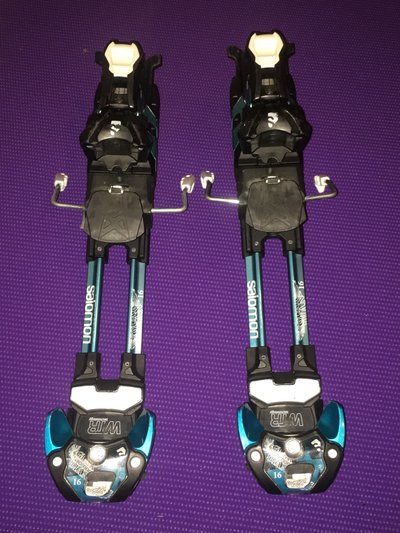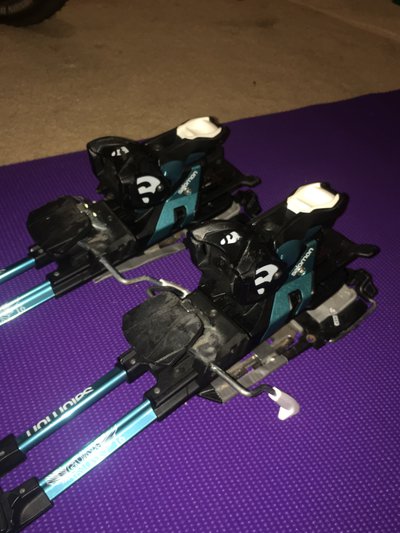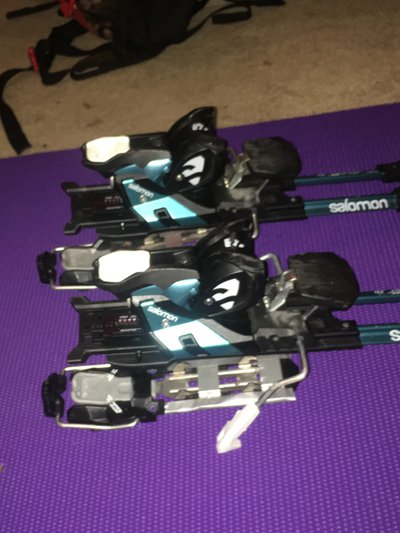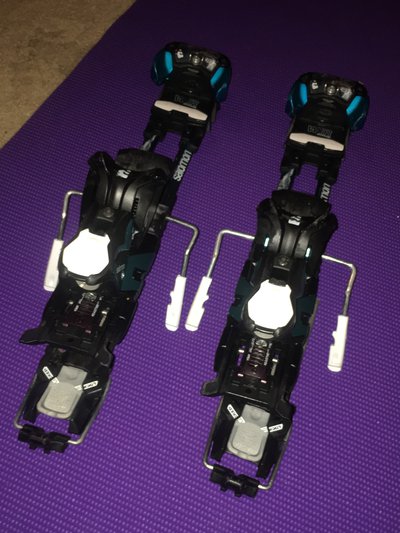 Giro Tazz MTB Goggles Olive/Black
$25

Brand new goggles, cant return them and want different ones. Comes with box and also new clear lens.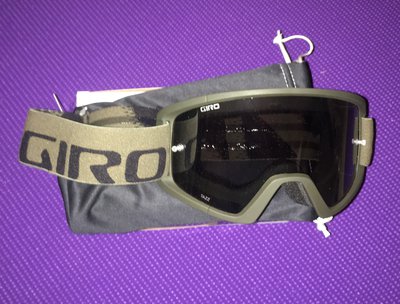 Smith Corduroy Snapback Hat Navy Blue
$10


Navy blue corduroy hat, in great condition. Kinda hard to see the corduroy in this pic because of shitty light but its dope.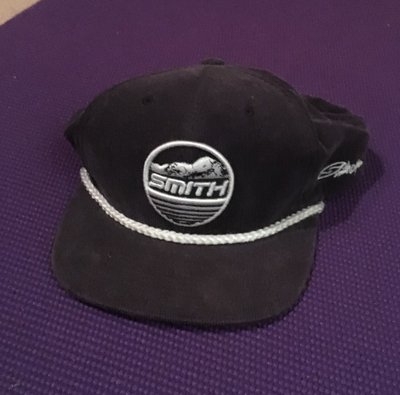 Saga Headband
$10


OG, good condition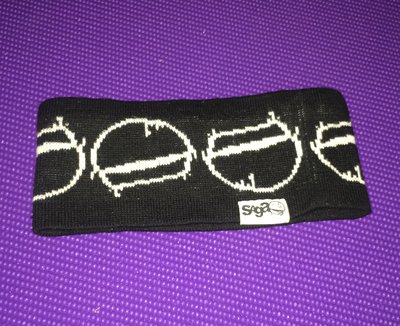 **This thread was edited on Aug 22nd 2019 at 5:57:35pm