Get this touring setup for cheap! I've had some of the best days ever skiing on this setup, I love it for any amount of fresh snow. The skis are quite stable for charging, but you can still make the skis feel playful with the right touch. They also feel better going switch than my park skis.
The skis are on their second mount, topsheets have a few chips but nothing major. There's one core shot in the base that was filled with p-tex, and some other scratches that have been filled as well. The edges are great.
.
The bindings are a size small, which fits 260-320mm BSL boots, and are mounted at -2.5cm from center on the ski. They have seen some wear but still function fine.
$275, buyer pays shipping (from santa cruz)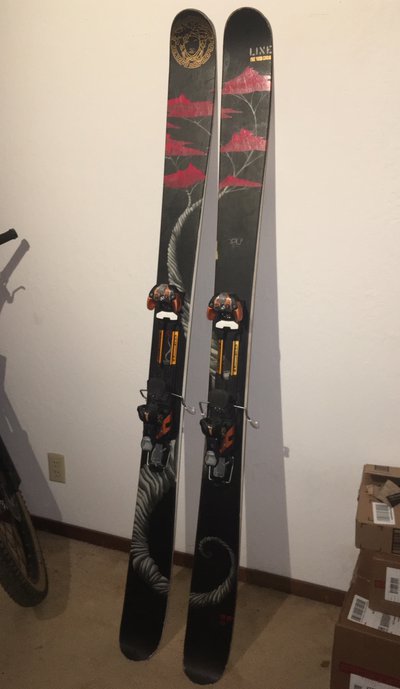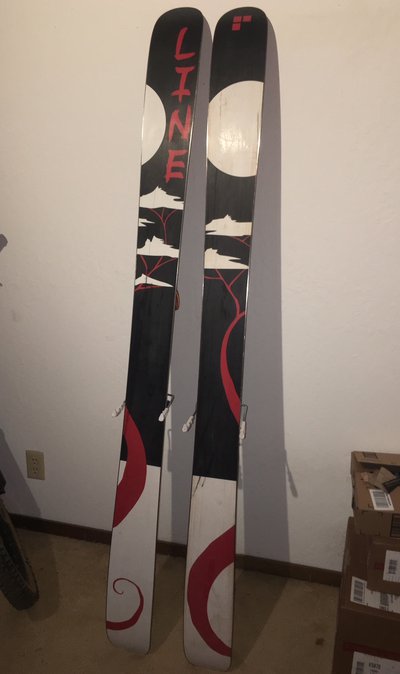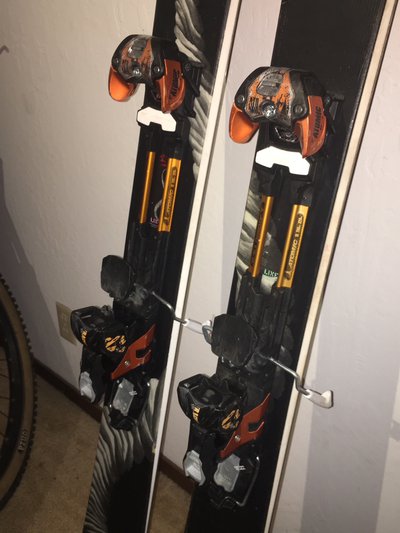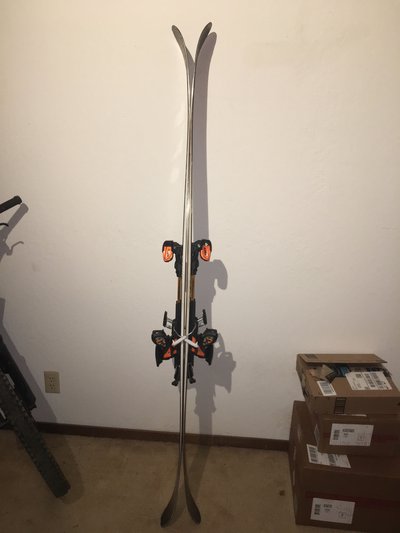 **This thread was edited on Aug 12th 2019 at 12:58:45am
**This thread was edited on Aug 20th 2019 at 4:05:31am