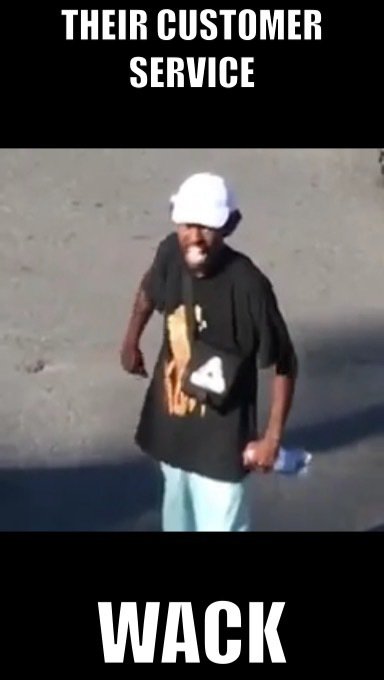 Seems like a lot of people, including myself, seem to be having an issue with Saga. I ordered some bibs close to a month ago and haven't received any sort of confirmation or shipping notice. I've called, I've emailed, I've PM'd on Facebook, and still haven't heard a thing. Hoping someone here maybe has some insider info, cause they're customer service is sucking. I know they had issues with the stock after being robbed, but it's been 2 years and this product has been in stock all season. So Saga, let the people know what's up!
Edit 5/31/19:
Update: heres the canned message I was sent.
*We are looking into this now and will report back. We have had a number of warehousing and fulfillment issues due to using a temporary fulfillment service provider while we relocate. We are moving to a new headquarters to expand the brand and making the investments to improve our business into the future. Unfortunately this has resulted in you and some other customers having a poor experience with this temporary solution. We understand this is unacceptable and take full responsibility for the confusion and poor delivery. We are currently working to resolve this issue so that none of our customers have to go through this ever again.*
Sounds like a bunch of bullshit. If I don't hear back by mid week I am requesting the bank to get involved. I suggest everyone do the same who is having issues. There's no way this should be happening cause they have my money, and everyone else's. The money I used should be more than enough to at least ship my product even if they are at a loss to save their reputation.
**This thread was edited on Jun 1st 2019 at 2:04:00am