UPDATE: SOLD
okay I need these gone I'm letting them go for next to nothing
$100 SHIPPED
Bought a pair of Armada's not too long ago and they accidentally sent me the ARV 84's.
I got too many skis, don't want to go through the return process, and figure someone on here might need an extra pair of park skis, rock skis, or even something for the summer backyard setup.
These skis are brand new in the wrapper. I believe they are about $250 now brand new but you can have them for $150+ shipping. Send me a PM or text me at 214 498 7997.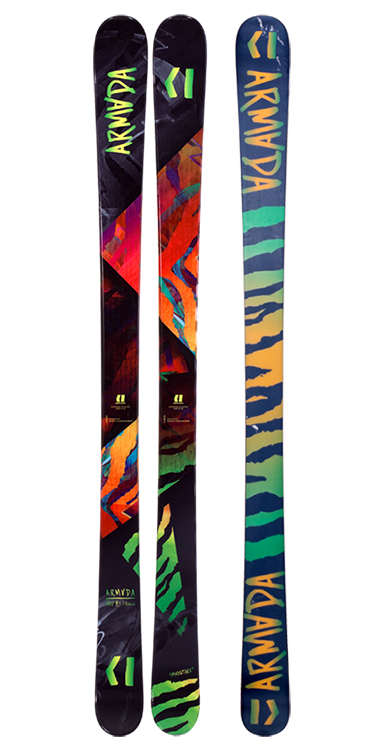 **This thread was edited on May 15th 2019 at 4:17:54pm
**This thread was edited on May 30th 2019 at 11:12:25pm
**This thread was edited on May 31st 2019 at 1:16:42am