Is it just me or does last year's park dwarf this year's setup? Anybody have the story on that?
Absolutely hyped for what's to come out of this week.
On another note, this suit Magnus made out of an old couch has got me asking all sorts of questions, but that's nothing new.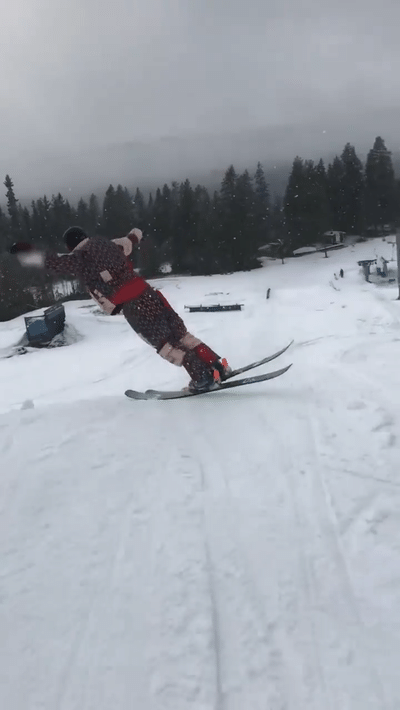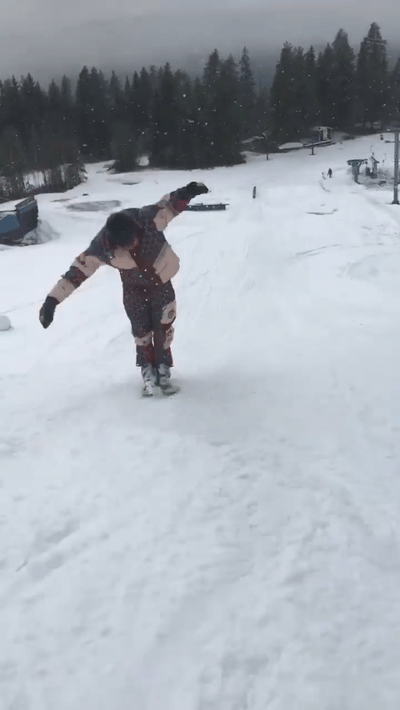 **This thread was edited on May 7th 2019 at 8:32:25am