Just looking to get rid of some old gear that's sitting around and not being used. Gonna post pictures below with all the prices and condition. Definitely willing to budge on stuff so hmu if you're interested in anything.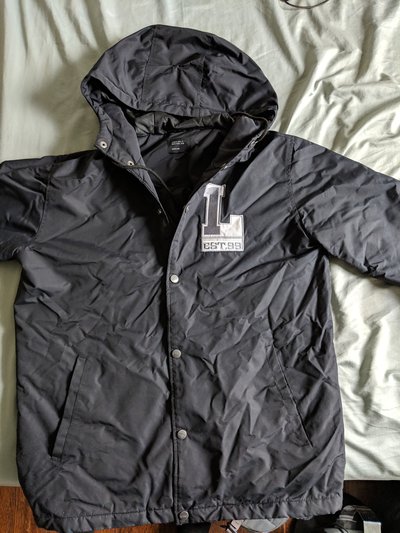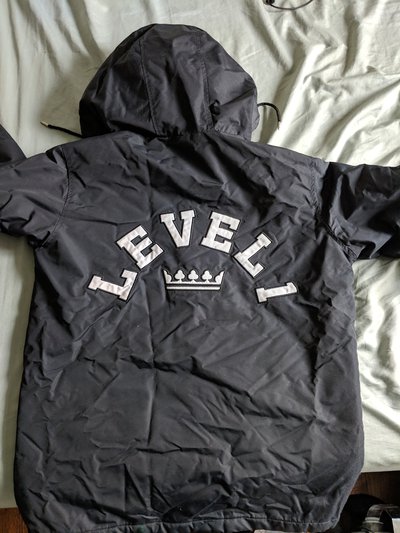 Level 1/Jiberish Collab -- 20 + shipping
Size M, prolly a few years old but only worn a handful of times. Only looks wrinkled up because its been sitting in a moving box for a minute now.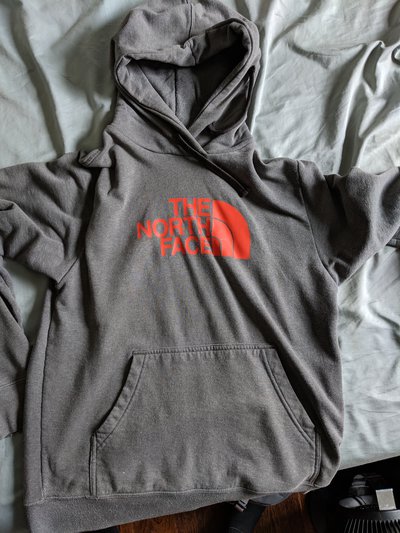 TNF Logo Hoodie - 10 + shipping
Size M, pretty old and worn quite a bit but there's no stains, no damage at all, and in pretty damn good condition overall.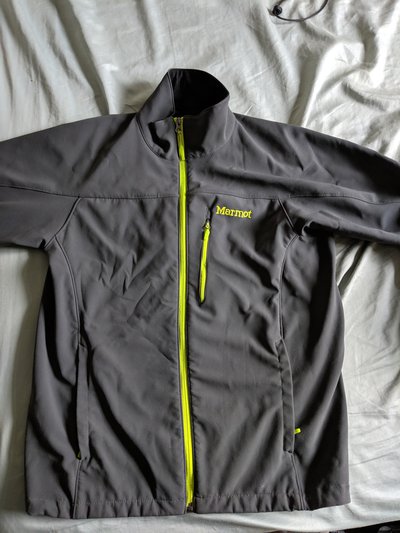 Marmot Windbreaker -- 20 + shipping
Size M, worn quite a bit but it's been sitting around forever now and it's still in crazy good condition.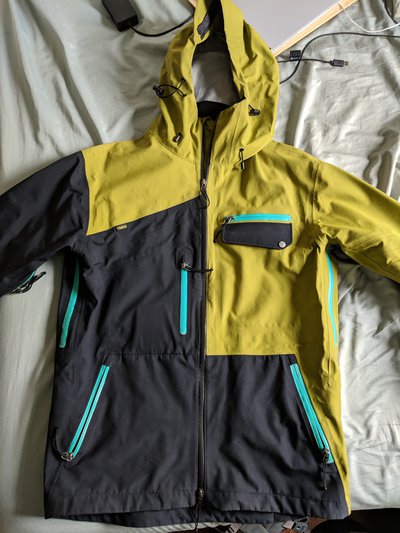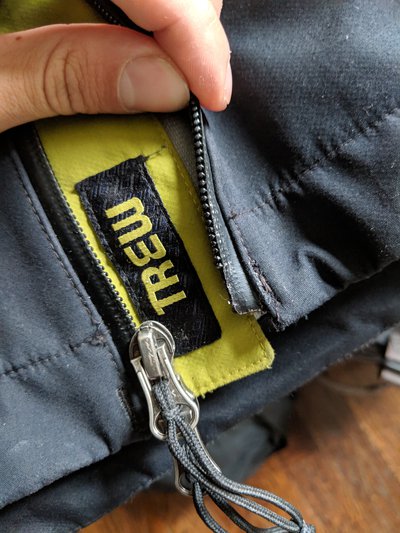 TREW Powfunk -- 75 + shipping
Size L, super rad jacket with a pretty steezy fit. Definitely a bit big for a large. Only worn a handful of times, bought used, no significant damage other than the missing end to that zipper side. Super easy and cheap fix
**This thread was edited on Apr 29th 2019 at 2:35:52pm