Yo I have some original Attack 13s that were ridden pretty damn tame for a short period of time. I took them out maybe 10-15 times tops and a lot of those days were for 4 hours/night skiing. I bought new bindings when I switched to my Wets and figured I'd use these old skis more but I'm not. Now I'm gonna keep them as backups for when my Wets break to hold me over until my next skis arrive. So no need for the bindings.
Asking $120+shipping or $120 picked up (920 area or Shawano). Can meet closer to Granite Peak if necessary but I'd prefer you driving to me in Oconto Falls or at least meet me in Green Bay/Shawano.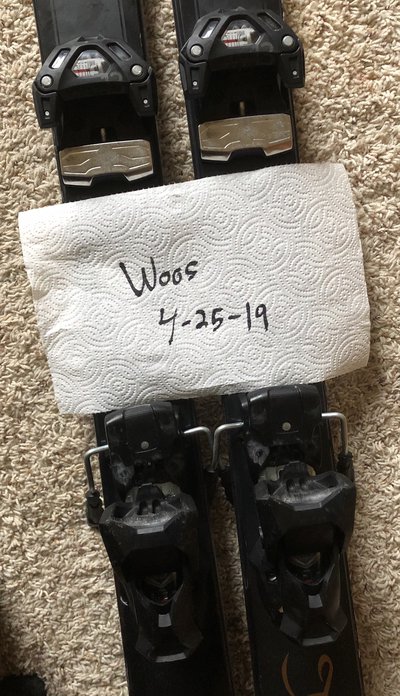 I also have some hardly used Spy x Level 1 Aces. They went for $140 and are rare/hyped. No noticeable wear at all. Even the foam looks brand new. They come with the original Level 1 bag, Happy Bronze w/ Silver Spectra lens, Happy Yellow w/ Lucid Green lens, and a separate Clear lens I purchased ($40 value).
Since they're hyped, hard to find, and perfect condition I'm asking $150 for the whole Spy x Level 1 Collection. Honestly I think that's more than fair for what it is. Lenses for every condition and a rare collar basically unused. I don't even want to sell them but my Squad XLs fit me better and I really need money. I'm open to offers though but no lowballs.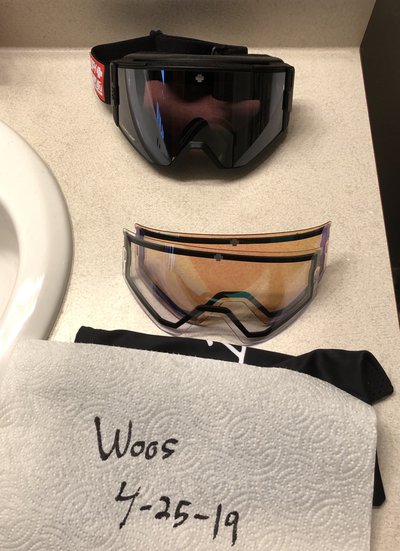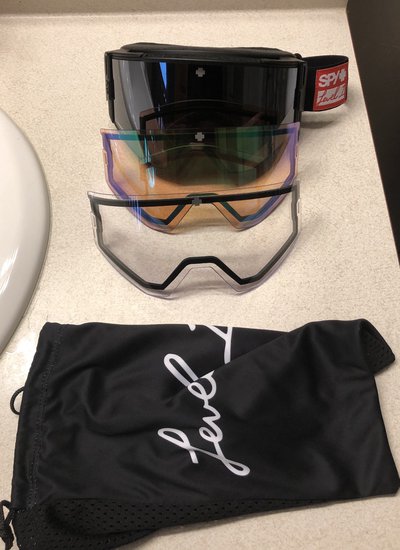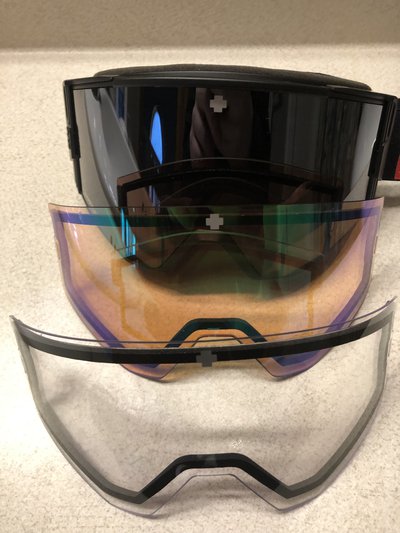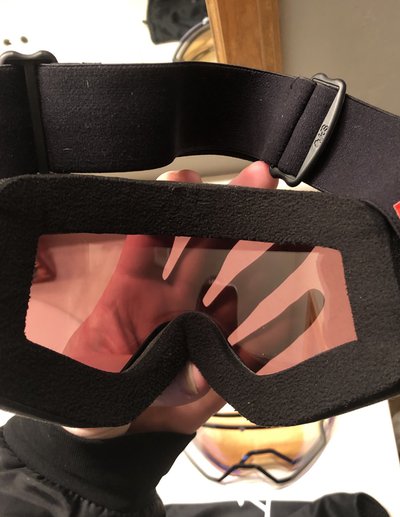 I also have some murdered out Oakley C-Bars. Goggles are in great shape for how old they are. Barely used. One tiny tiny tiny mark on the outer lens as pictured. However the strap could really be replaced. It's super baconed and isn't the original one they came with. $40 starting bid +shipping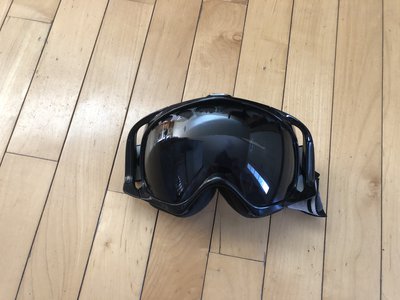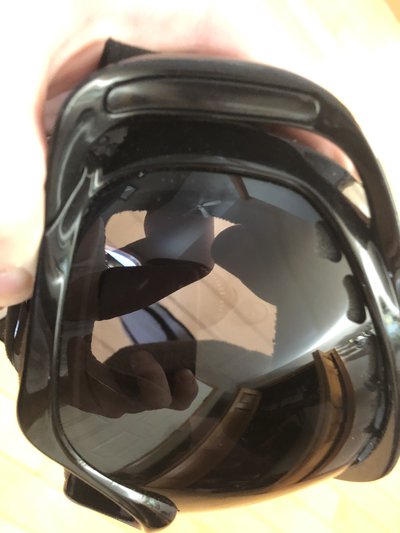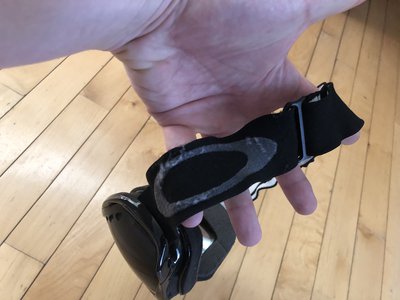 Saga suspenders in mint condition barely used $10+shipping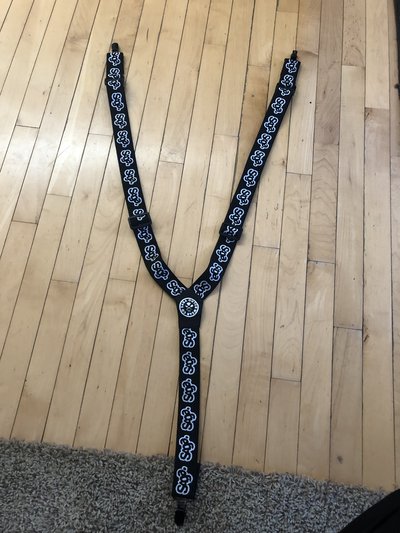 XXL Saga Puff Poly. Too big for me. Vest Zipper needs to be sewn on the bottom but that's an easy fix and it still zips fine anyways. Rail stain on the inner jacket. Probably could get it out but idk. I haven't tried. Rest is fine. $40+shipping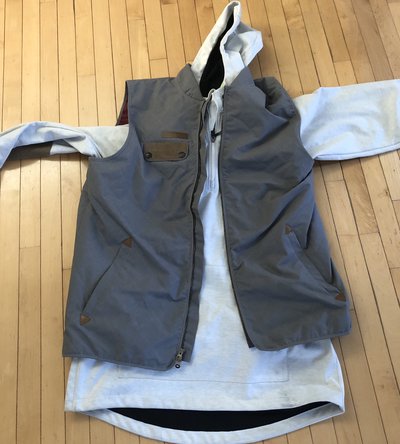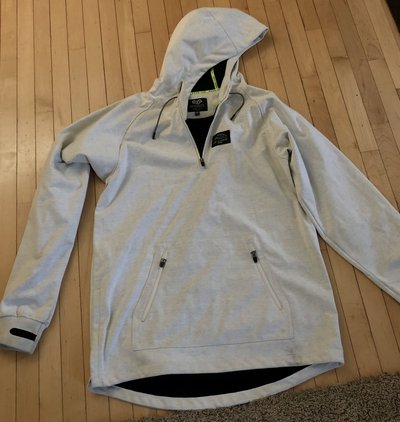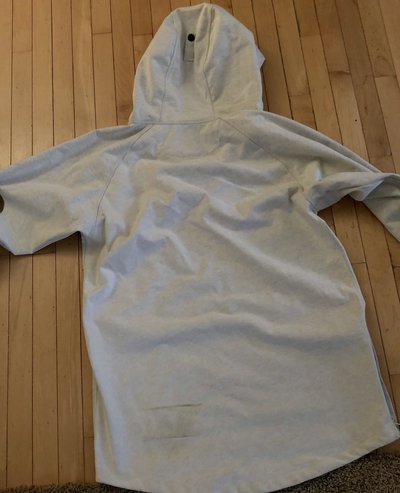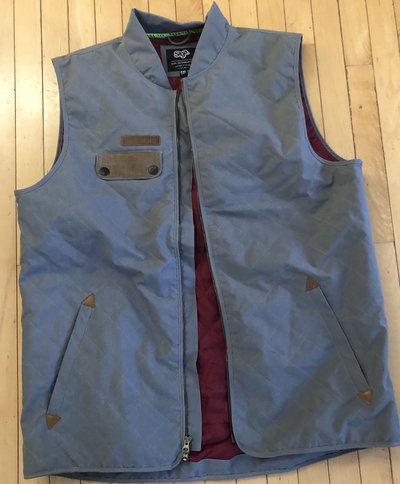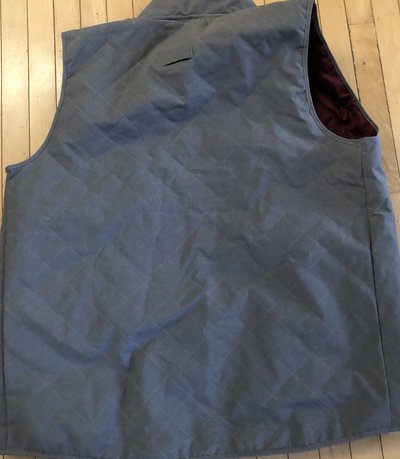 XL Black Saga Boardpants. I can't remember the model. In good shape other than the tearing on the right heel area. Rest is really really nice. Stopped wearing due to the size and not wanting to rip them more. I'm too old for baggier stuff basically. $50+ shipping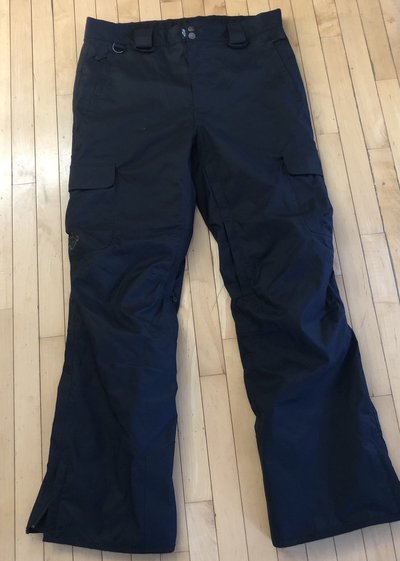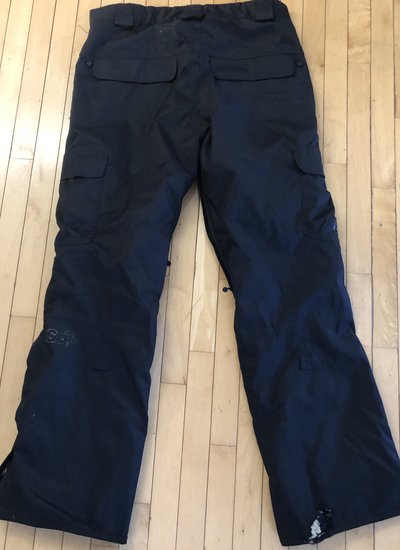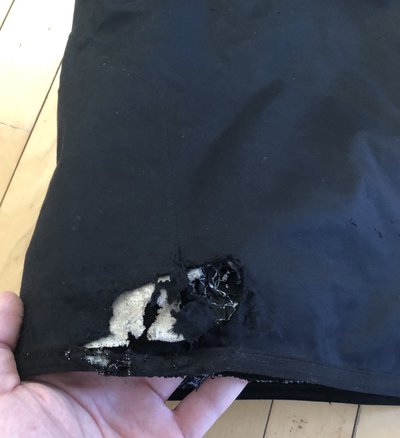 Pretty negotiable. No trading... need cash. Local pickup available in NE Wisconsin
**This thread was edited on Apr 25th 2019 at 9:26:24pm
**This thread was edited on May 6th 2019 at 1:41:19am