Whats up gang. Its spring, and I need some extra cash to put into my new car. Heres what I have to offer:
(Green Yoke Hoodie is sold)
(GoPro is sold)
(Red Yoke Hoodie is sold)
(Beanies are sold)
(Shoes are sold)
(Blends are SOLD!)
-Line Blend 171cm, 2016. ($250) (SOLD!)
These skis are in solid condition, no edge cracks, delam, or core shots. Mounted once at center w/ Marker Griffons for 28.5 full tilts.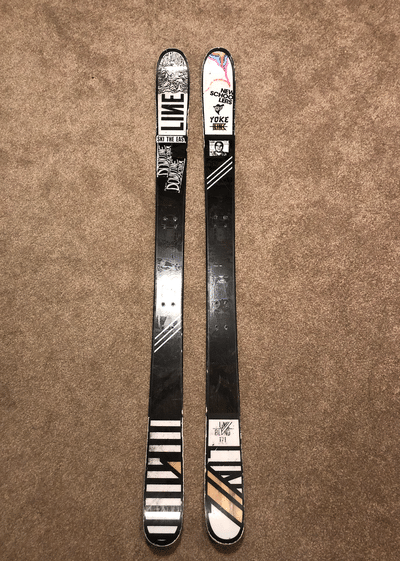 -GoPro Hero 3+ Black. (SOLD!)
This cam has been babied really, in great condition and with lots of fun extras.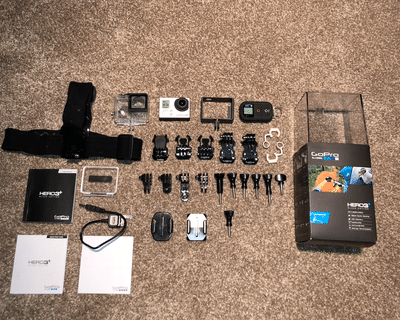 -Marker Royal Brakes Size 110 ($40)
The brakes are brand new in the original bag with all parts.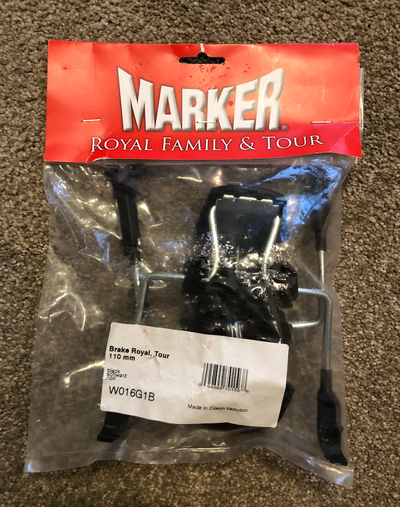 -Pine Green Yoke Co Hoodie XL (SOLD!)
Great hoodie, great condition. Has some sunn fading but nothing serious. One pea sized dark mark on the bottom left chest.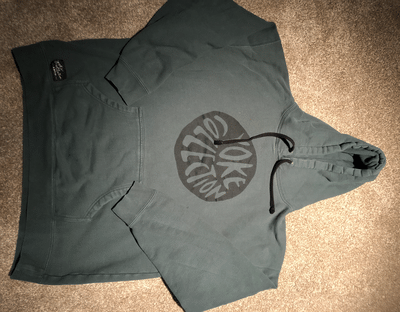 -Cardinal Red Yoke Co Hoodie XL ($30) (SOLD!!)
Another great hoodie in good condition. I feel like its shrunk a bit to fit more like a Large, but its tight. A bit of sun fading as well.
-Yoke Co Dune Hood ($10)
This hood is intact and works well to keep your face and neck warm. The elastic lip band is showing from the inside, and the elastic band holder on the back was cut off (by yours truly).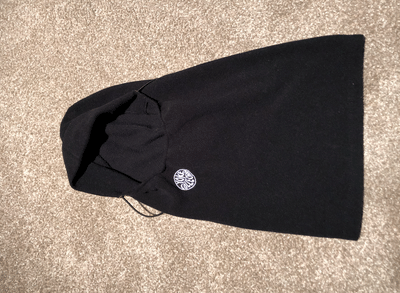 -Yoke Co Amateur Ski Club Mittens ($10)
Warm wool mits, worn once and in pristine condition. Great for spring lapping.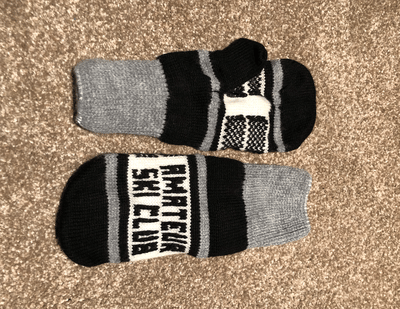 -Jiberish Beanie ($10) (SOLD!!)
Cool beanie, but I feel like its gotten stretched out over time. In basically new condition, this ones for my larger headed friends.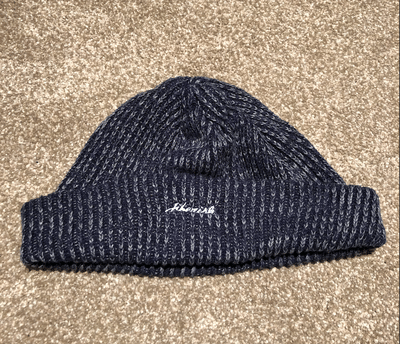 -Alta Camp Hat ($25)
Worn once, is perfect condition and is great for bragging to people that you skied Alta.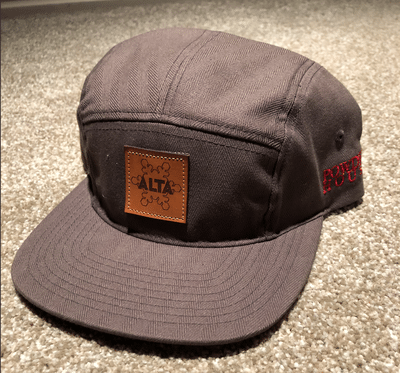 -Burglar Ski Masks ($10 each or both for $15)
New with tags, good for skiing or robbing. Or mobbing.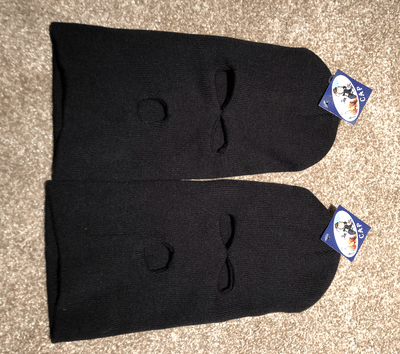 -Supreme Fuck Em All Hat ($50)
Brand new with paperwork and stickers. Cool hat but I never planned on wearing it.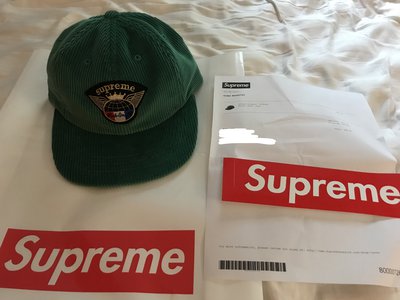 -Lakai x Krooked Skate Shoes (10.5) and HUF Cromers (11) ($ make an offer) (SOLD!!!)
Old shoes in ok condition, just looking to get rid of. Lakais have seen the streets and the board, HUF's are basically brand new but have some stains on them. Nothing a tooth brush and some baking soda couldn't make brand new.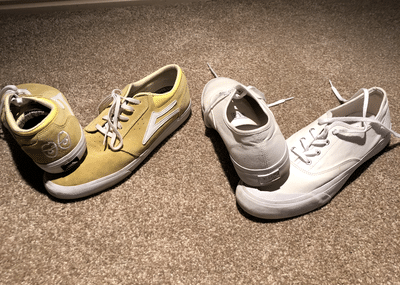 Well boys and girls, there she is. I will throw in stickers and pins for every purchase. Make an offer if you wish to haggle. Hit me with a DM if you are serious. Lets get it.
much love,
grantlewis_dntm
**This thread was edited on Apr 19th 2019 at 12:24:24am
**This thread was edited on Apr 24th 2019 at 8:21:31pm
**This thread was edited on Aug 25th 2019 at 11:17:05pm
**This thread was edited on Sep 6th 2019 at 9:05:48pm