Dont need any of this stuff. Message me for info/details.
Buyer pays shipping. Venmo or Paypal only.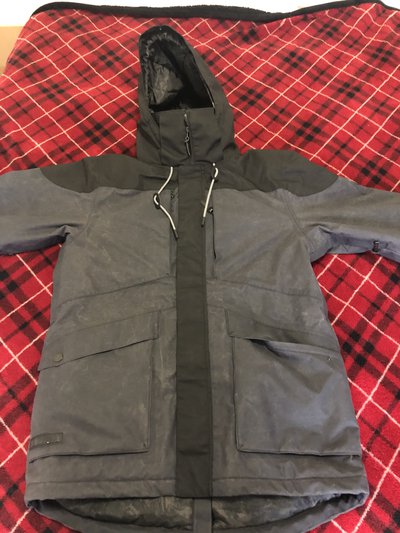 Saga Jacket Size Large. 10/10 condition. Never used.
$65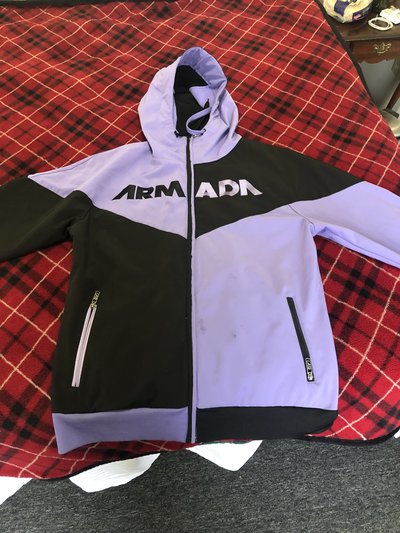 Armada Soft Shell. Size XL. 9.5/10 condition. Used once on hill. Worn it around a couple of times.
$40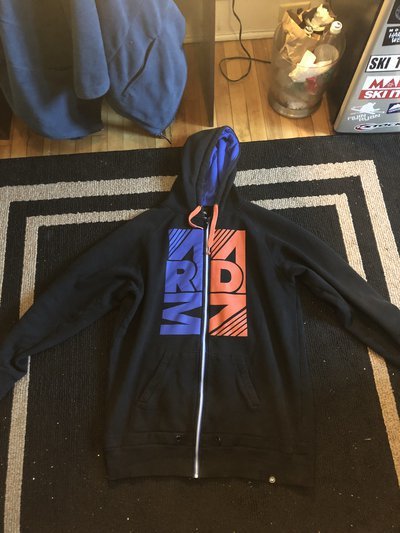 Armada Fievel Hoodie. Size XL. 8/10 condition.
$15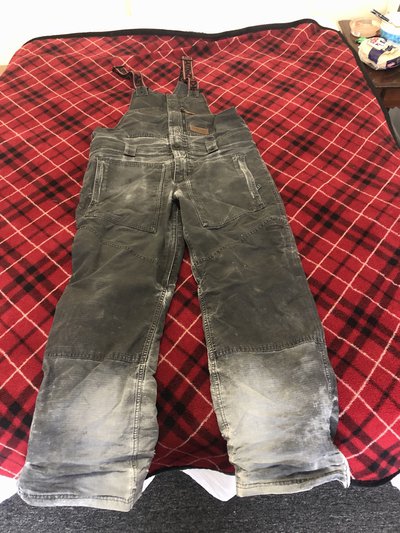 Oakley Bibs. Size Large. 8/10 condition. Worn for about a season. The white on them is part of the "washed denim" look or whatever you wanna call it. Doesnt look that white in person. These are still in really good condition.
$40
**This thread was edited on Mar 19th 2019 at 9:01:43am