PayPal or Venmo preferred.
I typically ship the business day after receiving payment.
Check my feedback!
Mounted twice, once for tele bindings, I can't tell you for what boot or what exact line. The second mount (pictured) was for the Dynafit radical series. Overall in excellent condition aside from the two mounts. I purchased these here on NS and intended to mount them for my own use but decided on something smaller. SOLD WITHOUT BINDINGS.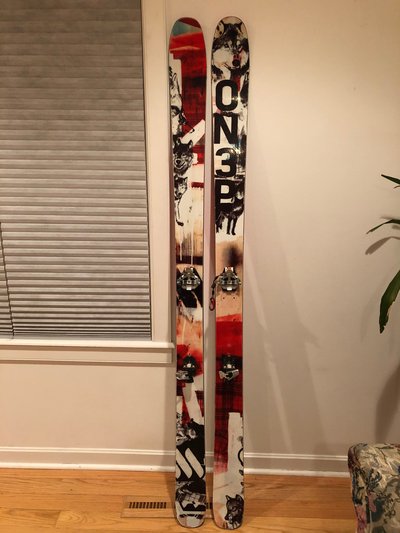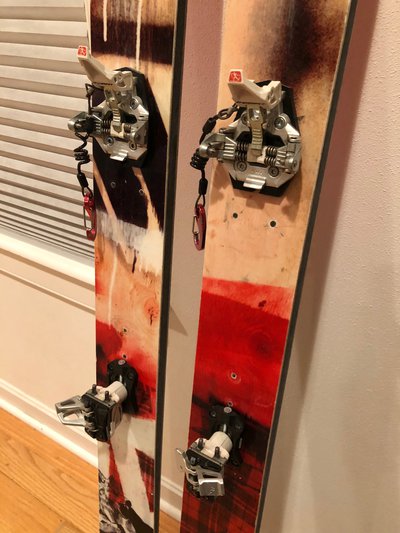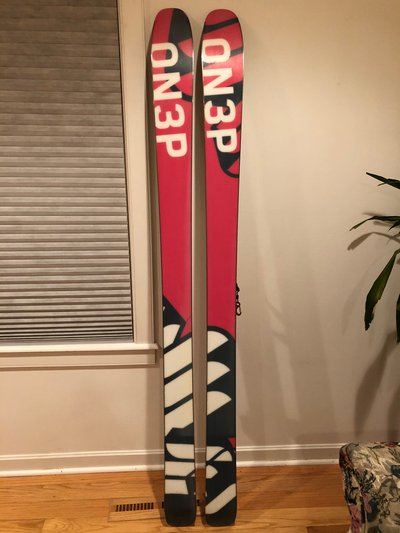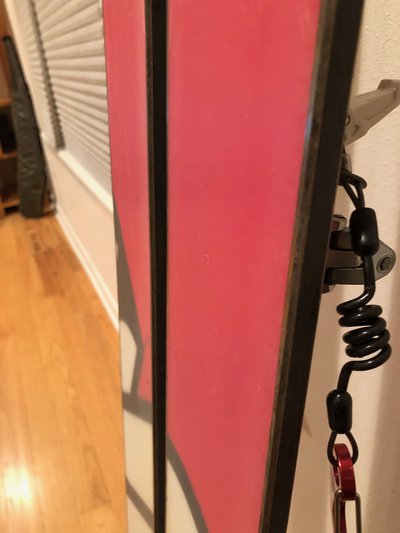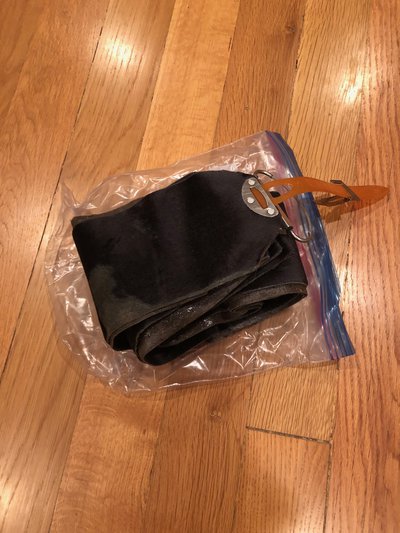 The skins aren't the greatest and well-used. They are functional, but consider them a free-bee. ;)
**This thread was edited on Mar 5th 2019 at 12:24:07pm
**This thread was edited on Mar 5th 2019 at 12:24:30pm
**This thread was edited on Mar 6th 2019 at 10:55:49am
**This thread was edited on Mar 14th 2019 at 1:27:20pm