Prices listed below OBO
DM me if you are interested.
Buyer Pays Shipping
Venmo or Paypal preferred.
All sales are final.
Thule Roof Rack 140$
Brand new never used. There is a dent in bottom of one of arms. Fully Functional. The dent is the only defect. Comes with all original parts including two keys.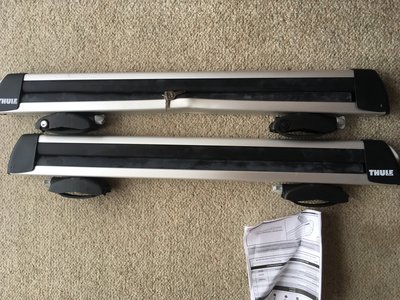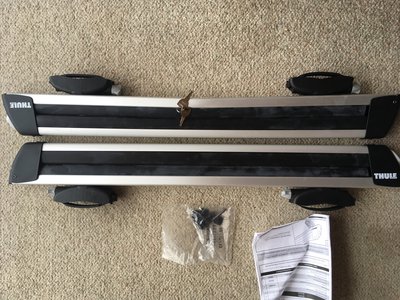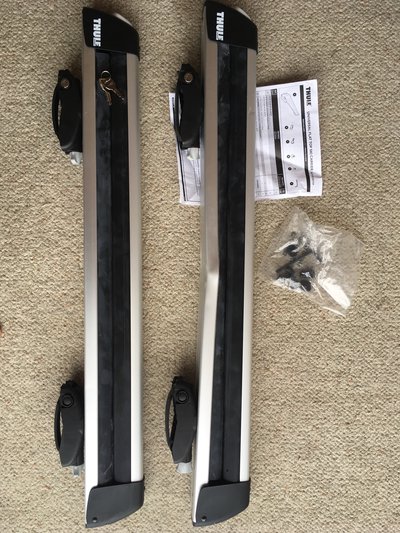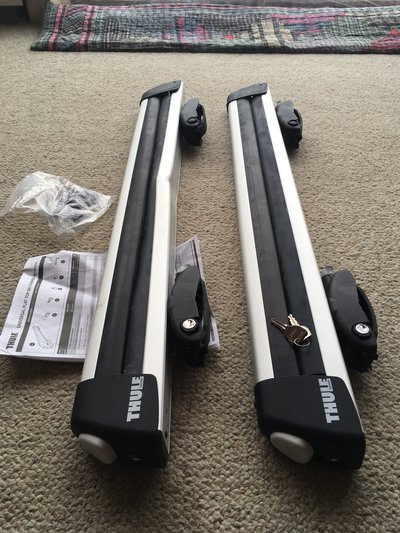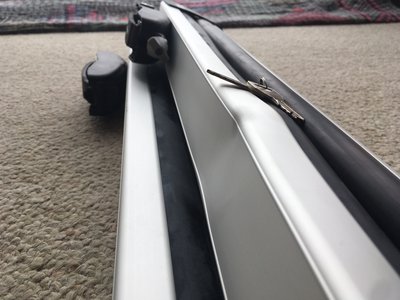 Armada Anorak Jacket XL 120$
Brand New used only 1 time. Condition 10/10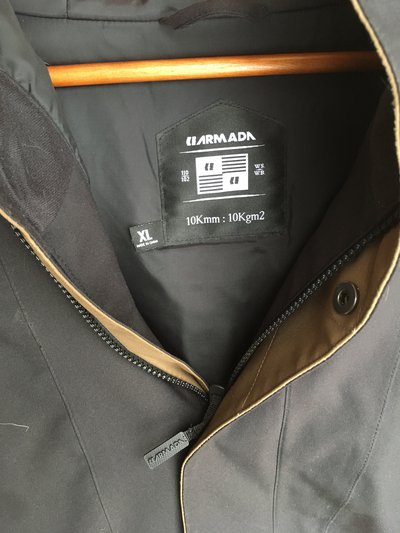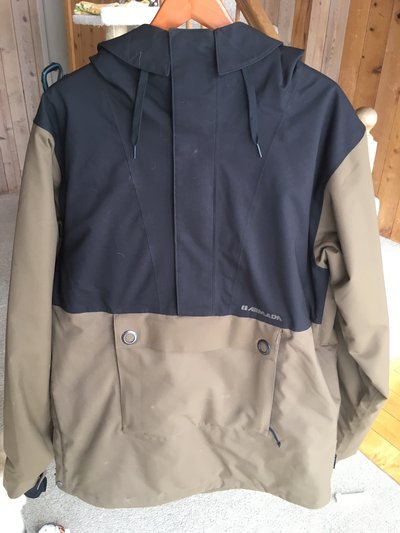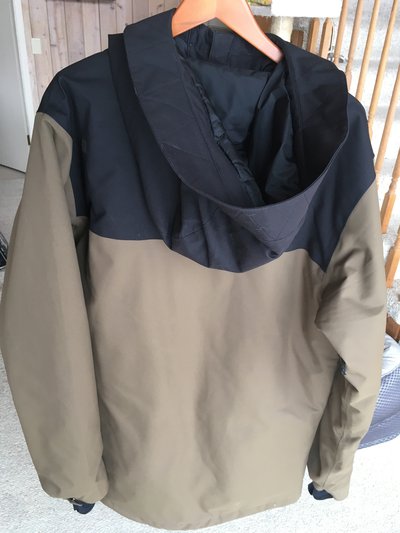 Tall T Pullover Hoodie XL 40$
Brand New Used 1 time. Condition 10/10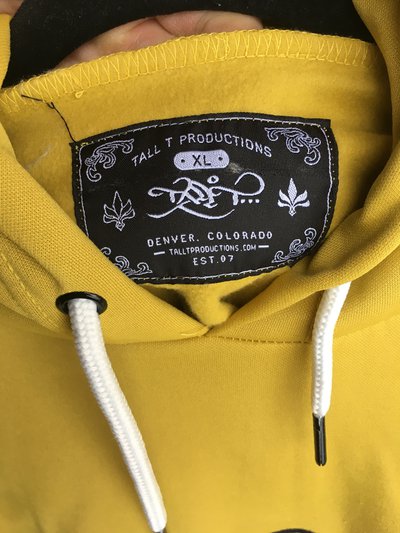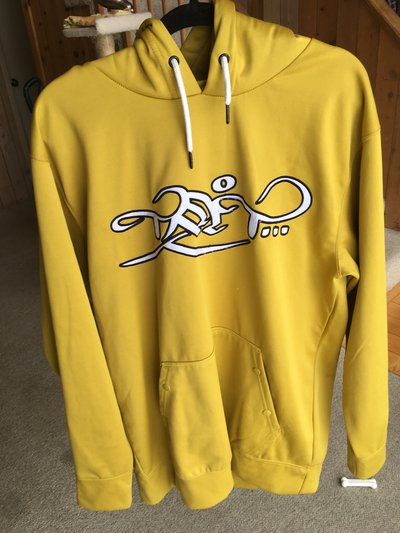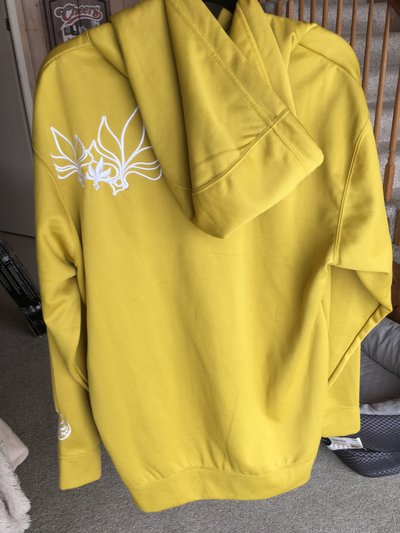 Spy Ace Goggles 100$
Brand New never used. Comes with 2 lenses, and goggle bag.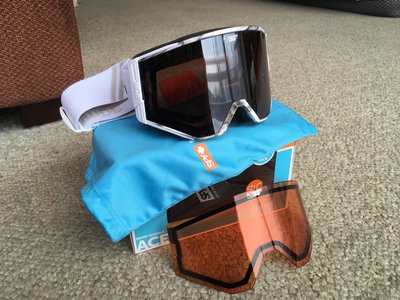 OG Saga insulated Jacket XL 80$
One of my favorite pieces. Condition 7/10. Some wear and tear. All around great condition. Comes with hand sewn THC patch.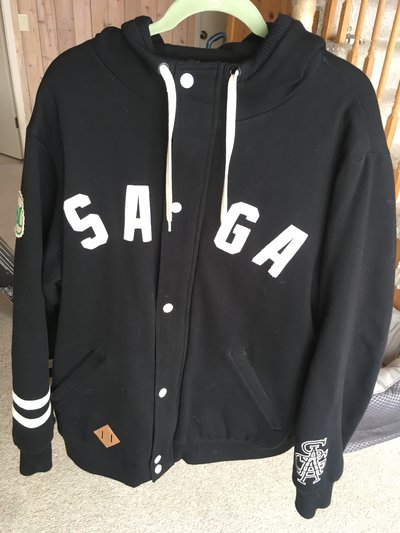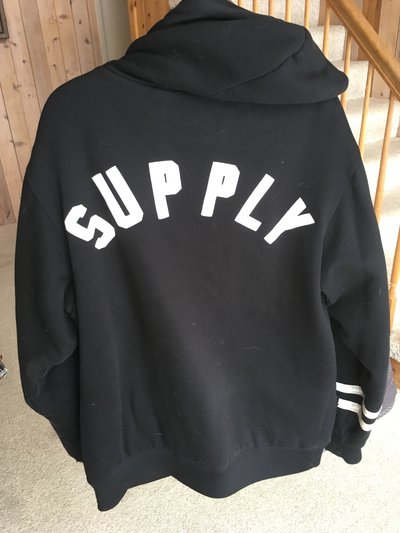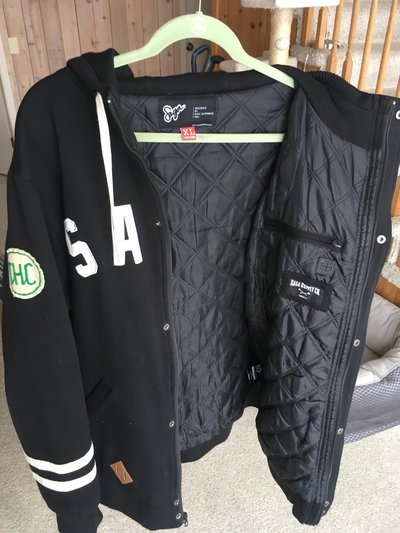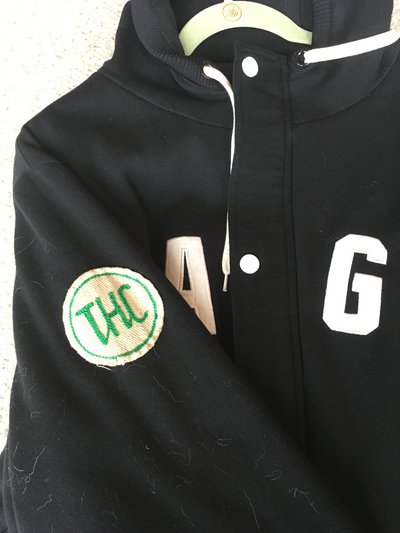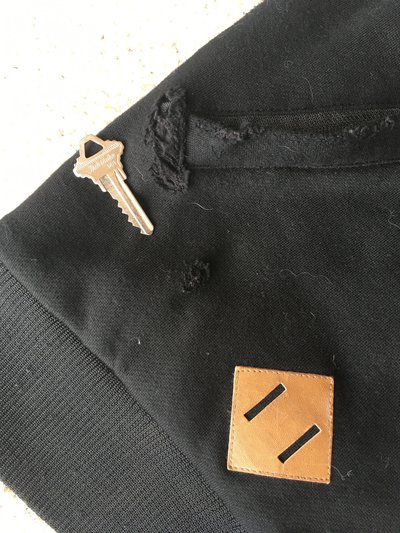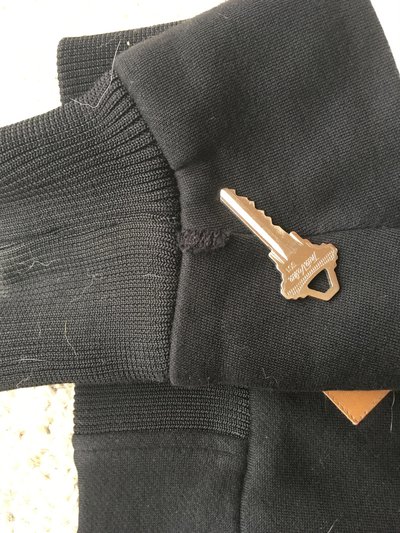 **This thread was edited on Feb 25th 2019 at 5:57:03pm