Im having a mid-season garage sale, bunch of gear I'm looking to get rid of. some older skis, a snowboard, longboard and a slew of gear. I can possibly upload more gear as well. Buyer must pay shipping, prices are negotiable. Pm me your cell number so I can text back, little easier commutation.
I can send clearer photos by request sorry uploads aren't the greatest.
Skis-
Line Afterbangs Length 166 $85 & Marker Squires 10/10 $100 (Can be sold separate!) ($150 if bought together)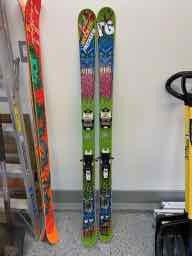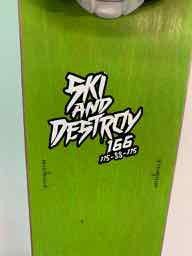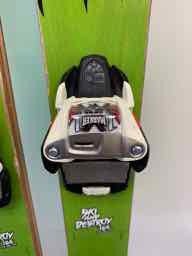 Line Chronics Length 171 $120 7/10 minor base shot, Edge fully intact. I will P-tex if you want me to, other than that just normal wear and tear.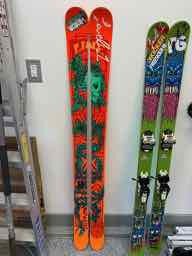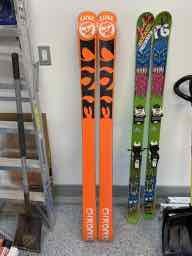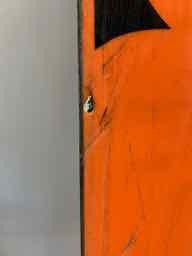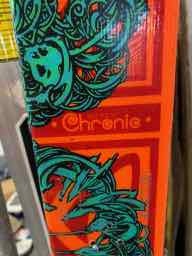 Line Chronics Length 164 $120 8/10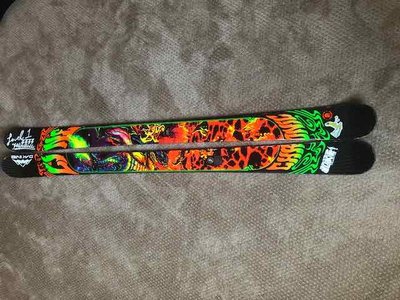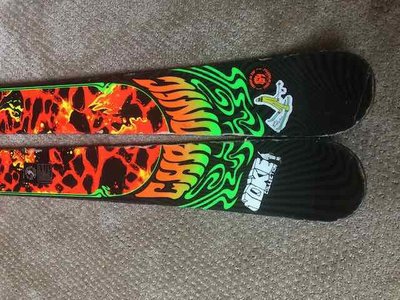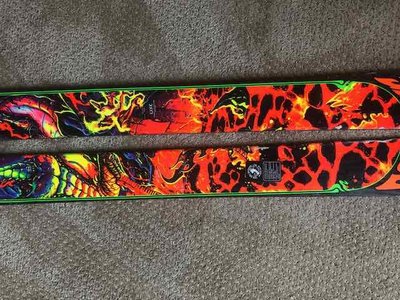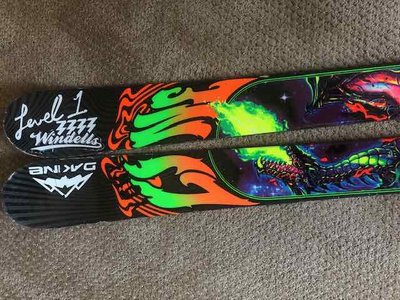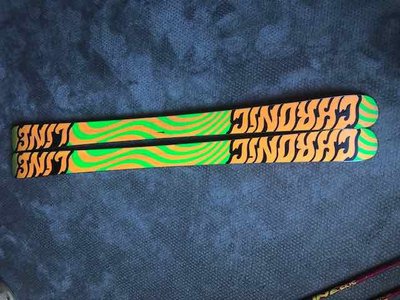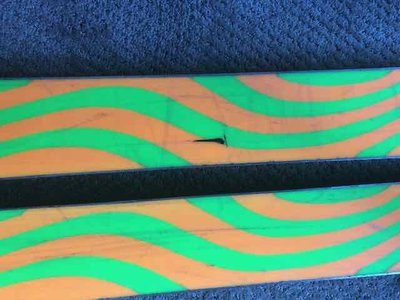 Volkl One $250 & Rossi FKS 14 $200 Sold together for $425 9/10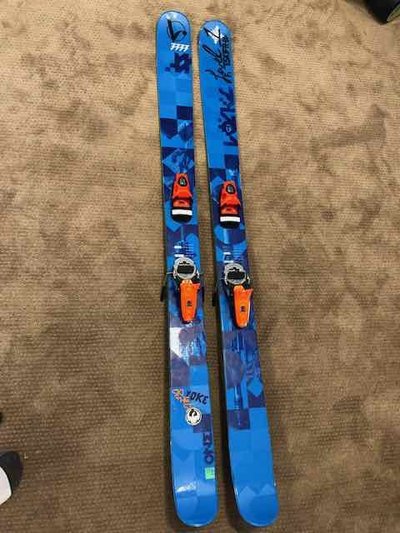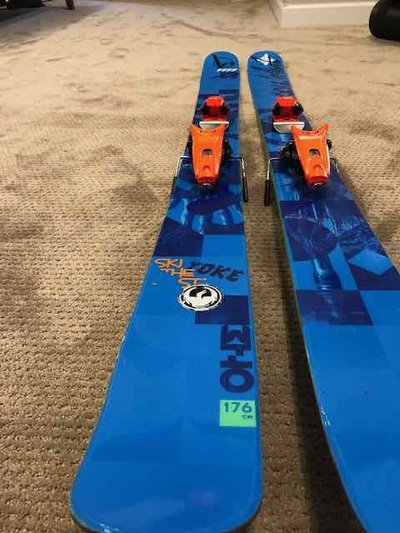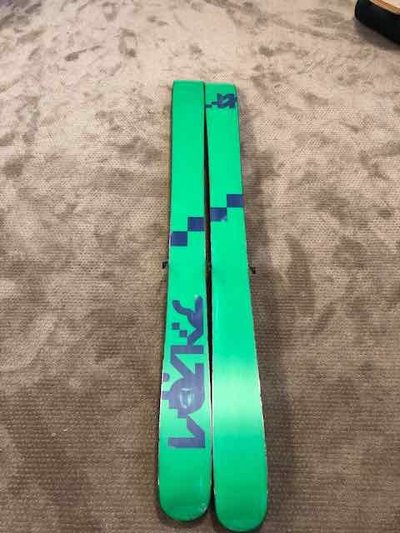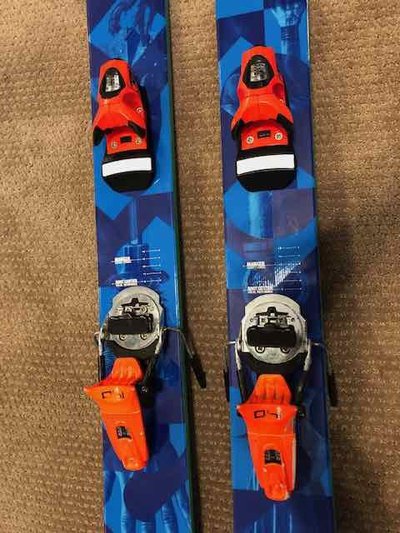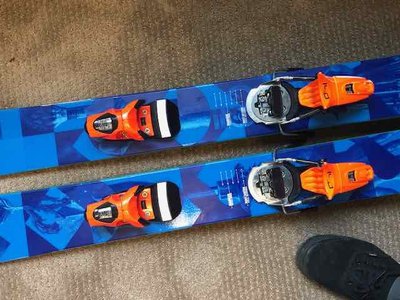 K2 World war weapon snowboard 145 $150 9/10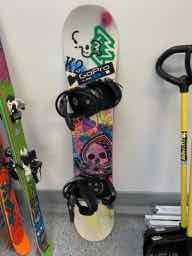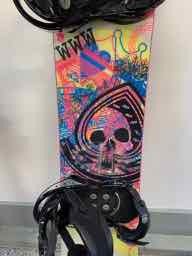 Outerwear-
Under armour Black jacket XL 8/10 $145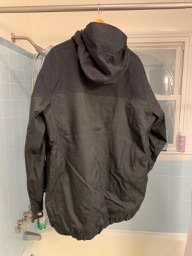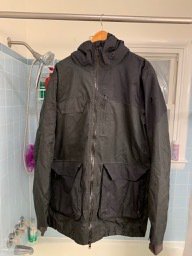 Volcom Guides choice jacket XL 10/10 w/ Recco $240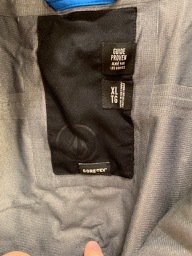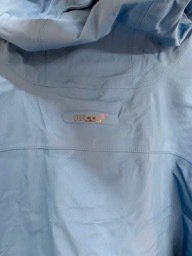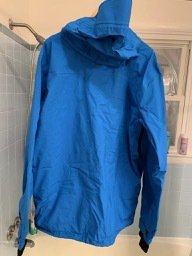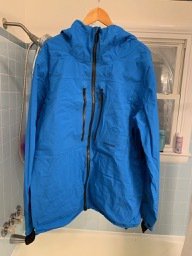 Orage Jacket XL 9/10 $130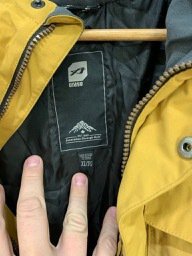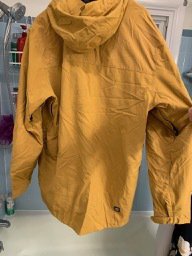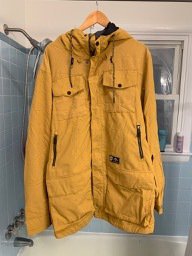 The North Face Pants XL 8/10 $60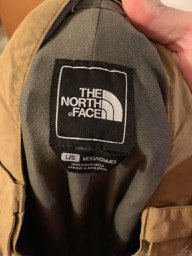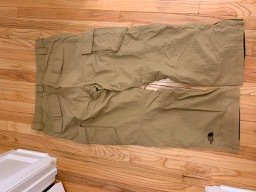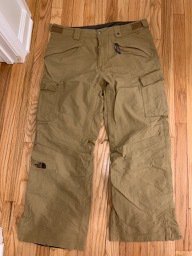 Boots-
Full Tilt Booters 6/10 $100 Size 27.5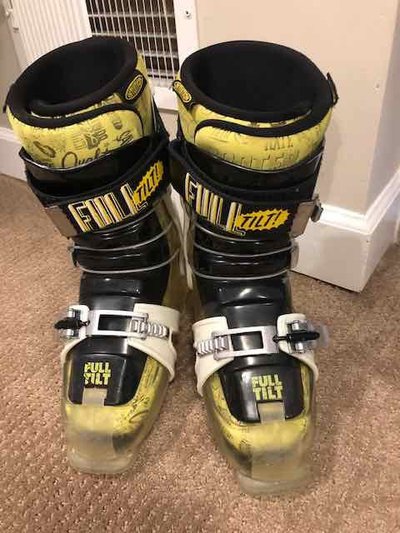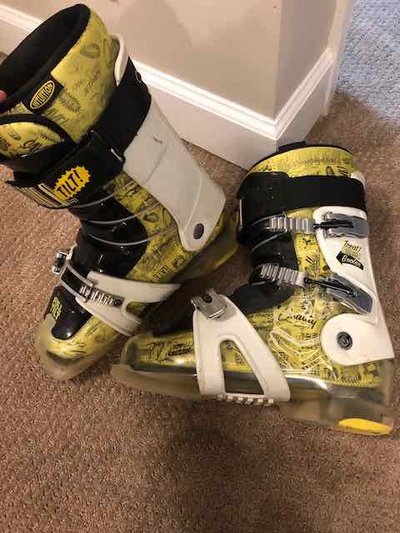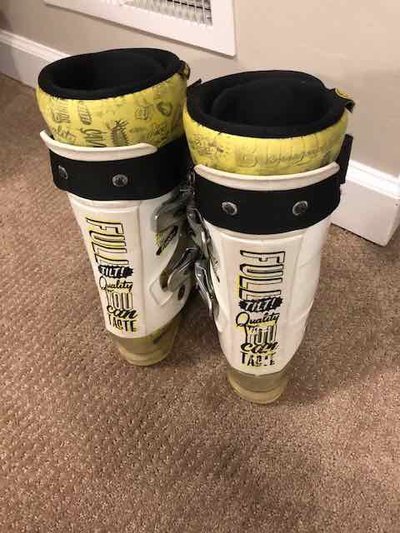 Full Tilt Tom Wallisch- Size 29 Missing Buckles $75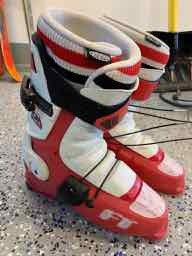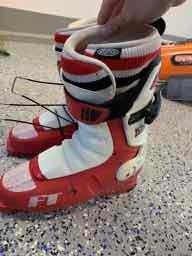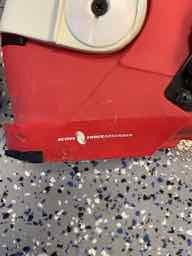 Helmets-
Bern size-L $35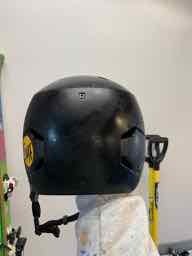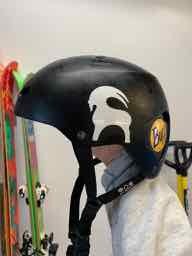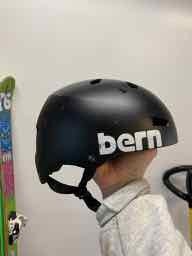 Red helmet Large $30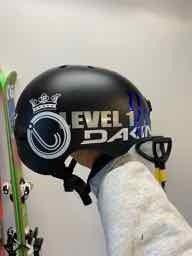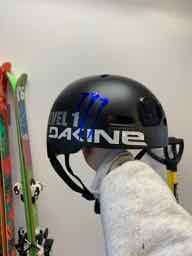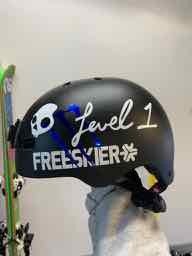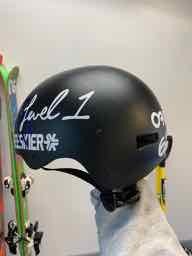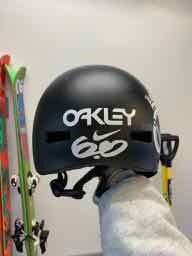 Giro revolver L $35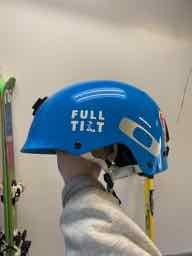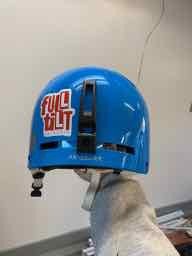 Giro helmet XL $40 fits small brand new!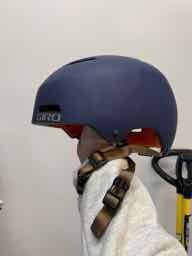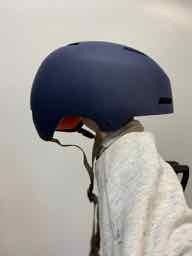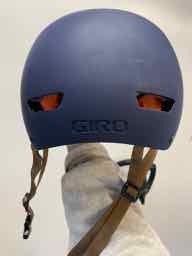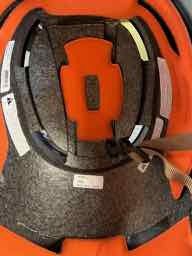 Banshee bungee 10/10 like brand new hardly used $Best offer ?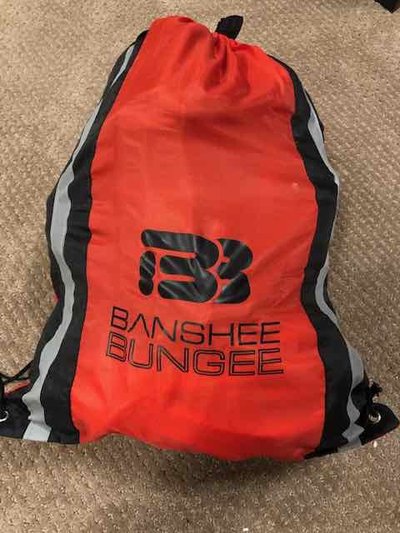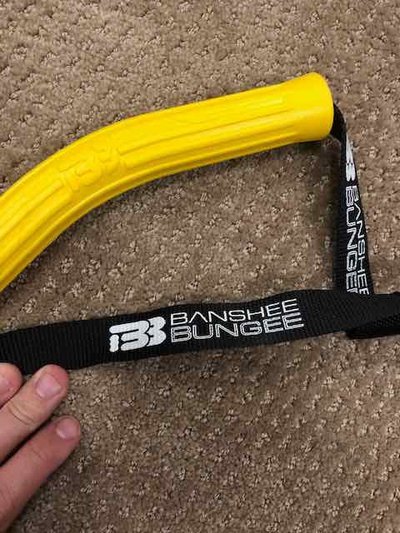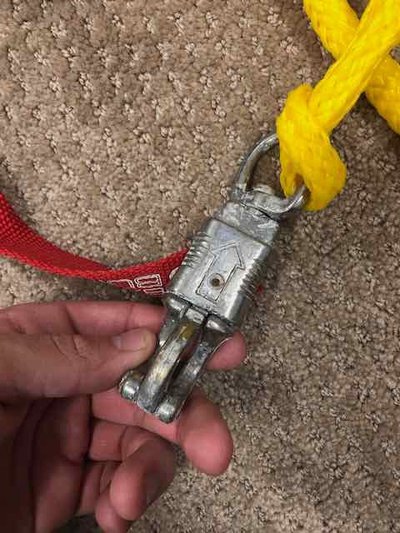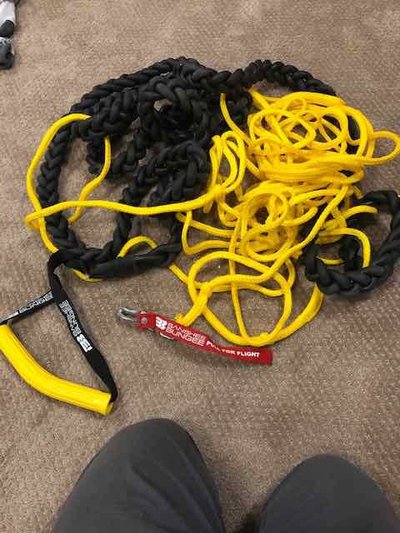 Arbor longboard with Orangtang Wheels 9/10 $170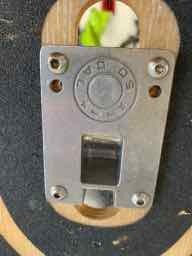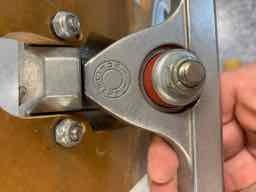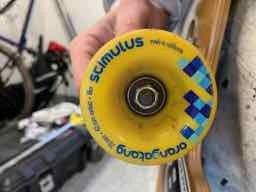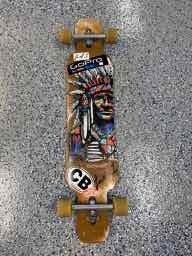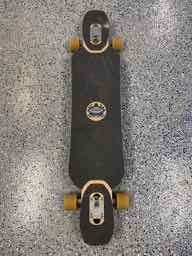 Poles- Offer up