Hey Everyone,
title says it all, brand new 16/17 Bent Chetlers and never mounted 185cm.
Looking to NOW get $500 US plus shipping (depending on shipping, we can make something work if you want em)
Bought anticipating deeper snow but that didn't happen so might as well give em to someone who will enjoy them.
If interested, please shoot me a message directly and not on the thread, I am more likely to respond.
Any questions, just let me know. Thanks.
Free stickers tossed in as well if you buy so don't do it for the skis, do it for the stickers.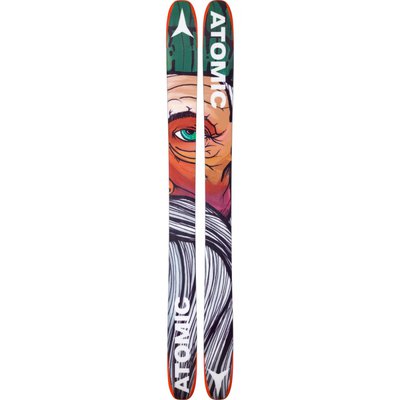 https://www.newschoolers.com/videos/watch/920498/Atomic-Bent-Chetler-skis-2016-17
**This thread was edited on Feb 6th 2019 at 9:02:18pm