Big boy guns for sale. These things are very rad, absolutely monster truck over anything. Brand new, never mounted. I'm in Fort Collins, can meet between here and summit county or I can ship anywhere at buyer's expense w/ PayPal
Drop your xmas or tax return dollas on these, you won't be dissapointed. Absolutely ripping deal.
Looking to get $699
OR trade for this year's new188cm Faction Candide 4.0.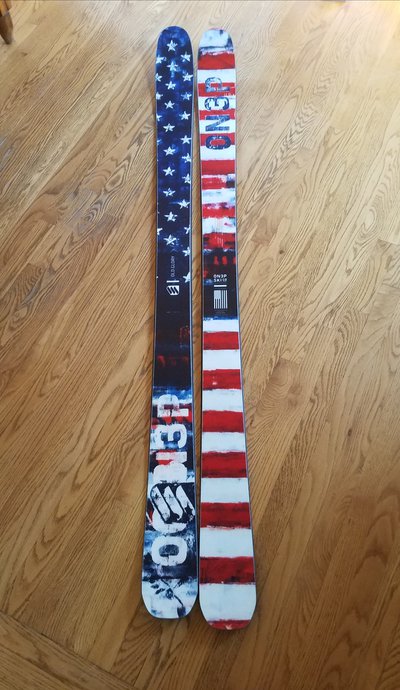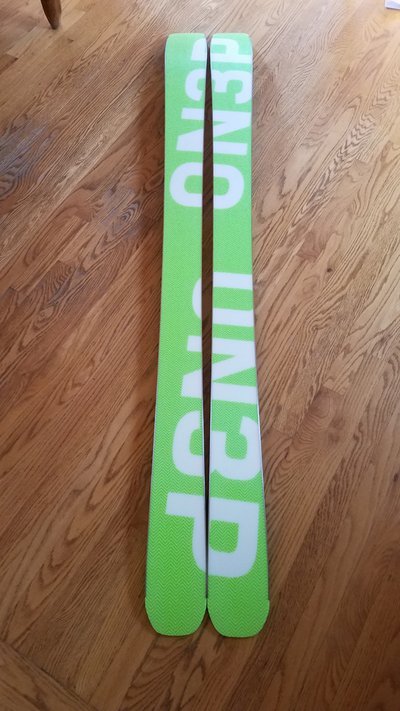 Lemme know folks, merry Christmas and happy shredding