Trying to sell these
185 cm Hart Ones,
97 waist. A really fun and buttery ski that will be a good park beater and all mountain spring ski.
The ski is in rough shape, lots of top sheet chipping, a core shot that has been filled, a crack in the top edge of one ski and the other one started peeling out so I cut it and filled it with epoxy. Probably a 6/10 condition.
All together I am looking to get
$50 + shipping
for this setup no bindings, only mounted once.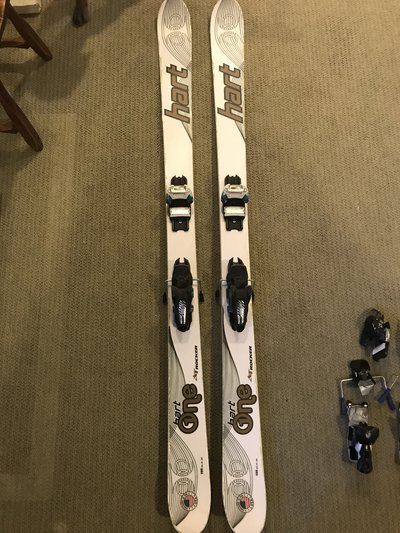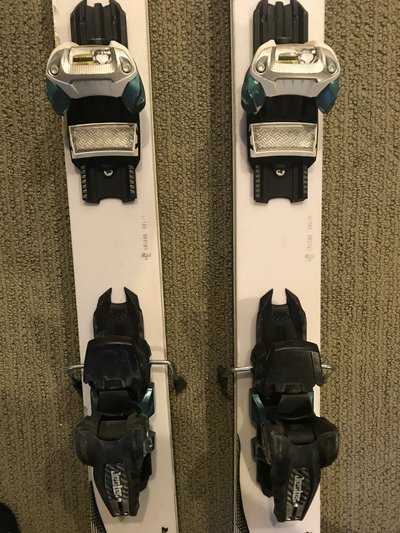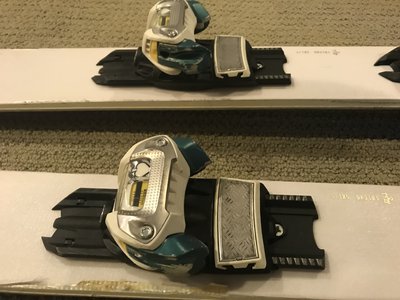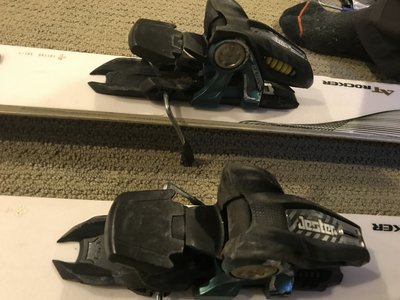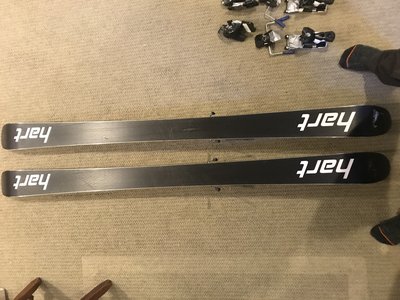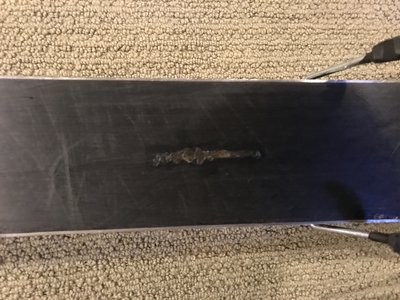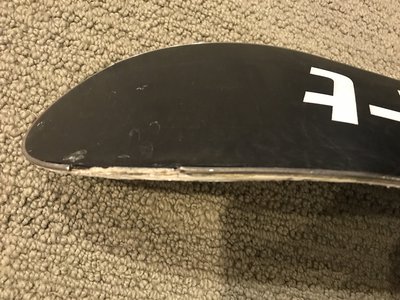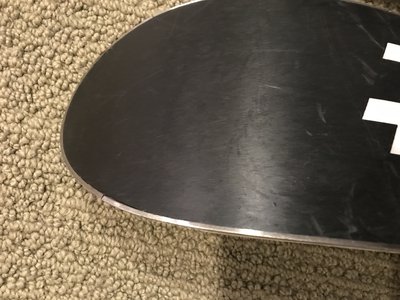 Jati Onesie, L size.
Im 6'2" and it fits well. Could be worn easily if you're smaller or larger. Super cozy onesie that is fun to lounge around in. It is in really good condition with tons of pockets.
$20
+ shipping.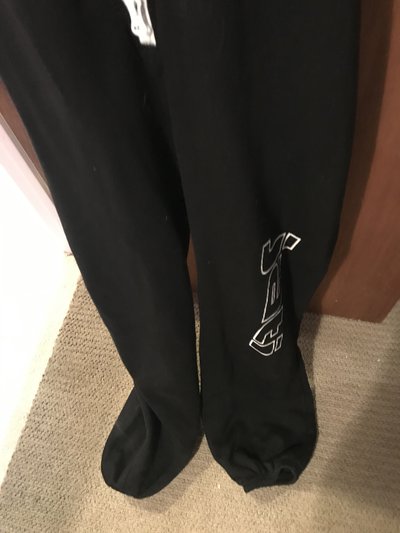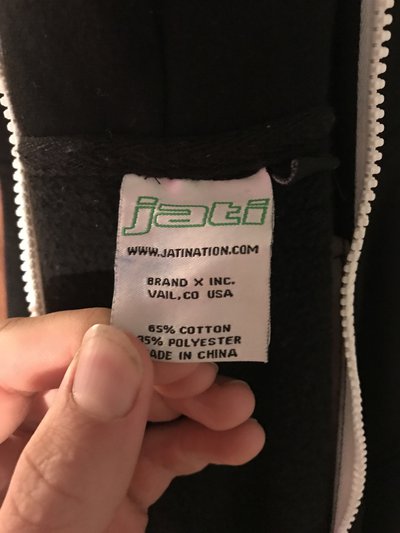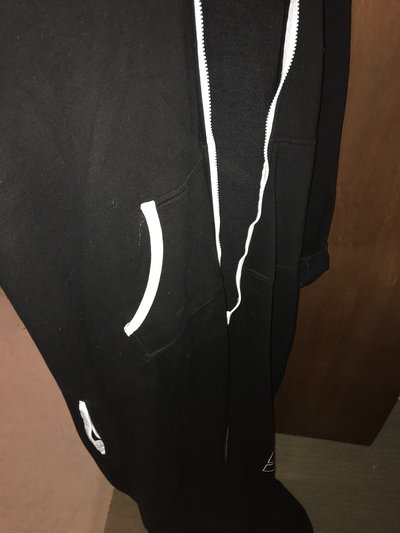 **This thread was edited on Jan 2nd 2019 at 10:04:57am