Flight Deck Goggles w/ Prizm Lens
Buyer is responsible on covering PP fee unless sent via F/F or venmo.
Prices include USPS Priority Shipping in lower 48 states
If you live in canada or another continent you are responsible to cover shipping costs
Both lenses are in really good shape - neither has any hard scrapes/scratches that impede vision.
The only wear is superficial, meaning its not affecting use/vision just cosmetic wear like you get with all lenses..
FD w/ Prizm HI Pink + Torch
$135 > $130 >
$120
FD w/ Prizm HI Pink
$105 > $95 >
$80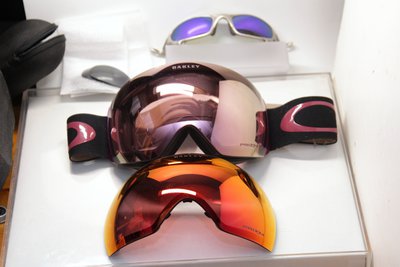 Buy Them With Both Lenses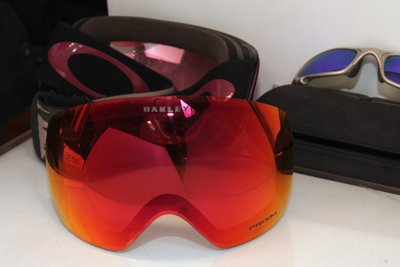 **This thread was edited on Dec 5th 2018 at 3:17:28pm
**This thread was edited on Dec 7th 2018 at 4:31:57pm
**This thread was edited on Dec 14th 2018 at 4:44:34pm
**This thread was edited on Dec 14th 2018 at 10:41:02pm
**This thread was edited on Dec 15th 2018 at 2:35:28pm