This probably my first post in over 5 years thanks to going away to university where there isn't a feasible ski hill close by. So please excuse me if I'm a little rusty when it comes to outwear
I have a few pieces I consider "vintage" that I'm looking to part with considering there are all 6-8+ years old. Only looking for cash, maybe hypebeast streetwear, but for the most part please make me an offer. I can show you size photos per request.
2012/13 XL Saga 2L Fatigue Jacket - 9/10
I won this and wore a handful of times
Asking $65 OBO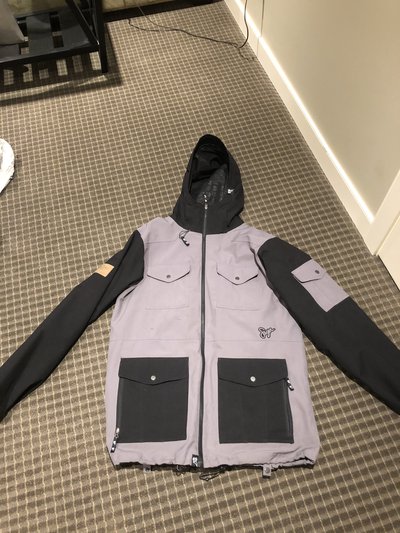 2010/11 XL Saga Anomie Ghost Pant - 6/10
My favourite pants I've ever had. Beat to shit with a few rust stains and small rips. I added the OG burger patch as well.
SOLD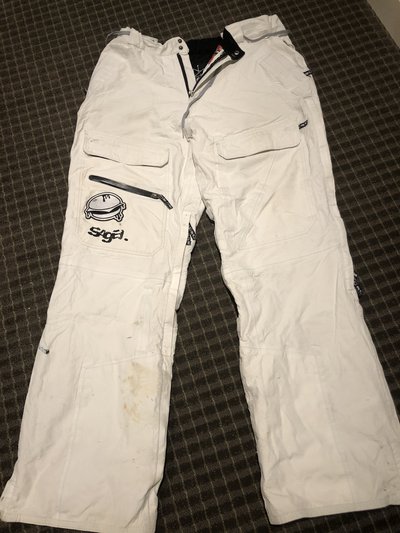 XXL Saga Hoodie - 7/10
Forget what year this came out in but I believe it was around 2011/12. Missing drawstring. Fits more XL
Asking $20 obo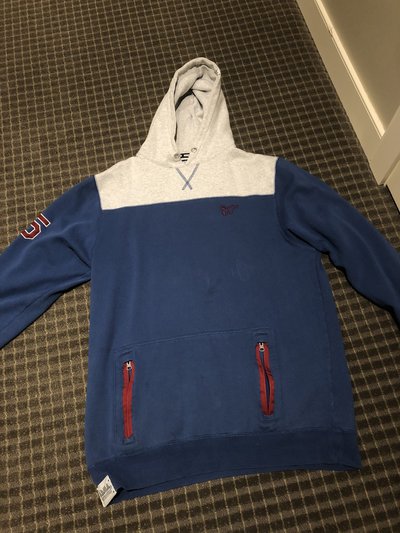 4XL Jiberish Zip Crew - 7/10
Honestly forget the name of this or year this is from but I believe around 2008/2009.
Asking $25 obo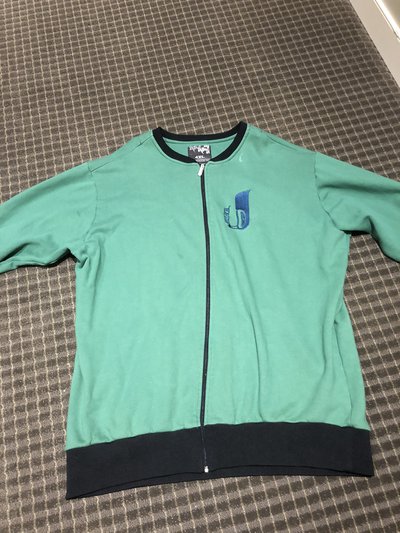 4XL Inspired Media Tall Tee - 8/10
Minimal cracking.
SOLD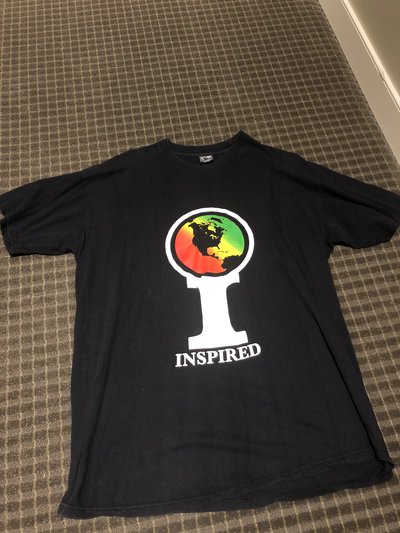 Please let me know if you need more pics! Thanks!
**This thread was edited on Nov 28th 2018 at 2:45:07am
**This thread was edited on Nov 28th 2018 at 2:51:17am
**This thread was edited on Nov 28th 2018 at 2:52:22am
cHE
**This thread was edited on Dec 10th 2018 at 2:00:19am