Located south of Boston
Buyer pays shipping
US Only
Venmo and PayPal
For quickest response HML @774-276-0057
make me offers
Brand New Revision Blinks 185, Was super excited to ride these this season but I tore my ACL and MCL so they gotta go. Would prefer to sell the set but ill separate them if needed.
Bindings are 7.5/10
135/107/132 @ 185
$400 + shipping set
$350 + shipping flat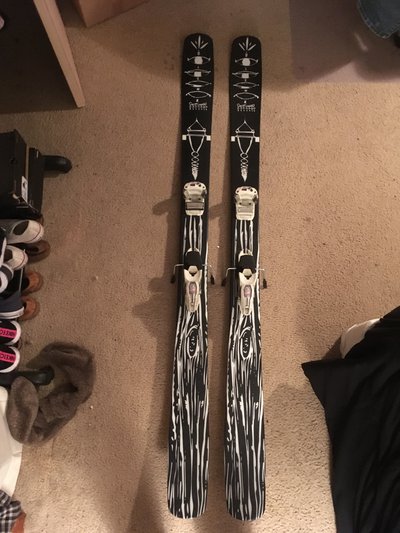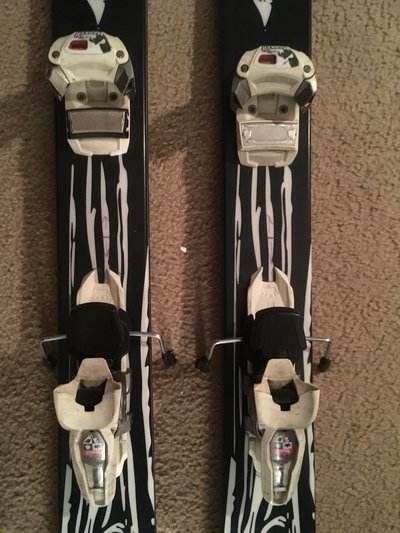 27.5 Raichle (OG Full Tilts)
Original owner @isaacwrong, peep his summer setup edits to see how heavily these have been shreddded. packet out scarpa liner. Throw a new liner in these bad boys and you've got some drop kicks. All buckles are fulling functioning. think its like a 4 flex tongue.
20 + shipping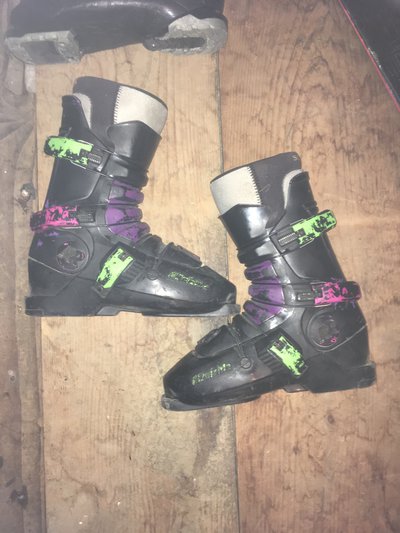 Salomon Quest Access boot.
Rode these the last two seasons and they've served me well. Could use a new liner, I just wanted to upgrade to some tilts. Liner isn't too packet.
60 flex
$60 + shipping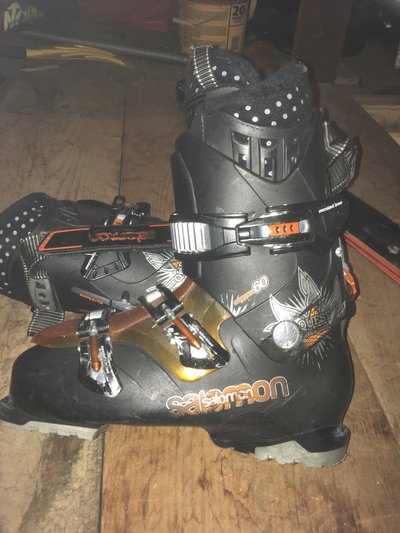 **This thread was edited on Nov 28th 2018 at 7:26:44pm