Located south of Boston, Ma
Shipping to lower 48 only
Ask me for more pics on anything and prices are always negotiable
More you buy ill cut you a deal
For quickest response, or if you want more pics on anything just shoot me a text @774-276-0057
Quick edit to this post, I have a shit ton of vintage clothes/ski gear and outerwear posted on mY DEPOP so if you'd like to check it out, here's the link, prices are cheap and fair and if you don't have PayPal, just message me whatever you wanf and we'll work it out.
https://www.depop.com/cambridgeclassics1/
Tore my ACL Skateboarding one late September night and after finally have my MRI results read I was shocked to have found out that my MCl was also torn as well as my ACL. Not going to be able to work for the next couple of months so help yb out and cop some gear. Thanks for looking Homies
Revision blink 185 with marker griffin
Skis are brand new, Fresh out of the plastic. Bindings have a couple seasons on them, work perfect.
Ski+ binding $350 + shipping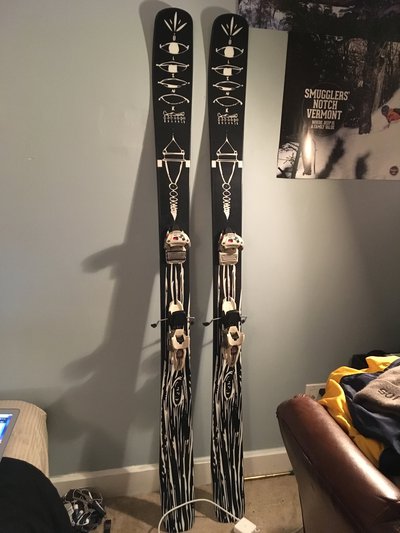 Saga Tek tee
Size Xl brand new
15 shipped
Marlboro Duffle bag
just a novelty, brand new. zippered shoe pouch on the end and a ID card too
$20 + shipping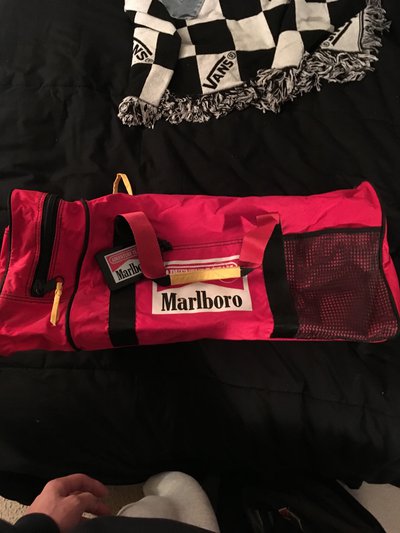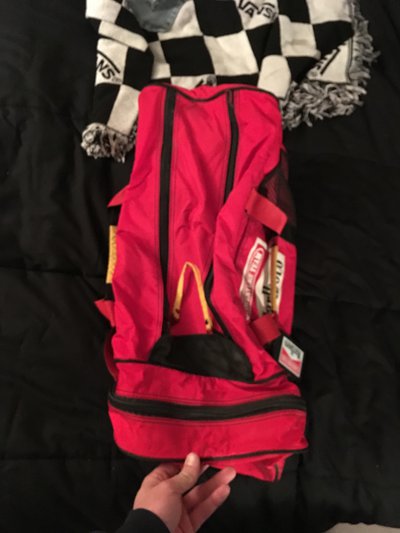 SOLD
North face jacket size xxl 28" tall
great condition, lightly worn. removable hood, nice jacket
Payed like $300, $120 + shipping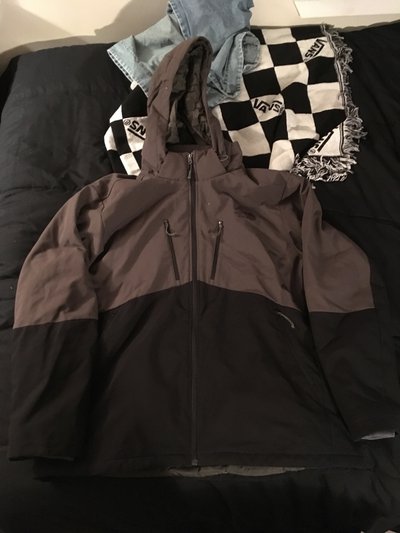 SOLD
Bruins jersey size large
No name on the jersey
small black stain on elbow
$13+ shipping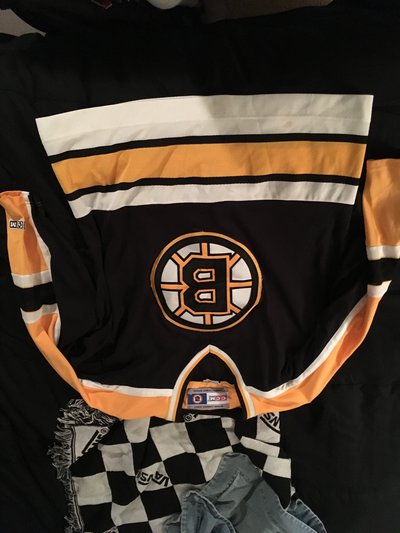 Technine coaches jacket xl 27" tall
Brand new/worn once
20 + shipping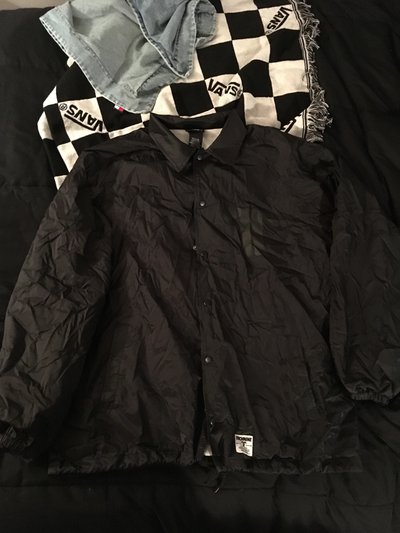 North face crew, Grey and yellow
Size XL 27" tall
15 + shipping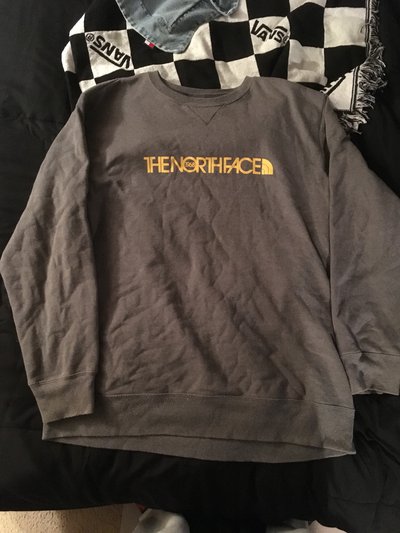 **This thread was edited on Dec 13th 2018 at 4:42:08pm