Trying to clear out some stuff to make room for new gear. Shoot me an offer if you feel the prices aren't right. I'm more than willing to negotiate! PM me or shoot me a text @ (724) 470-7151. Open to trade offers as well. I will consider the following items:
XL-XXL pants (preferably a slimmer fit in black, khaki or grey)
Patagonia Powder Bowl Jacket, Size XXL. This thing is practically brand new, and is an incredible Gore-Tex shell. Paid $399, would like to get $200 Shipped.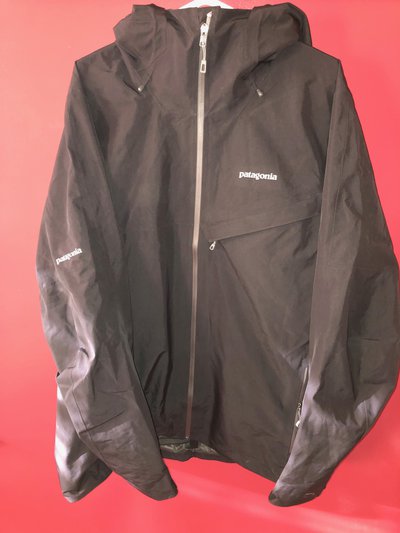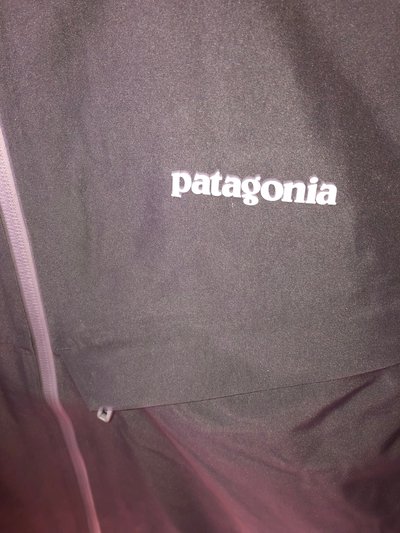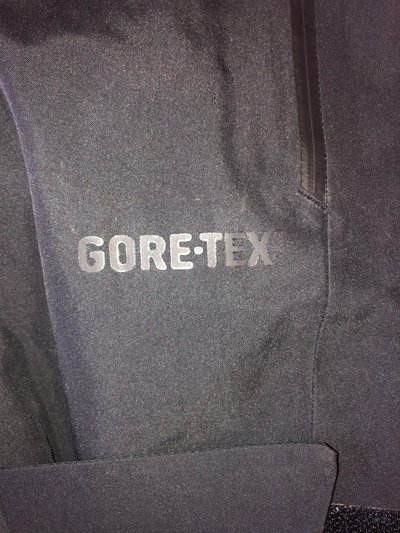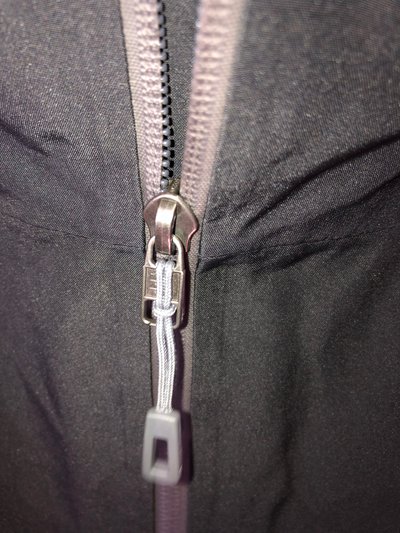 Bloom Naturalist Jacket, Adobe, Size XXL. Brand new, never worn. Just not my style. Paid $119, would like to get $85 Shipped. This coat is sold out on site.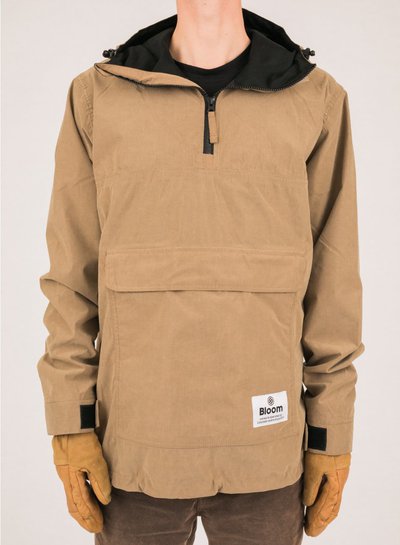 Brand new with tags Saga Coach's Jacket, Size XXL. $55 Shipped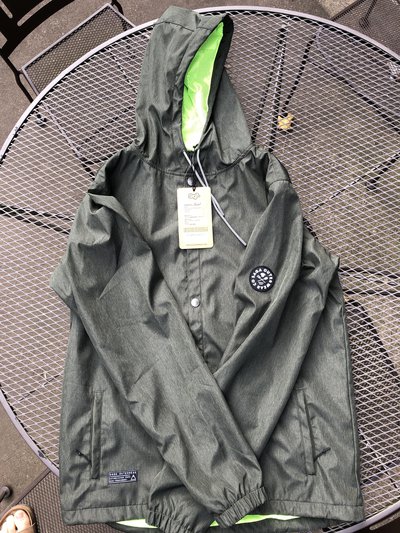 Virtika/First Drop Bib Pants, Size XL. 8/10 Condition. There are a few small blemishes at the cuff area of pants (shown), but otherwise in near perfect condition. $70 Shipped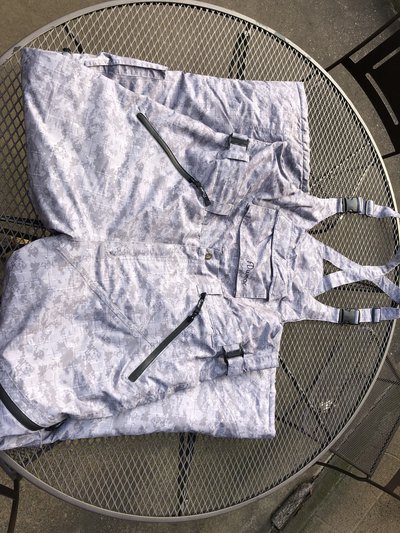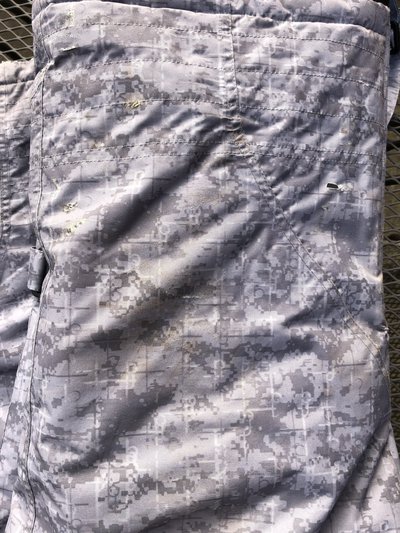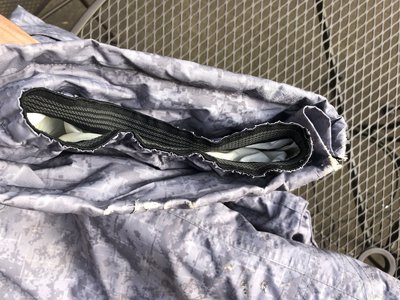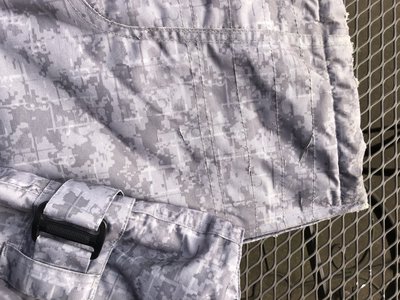 The North Face Freedom Uninsulated Pants, Size XXL. Mad baggy and almost brand new. 9/10 - $60 Shipped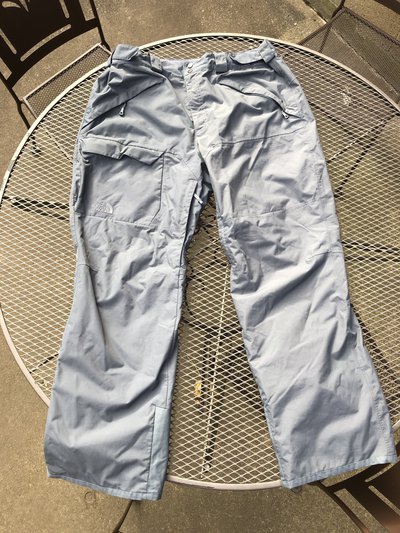 Gloves, Grenade pipe gloves Size L, 10/10 condition (brand new) $20 shipped. Pimp Hand Gloves Size L, 8/10 condition. They're brand new but the liners have been cut out. $18 shipped.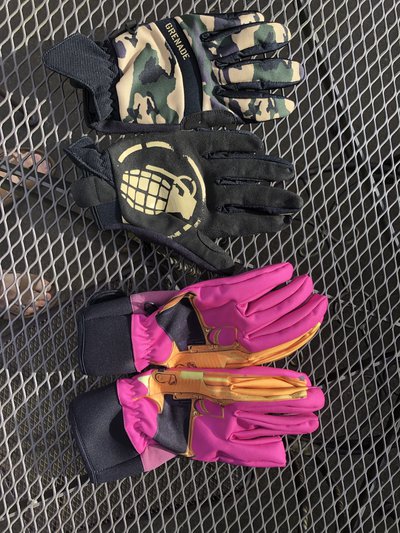 **This thread was edited on Dec 12th 2018 at 9:15:44am
**This thread was edited on Dec 12th 2018 at 9:17:24am