Big Outerwear Sale. Help out a broke ass college kid. Everything is OBO. Venmo preferred. If you want more info, DM me on insta @erik_quinn7 and PM me on here. No lowballs, unless you wanna lowball me and maybe I'll be stupid enough to make a deal.
Jackets:
1) XXL North Face Jacket $140 used once. 10/10 Took the tags off and skied maybe two days then realized it was too big for me. Really dope jacket with a lotttt of pockets for beverages ;)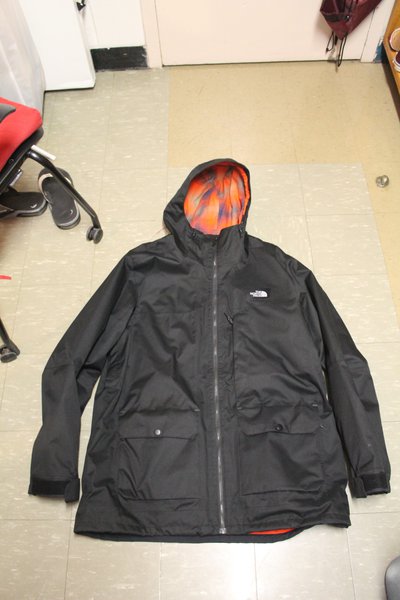 2) XL RPZN Jacket $120. 9.5/10 Warmest jacket you will ever wear and that's a money back guarantee. Fits tall and is a really comfortable jacket.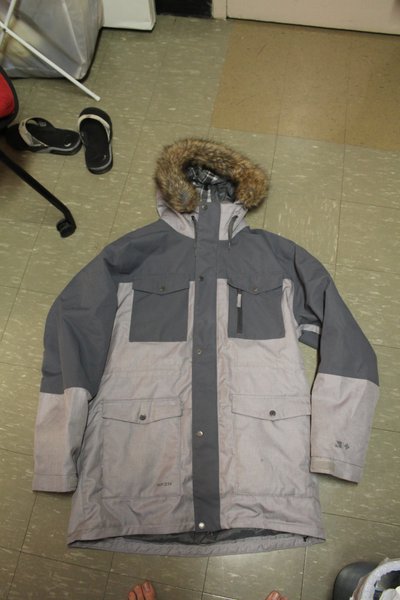 Pants:

3) XL OG Saga pants. 7/10 $40 broken belt loop in the back and fading logo.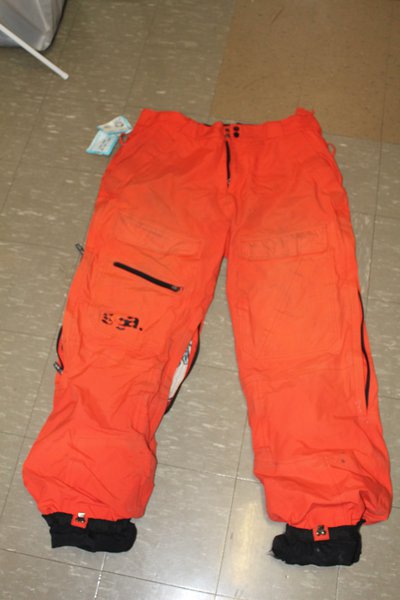 4) Large OG Oakley Pants 8/10 $50 feeler pants tho so iffy on selling these. Small rips near cuffs but they look better cuffed anyways.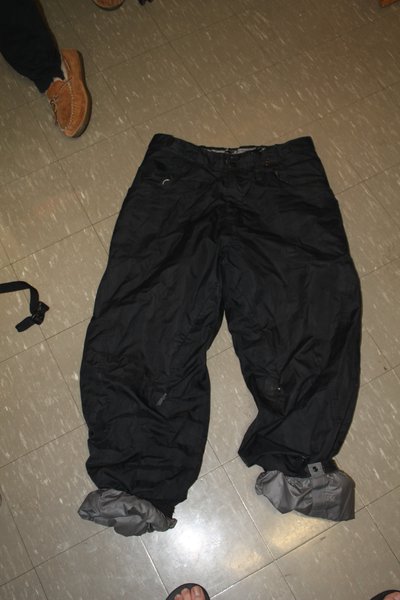 5) XL Nike Track Pants. 10/10 condition. $35 Put these up before and got a lot of offers but didn't sell because they're dope pants and a feeler for me.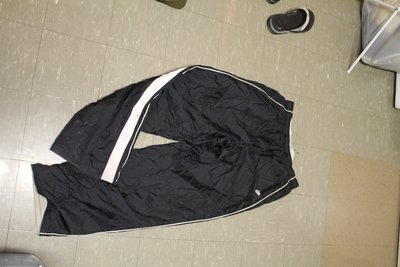 Hoodies:

6) XXL Ehoto hoodie 9.9/10 condition. $40 Hang dried all its life. TINY stain on front from a sharpie or something right next to the zipper in the yellow stripe.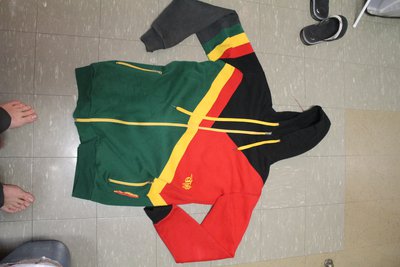 7) 3XL Rockaway Classic hoodie BNWT. $25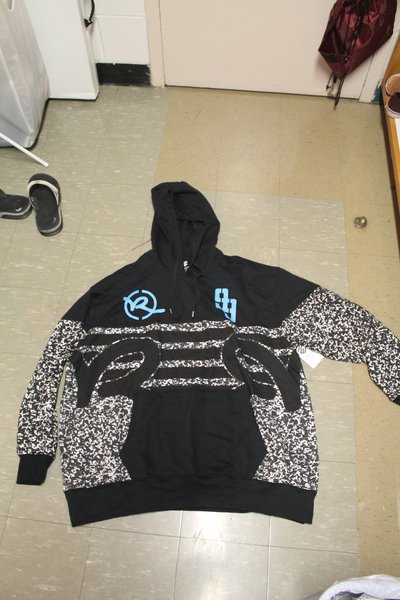 Tall Tees:


8) 5XL Level 1 Box Logo. $25 10/10 condition. Hang dried.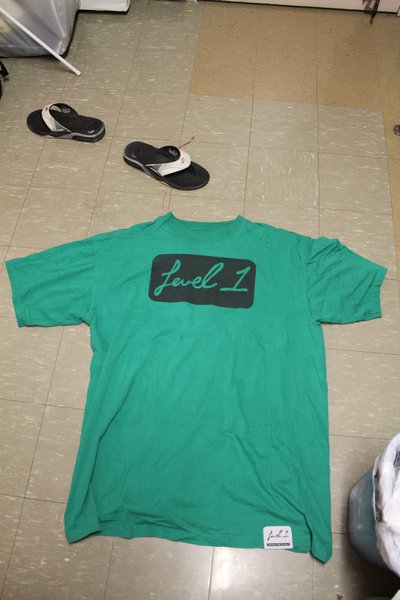 9) 4XL The Studio X Molesquad collab tee. 10/10 condition. $20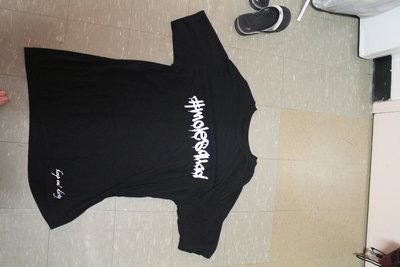 10) 3XLT EBON Supply Co tee. 10/10 condition. $15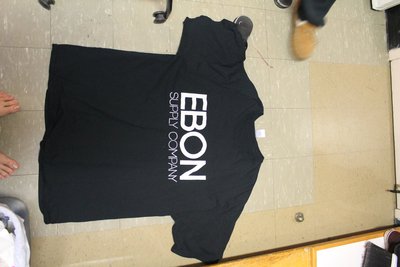 11) 6XLT Parish Nation tee. BNWT $15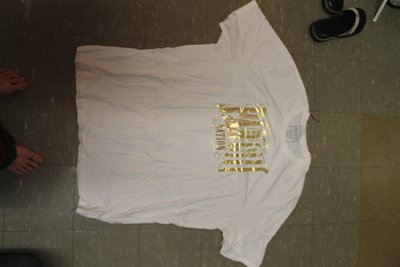 12) XL Saga tee. 8/10 condition. Some logo cracking. $15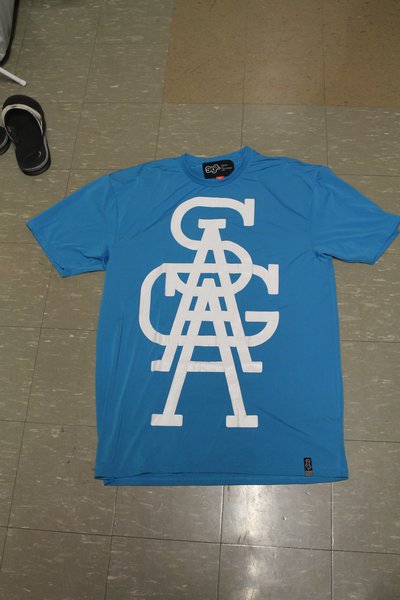 13) 4XL Arsenic Anywhere tee. Rare AF. 8/10 condition. Got this at peace pipe from the man himself. $15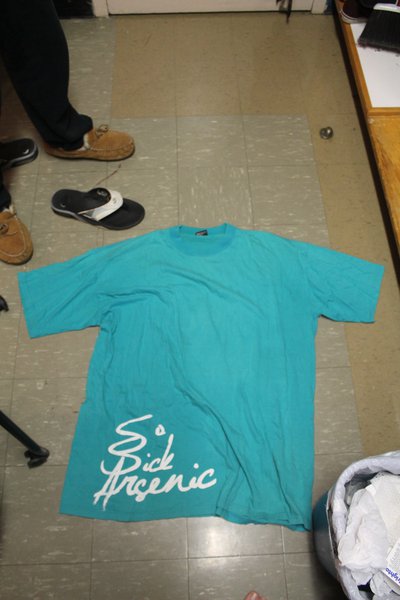 14) XL First Drop Jersey. 7/10 condition some minor pilling around collar and sleeves(?) $10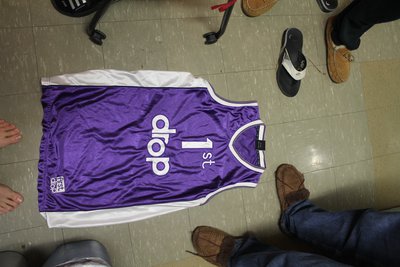 15) XL Wolf Logo tee BNWT. $10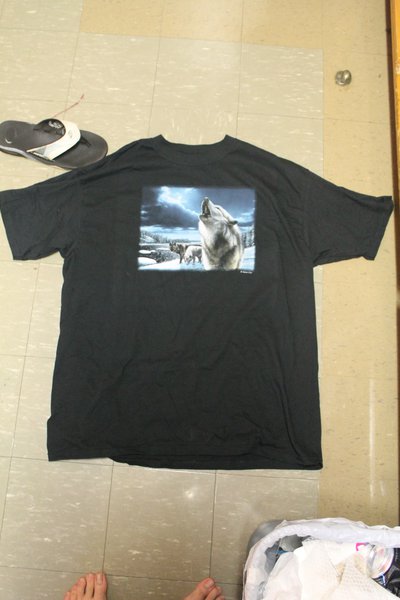 Misc:

16) Von Zipper goggles. Kinda fucked up lens but basically just cosmetic 6/10 $40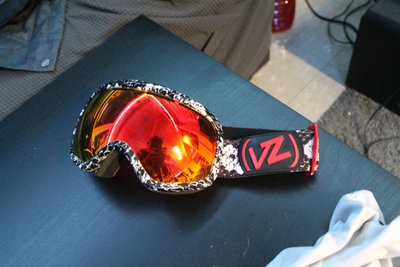 17) Camo Saga Balaclava. Worn maybe once. $10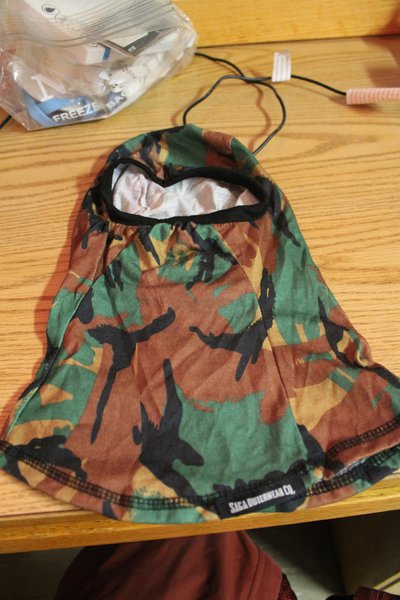 18) Hella stickers, have much more at home and will throw in a couple with an order.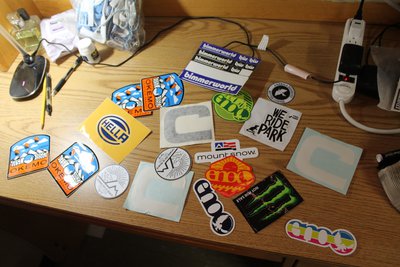 **This thread was edited on Nov 10th 2018 at 7:28:19pm
**This thread was edited on Nov 18th 2018 at 1:17:37am
**This thread was edited on Dec 16th 2018 at 6:56:40pm