Line Skis TC Van Bear Pig Hoodie $25 shipped
This thing has gotten used pretty well. No rips just some stains as seen in picture. XL length is 31". Will wash and hang dry before sending. Will make you do k-feds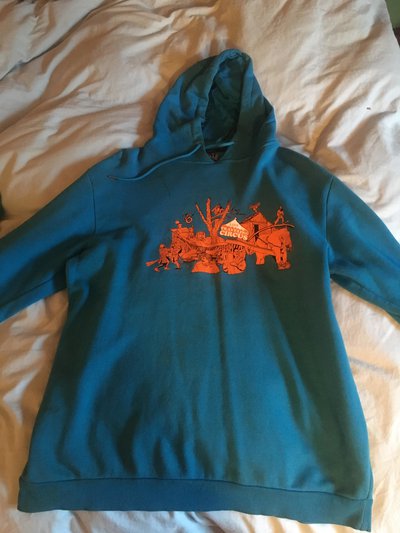 Level 1 Green Hoodie $25 Shipped
Worn a handful of times, purchased off NS a few years ago. Washed and never hang dried by myself. XXL length is 31"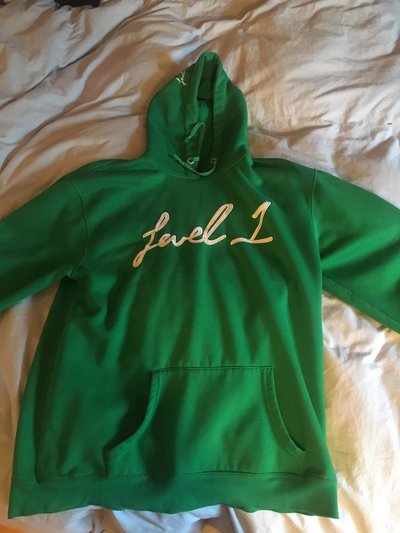 INI Dib Shirt Jacket: Size L (worn noting that there is a patch on the side of the right arm)
30 shipped, 31" length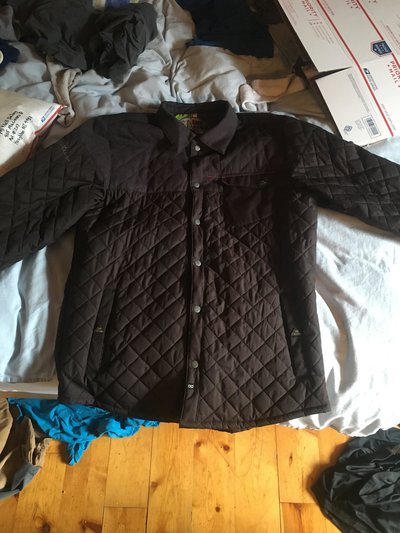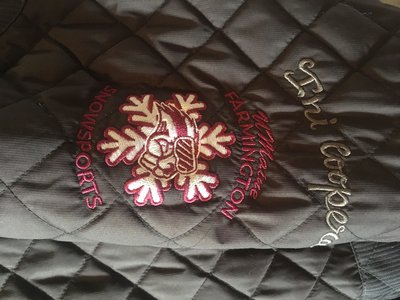 Nordica The Ace Star Ski Boot 26/26.5 305bsl: $60 plus shipping depending on where located
Used, typical sole and toe wear. flex 90. Purchased at a ski swap but they don't fit unfortunately.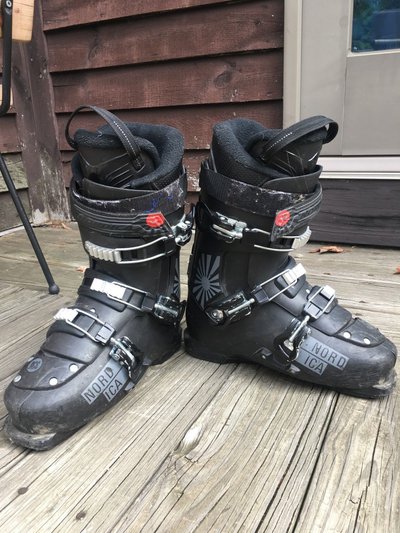 **This thread was edited on Dec 9th 2018 at 11:08:21am
**This thread was edited on Dec 9th 2018 at 11:08:52am
**This thread was edited on Dec 9th 2018 at 4:01:02pm