Still trying to sell these bad boys. Someone give them the loving they deserve! I can't fulfill their needs anymore in Michigan.
2 mounts. First for touring bindings now at center for 327bsl. No core or edge damage.
These skis will get you complements for how rad they are!
$310 and split shipping! Lots of stickers and a STE Tee if I get my asking price!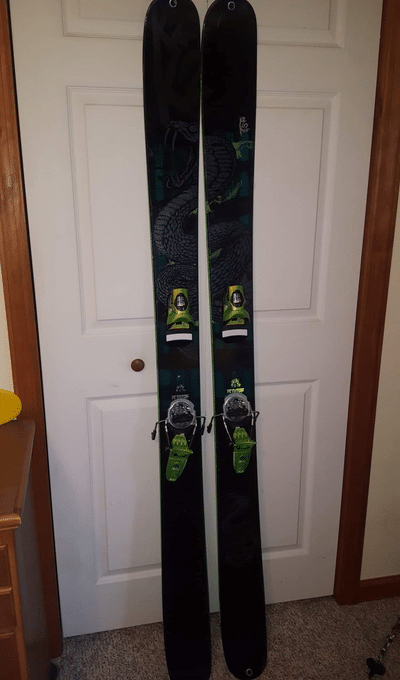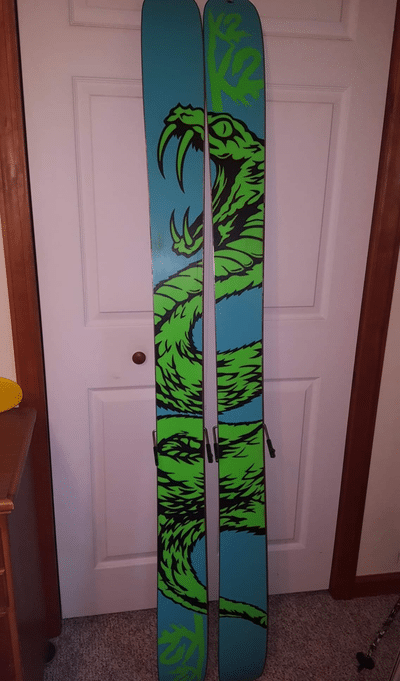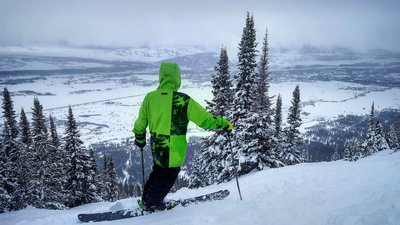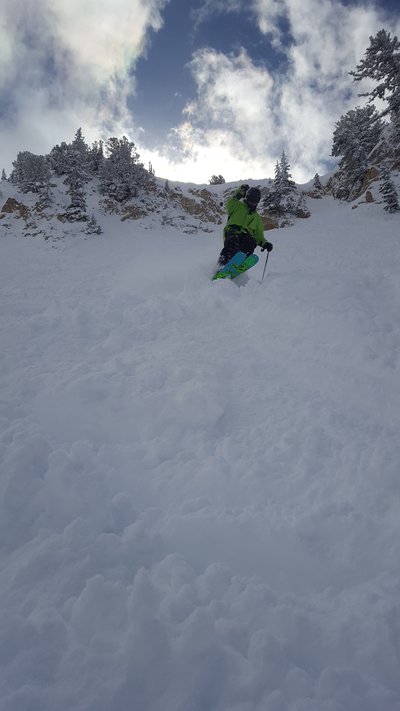 **This thread was edited on Dec 3rd 2018 at 7:20:26am