Dalbello Krypton AX120 25.5 $350 OBO
Boots have about five days on them, tongues about ten. One heat mold on the liners. Minimal dirt and wear. Comes with stock footbeds, spoilers, etc in the box. These are essentially brand new. Bought them in the spring and they turned out to have a bit too much volume for my skinny feet. Used the tongues the last few days on Hood. Pretty much just looking to get my money back on these.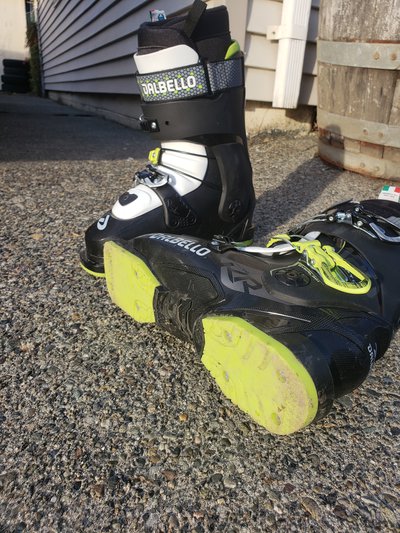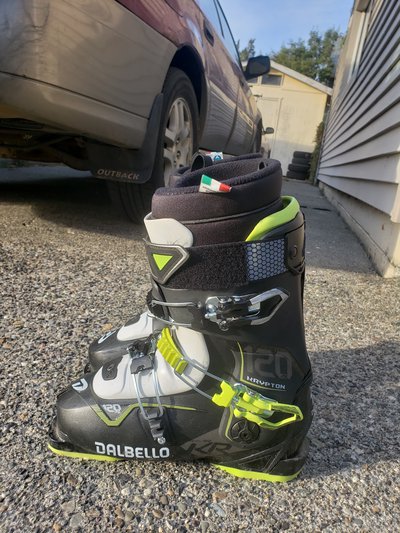 Surface Newlife 184 / Marker Duke Small $250 OBO
Great beginner touring setup. Bunch of days on both skis and bindings from previous users. I put about five at most. Wasn't the setup for me in the end. I also have skins....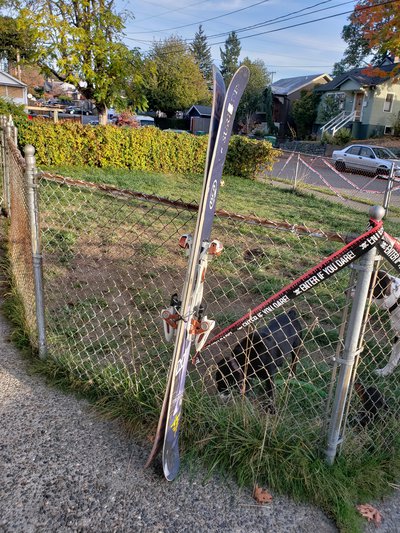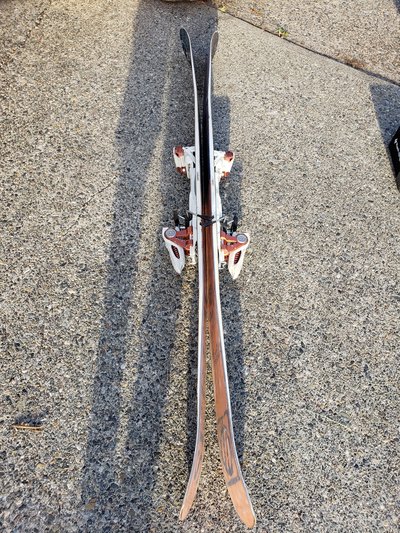 BD Ascension 140mm $150
Brand new, untrimmed, still in packaging. Will combine with Newlife/Duke setup for $100.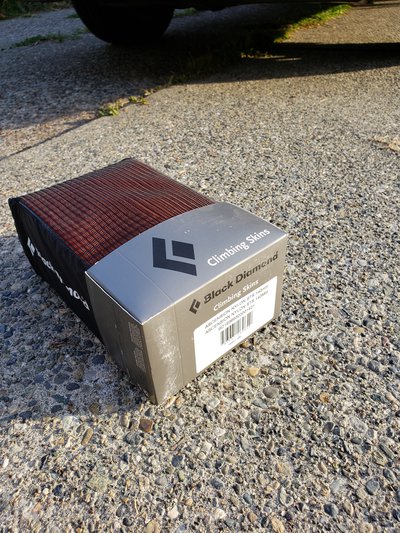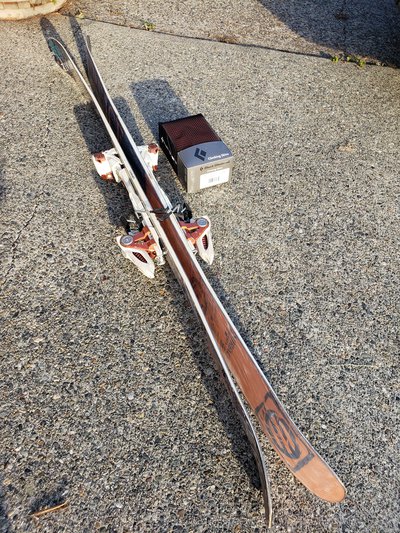 Combined skis/bindings/skins for $350 OBO
PM me fam. I'm in the Seattle area. Local pickup preferred but I can ship boots and skins and maybe skis.
**This thread was edited on Oct 20th 2018 at 4:39:49pm
**This thread was edited on Oct 20th 2018 at 4:40:30pm
**This thread was edited on Oct 20th 2018 at 4:46:26pm