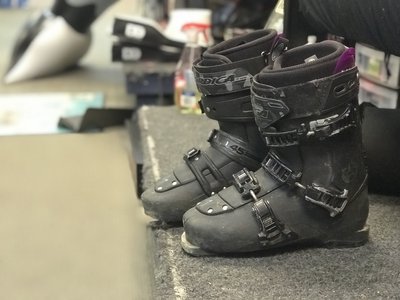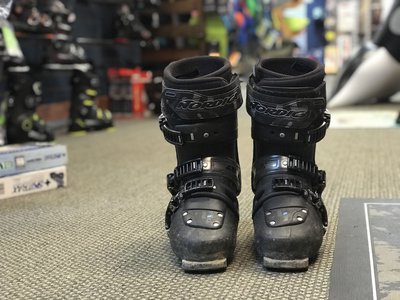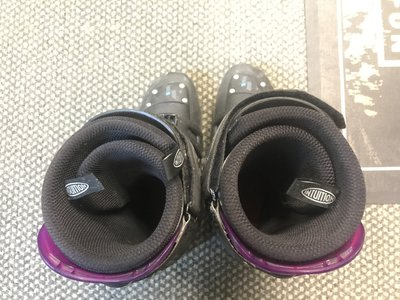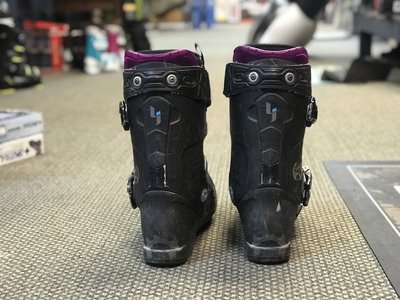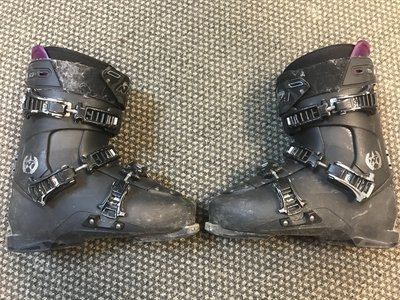 Selling my Tj Schiller pro Nordica Ace 3 stars.
The shells had about 100 days on them but I just replaced the liner in March with an intuition pro liner and heat moldable footbeds which can both be remolded whenever.
Also added a custom spoiler because the stock one was attached to the liner and the cuff would dig into my calves on backseat landings/ butters.
The flex is somewhere between 120-130.
The only reason I'm getting rid of them is because I just bought lupos to do more touring with. I love these boots and hate that they stopped making them. I'm hoping someone else out there feels the same.
Price is $200 but willing to work something out within reason.
PM if interested or have any questions.