Trying to save for a helmet and a visit to a bootfitter. All prices negotiable, all offers considered.
Rossignol Axial 2 Race Junior bindings. 10 din and super beefy - imagine your Marker Squire not self destructing. $40 or a good offer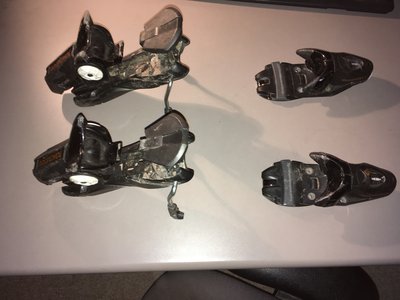 A brand new fleece wizard hood, guaranteed to give you wizard powers. Just give me an offer.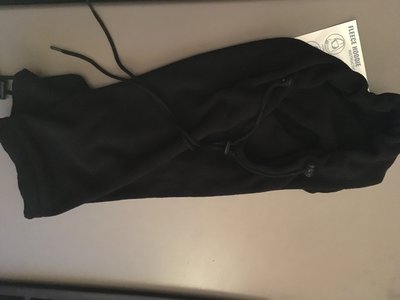 Skullcandy Icon 2, so you can bring back the oldwave look. Looking for $10.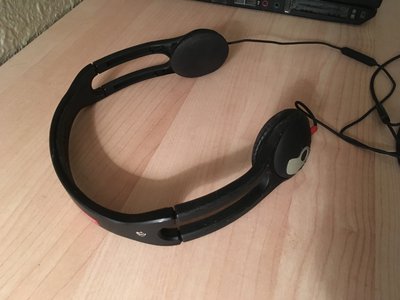 A Vans shell Layer in size small. I've never gotten wet in it, even during early and late season rain. Would like $20 for it.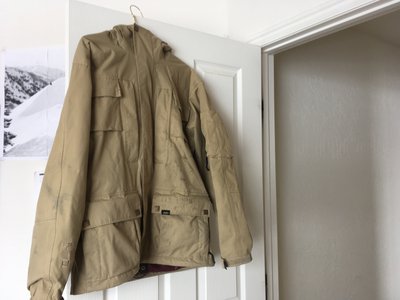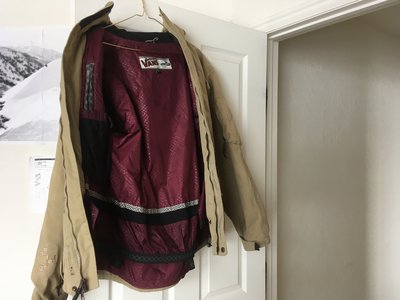 Bonus: Engineering textbooks. Save yourself some money and stop buying them new.
Linear Algebra and its Applications, Lay 5e - $80
Design of Machinery, Norton 5e with DVD - $110
Chemistry, an Atoms First Approach, Zumdahl 1e - Make offer
Matlab For Engineers, Moore 4e - $15
Electric Circuits, Nilsson 8e - $15
Practical Electronics For Inventors, Scherz 3e - $15
Study Guide for Linear Algebra and its Applications, Lay 5e - $10
Vector Mechanics for Engineers: Dynamics, Beer 11e (Brand new) - $100
Vector Mechanics for Engineers: Statics, Beer Custom 10e - Make Offer
Shigley's Mechanical Engineering Design, Budynas 8e - $45
Fundamentals of Heat and Mass Transfer, Incropera 6e - $30
Fundamentals of Materials Science and Engineering, Callister 3e - $25
Thermodynamics an Engineering Approach, Cengel 7e - $30
Foundations of Business Thought, Boardmann 1e - $5
Fundamentals of Fluid Mechanics, Munson 6e - $30
TI-83 with user's manual - $35
TI-83 plus with user's manual and connector cable - $45
Digital Logic, Second International edition by Brown and Yranesic - FREE
Engineering and Computer Graphics Workbook using Solidworks 2014 - FREE
Paypal/cash only, you can also pick up in Park City or Salt Lake City.
**This thread was edited on Jan 29th 2019 at 11:50:30am
**This thread was edited on Feb 11th 2019 at 2:05:28pm
**This thread was edited on Mar 3rd 2019 at 1:43:34pm
**This thread was edited on Mar 14th 2019 at 11:37:40pm
**This thread was edited on Mar 19th 2019 at 10:51:06am