Trying to save for a helmet. Absolutely allowing lowballs.
Skullcandy Icon 2, so you can bring back the oldwave look. Looking for $10.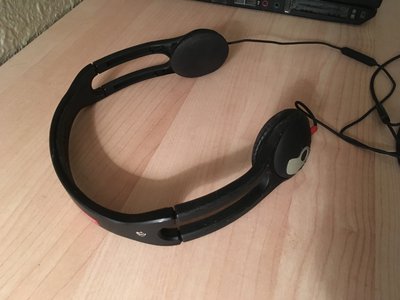 If you're at the U of U and you're in need of a mechanical engineering book, send me a PM as there's a good chance I have it.
Paypal/cash only
**This thread was edited on Jan 29th 2019 at 11:50:30am
**This thread was edited on Jan 30th 2019 at 9:40:25pm
**This thread was edited on Jan 30th 2019 at 10:10:17pm
**This thread was edited on Feb 8th 2019 at 2:57:51pm
**This thread was edited on Feb 11th 2019 at 2:05:28pm