I'm trying to downsize to make my life easier in the future. I figured these items would be better given to nsers rather than dealing with people in local classifieds.
Some free 26.5 Fisher RC4 boots. They're molded to someone else's feet and hurt like death, but they give you excellent control and have 130 flex.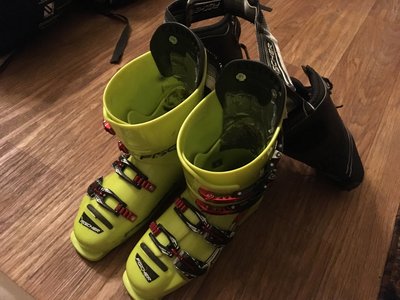 Free Dynastar Troubled Youth skis in size 148. For rocks and stuff, or the short person in your life you want to teach how to ski.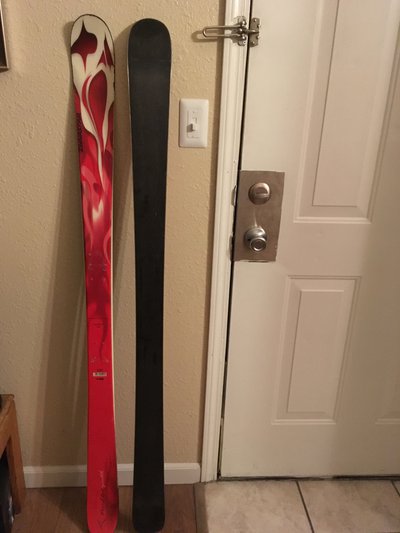 Local pickup only in Salt Lake City/Park City
**This thread was edited on Jan 1st 2019 at 2:51:01pm
**This thread was edited on Jan 12th 2019 at 7:49:38pm