hello ladies and gentleman!
the short and sweet of it is that I'm a new father, head of the house hold, I work like crazy and I'm going to school (paying for tuition out of pocket) and I need to sell some gear. This stuff is well cared for and any imperfections will be listed. Consider your purchase a donation to my future and my beautiful 8 month old daughter 😎
I don't remember all the names of these pieces.
Thanks for for taking a look and message me with any questions.
everything is BEST OFFER. I will list a price and you can offer what you think is fair. I will let bidding commence and go from there
Lets go!
M'Elihu riding vest XXL
near brand new condition
$25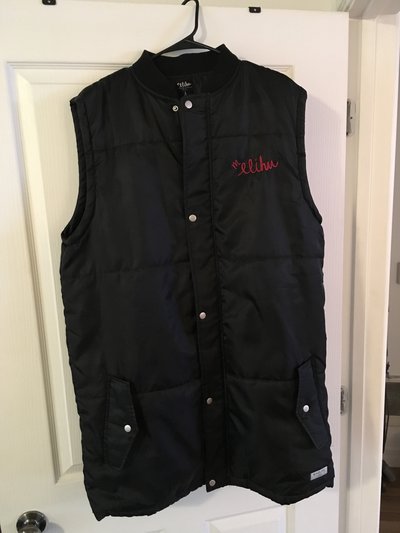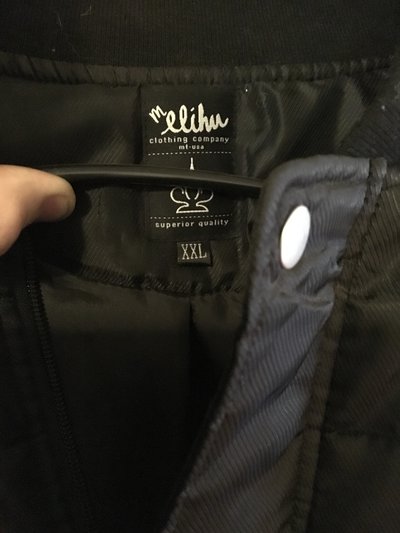 Ehoto riding hoodie 2XL/3XL
Lightly skied in
no rips, tears or stains
$25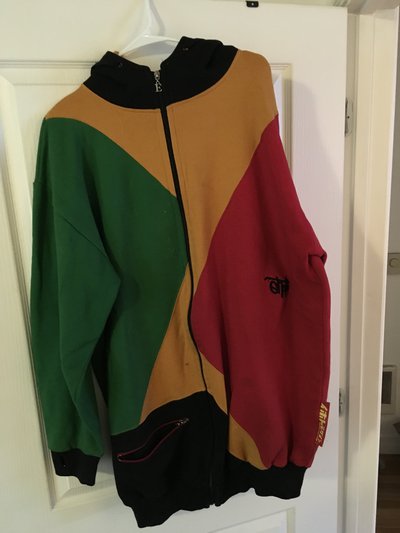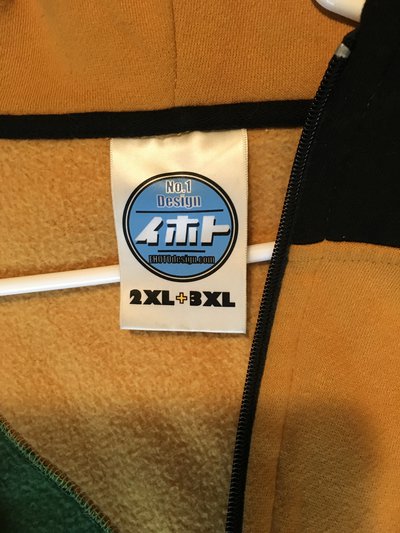 Ehoto crewneck XL
Great condition. Never skied in.
$25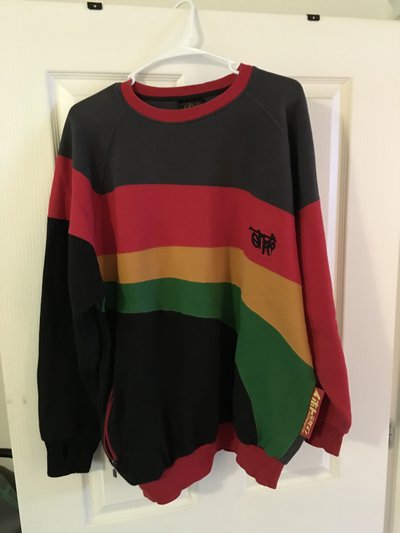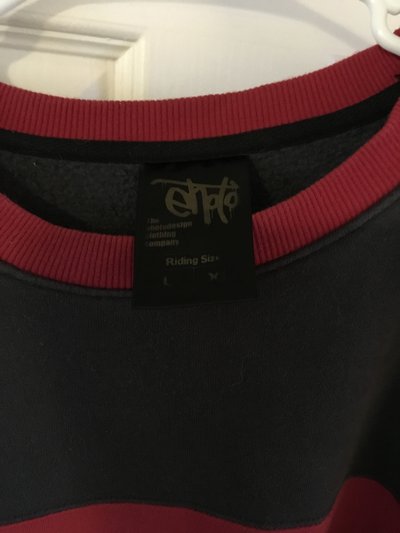 Jiberish Riding Flannel 4XL
Never skied in, great condition.
$40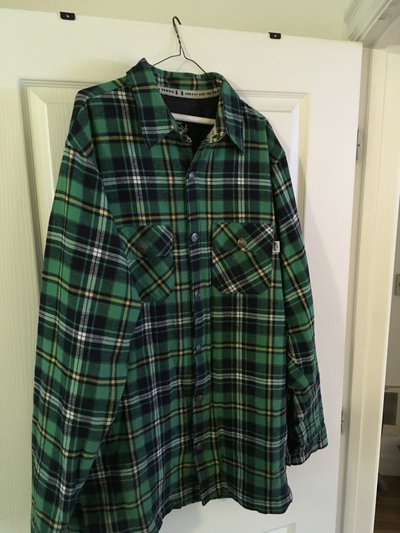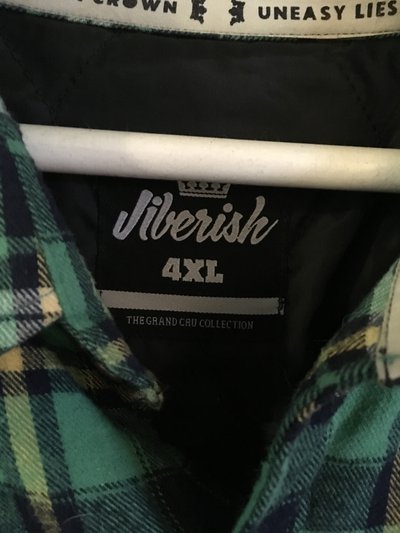 Jiberish (raspberry??) Riding Flannel 4XL
Lightly skied in. Good condition. One pocket doesn't button
$40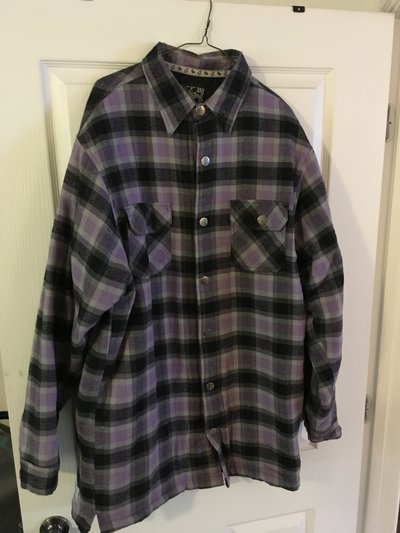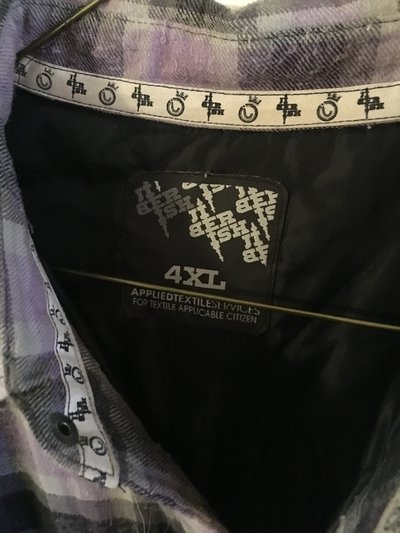 Jiberish Choppin Wood 4XL
This one was worn A lot. Blemishes are shown. Right pocket is torn. Small tear inside from a fall. The hood string was ripped so I tied it back on 😂
$30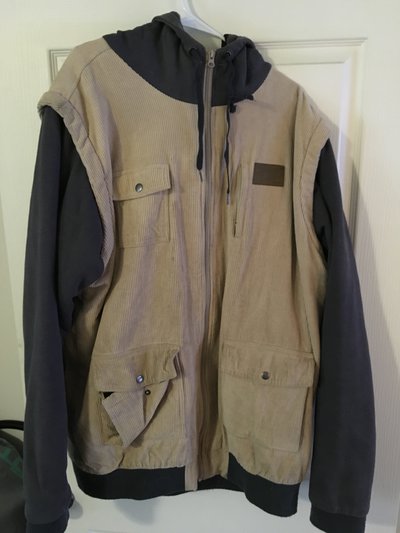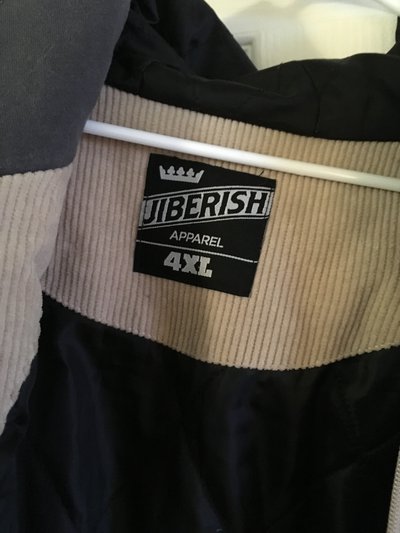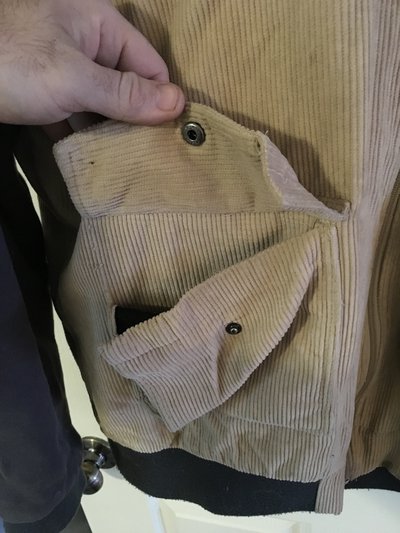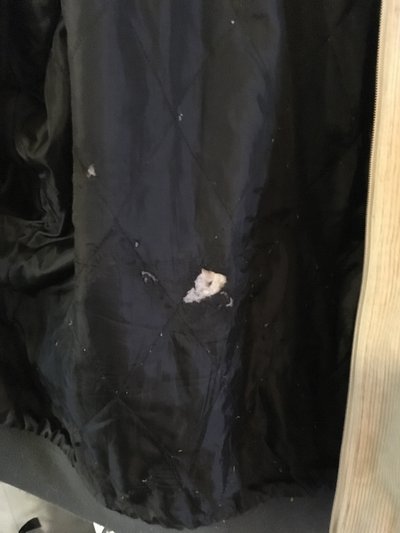 Jiberish Pier 32 XXXXL
never skied in. I babied this thing. Truly.
$55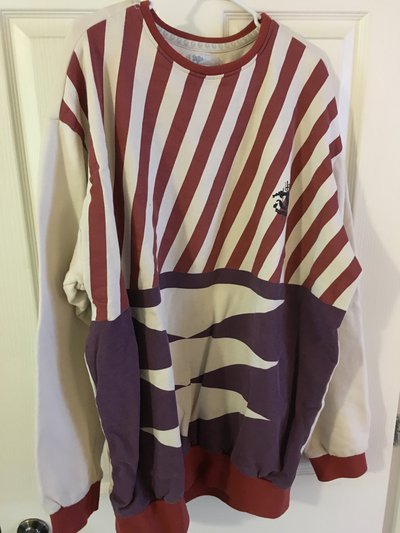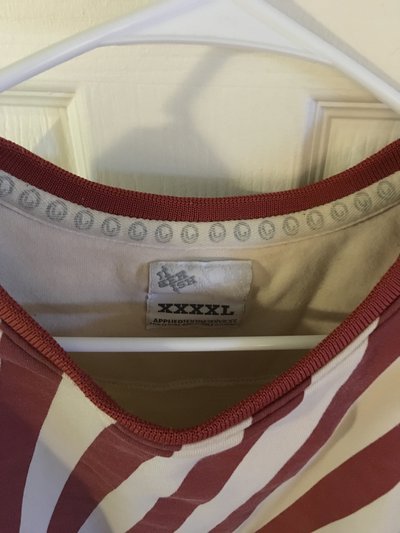 Jiberish Bagheera Crew 4XL
Another babied piece. Never skied in. No stains, tears or rips. Near perfect condition.
$55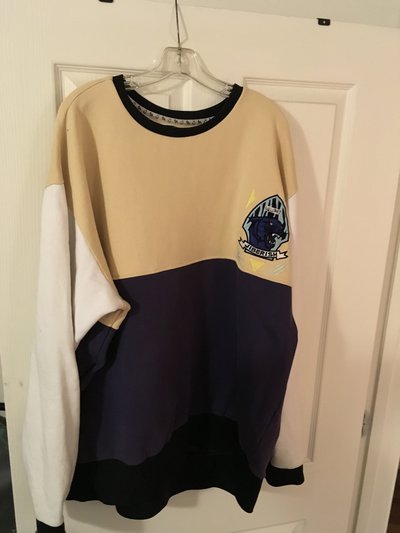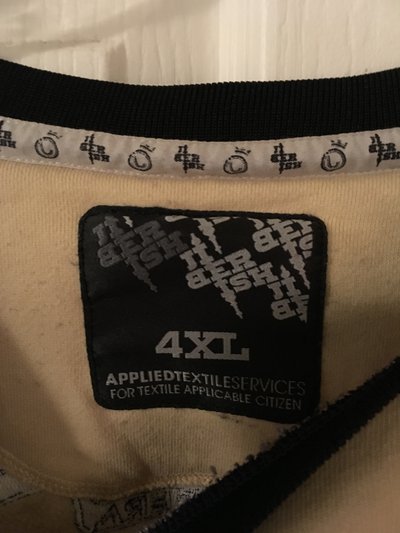 Jiberish Bagheera Zip Crew 3XL
probably my favorite jib piece I've ever owned. I love this piece. If babied it like no other...it was cared for like the precious piece of art that it is 😎
$65