So I realized I have way too many jackets and thought I'd try and find someone a good deal. Everything is OBO.
For sale:
Red and grey OAKLEY biozone jacket. Size large
It's in great shape no rips or tears used maybe 10x. $65 obo.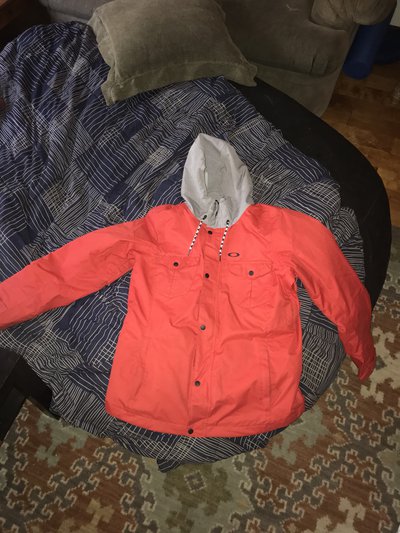 Diamond patterned Nikita jacket. Size medium but it fits more like a large and it's pretty long. Perfect condition, I wore it 2x. It's a warmer jacket so I never really needed it. $75 obo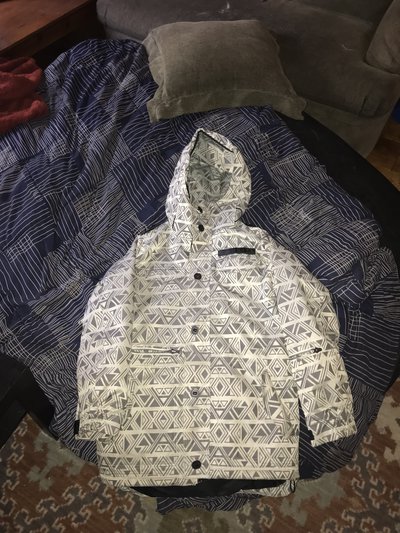 The north face Ceptor 3L. Forrest green color, size M. Basically brand new, I bought it on sale at the end of last season and never wore it skiing, just around town. It's a bad ass shell that is 3L and warm. $125 obo.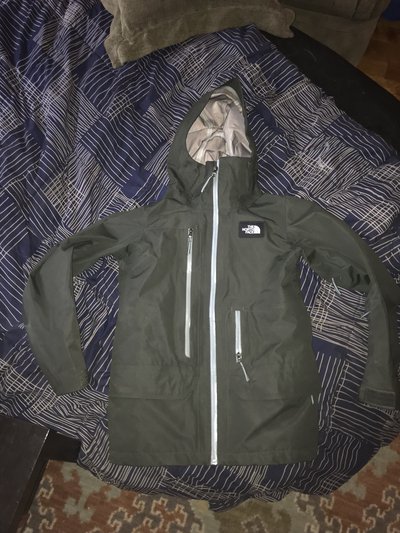 ***SOLD**** Lastly 2017 Salomon MTN Explore W boots. Size 24.5. Brand new with the tags. I switched my bc set up and never used them. $275 obo.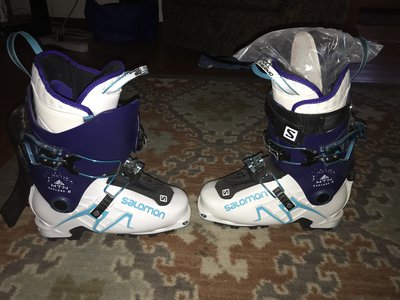 SOLD Burton pants. Mens large. Solid condition without any cuts or stains. 40$obo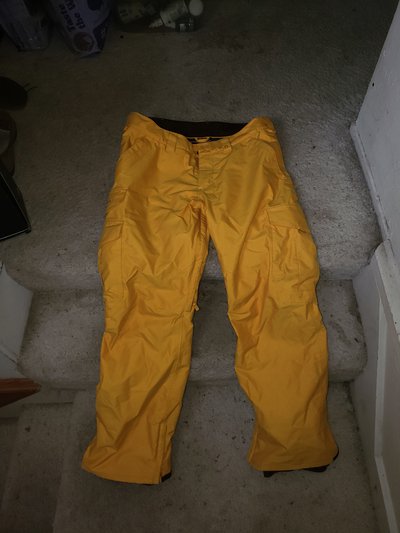 PM with questions. Thanks!
**This thread was edited on Sep 10th 2018 at 4:58:40pm
**This thread was edited on Sep 14th 2018 at 4:22:21pm
**This thread was edited on Sep 21st 2018 at 12:49:19pm
**This thread was edited on Oct 15th 2018 at 2:54:15pm
**This thread was edited on Oct 15th 2018 at 2:55:05pm
**This thread was edited on Dec 5th 2018 at 4:41:50pm